Shops & Restaurants
How will you remember your journey through 1100 years of history? No matter what your taste, style or budget, we have gift shops and restaurants filled with treasures and treats.
Restaurants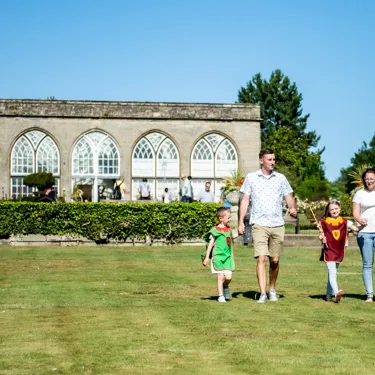 The Conservatory Tea House
Perfect for a selection of mouth-watering sandwiches , hot snacks or an indulgent Afternoon Tea to take away, with unrivalled views of the beautiful Peacock Garden and Pageant Field. Open seasonally.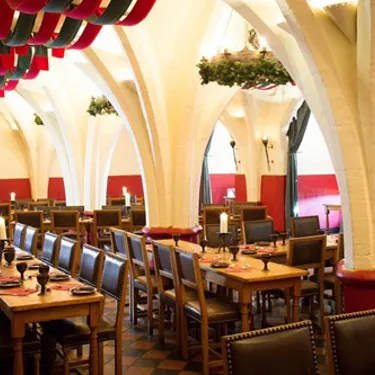 The Undercroft Restaurant
The Undercroft Restaurant is located within the lower level of the Castle.
Please note: The Undercroft Restaurant will be closed until further notice.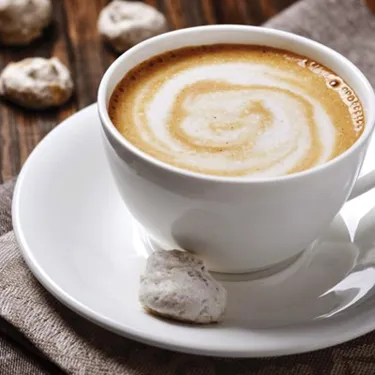 The Coach House Restaurant
The refurbished Georgian Coach House Cafe is situated within the Stables Courtyard. Grab a refreshing take away tea or coffee to enjoy on your visit.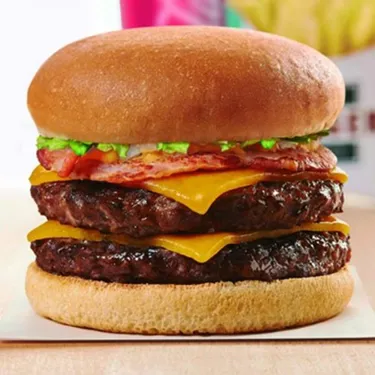 Burger Kitchen
Please note: Burger Kitchen will be closed until further notice.
Snacks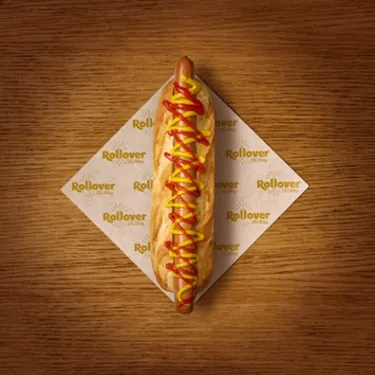 Riverside
Please note: Riverside will be closed until further notice.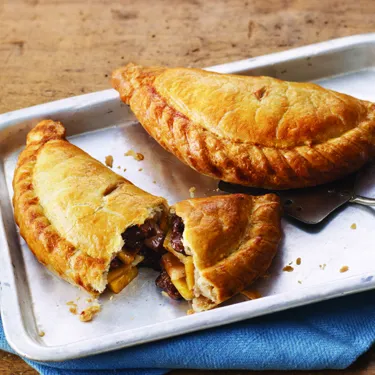 Proper Cornish
Please note: Proper Cornish will be closed until further notice.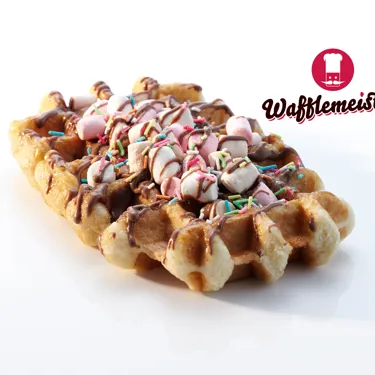 Wafflemeister
Please note: Wafflemeister will be closed until further notice.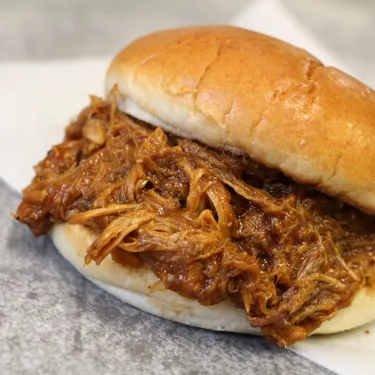 Courtyard Refreshments
As you wander through the castle grounds, grab one of our delicious refreshments from the Courtyard.
Pick up a Castle souvenir from one of our gift shops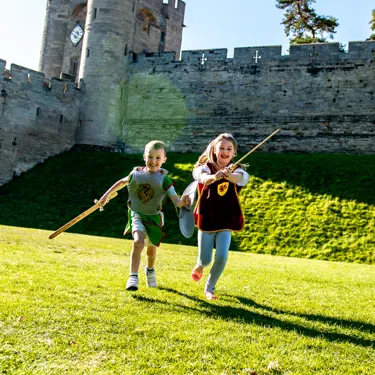 Courtyard Gift Shop
Please note: The Courtyard Gift Shop will be closed until further notice.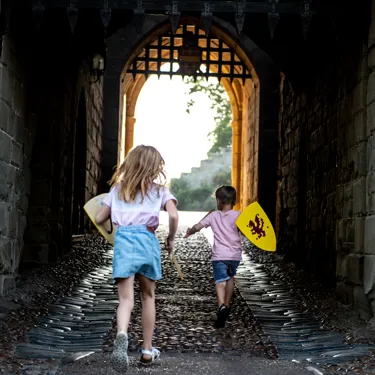 Stables Gift Shop
The ultimate place to purchase a souvenir to commemorate your day out at the castle. Whether you're after a souvenir mug or a bow and arrow set, there really is something for everyone.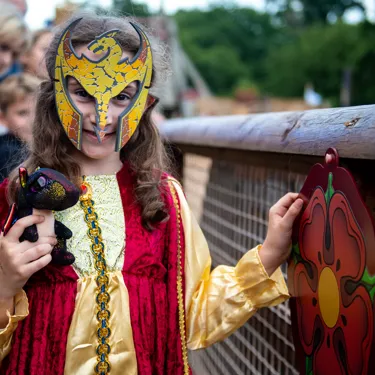 Kingmaker Gift Shop
After your journey through our 15th century attraction, make sure to march through to The Kingmaker shop. Where medieval mementos are waiting in store, from replica swords to tankards and goblets.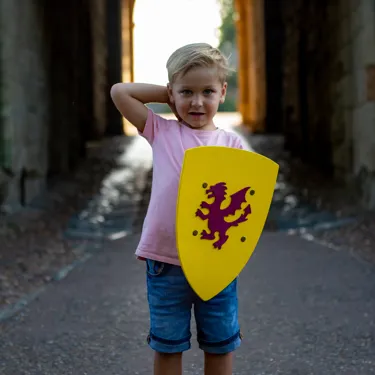 Coat of Arms
Curious about your surname history? Visit our Coat of Arms shop where you will be able to bring your name's meaning to life with a unique surname history scroll.
(Open seasonally)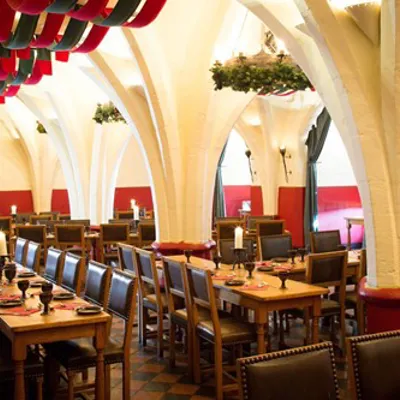 Allergen Information
Here at the Warwick Castle we cater for a wide range of food & drink allergies and intolerances including; Cereals containing gluten, Dairy, Sesame, Soya, Lupin, Celery, Egg, Fish, Crustaceans, Nuts, and Mustard. All of our on Resort eateries have allergy information ready to assist you in making your choice. Please speak to a member of our staff about ingredients in your meal before ordering.  Staff may not be able to offer specific advice or make recommendations beyond the 14 common allergen groups.
Please be aware that although every care is taken to prevent cross contamination, foods containing allergens including nuts and gluten are handled in our food outlets.
Contact Us
If you have any feedback please email or contact us