Stay Overnight
After an action-packed day, extend the adventure with a sleepover at one of Britain's finest medieval fortresses!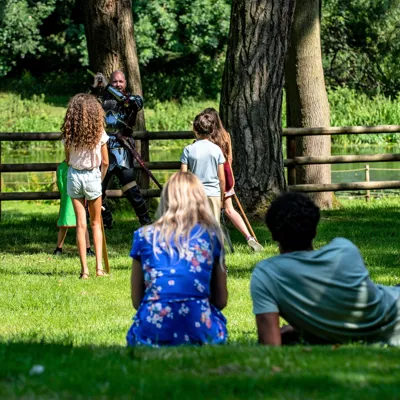 A unique family experience
We're full to the turrets with things to do, so it's no surprise that you'll want to stay for more than just a day!
A sleepover in our Knight's Village offers a totally unique experience, complete with one-day castle entry tickets, evening activities and breakfast included as standard.
If you're looking to relax like royalty, stay in one of our exclusive Tower Suites, with VIP extras including champagne on arrival, concierge service and a private tour.
Your accommodation options...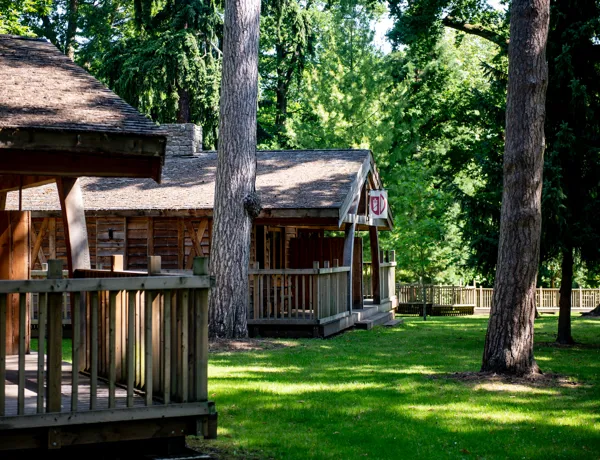 Knight's Village
Tucked away in a secluded woodland grove, with postcard-perfect views alongside the River Avon, the Knight's Village offers a unique retreat within the castle grounds.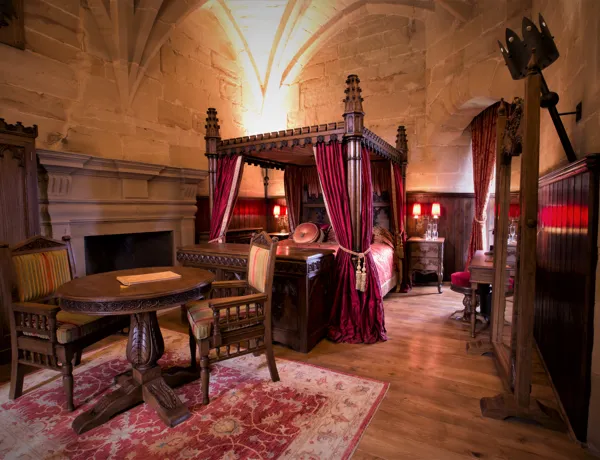 Caesar's Tower
Sleepover in style in a private chamber fit for Kings and Queens. These exclusive suites are hidden within the castle's 14th Century tower.
Nearby Hotels
Discover more of Warwickshire and stay overnight in a place of your choice. Pick from our range of family-friendly hotels near the castle.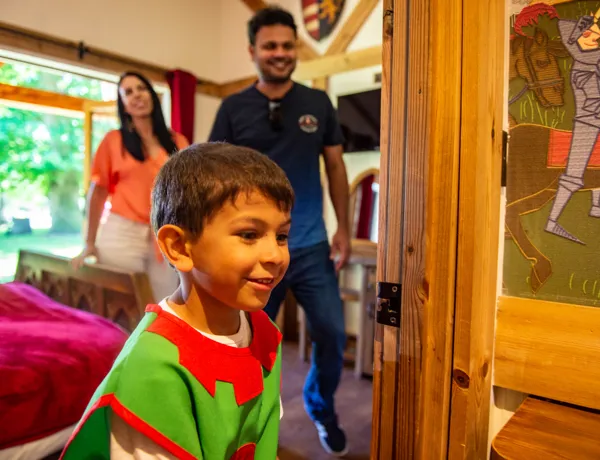 Special Offers
Looking for a great saving on your next staycation? Check our range of special offers and book your extra-special overnight stay in 2021 at Warwick Castle now.