Trip Inspiration to Warwick Castle
Need some inspiration for your visit to the castle? Well, we have put together all of the things you can do and see for whenever you are visiting.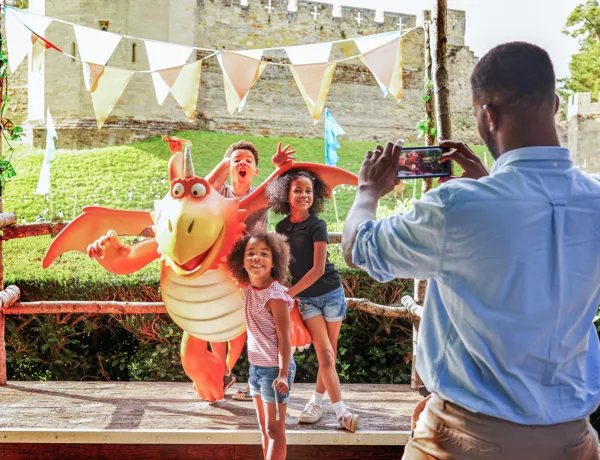 Sunday visits
Looking to book a Sunday day trip to Warwick Castle? Here are some day trip ideas for you!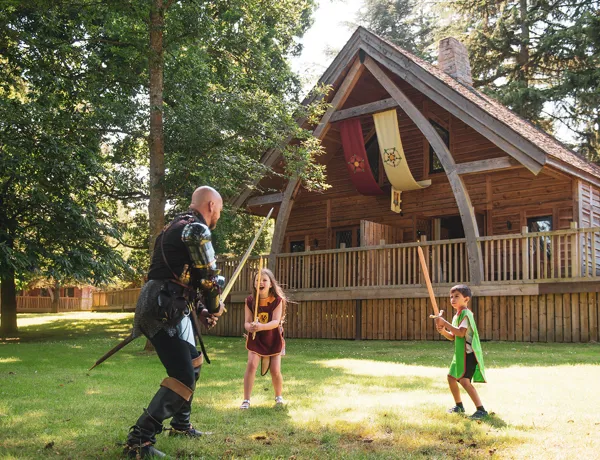 Weekend trips
Treat yourself to a weekend break at Warwick Castle, we're full to the turrets with live shows, events and attractions to explore!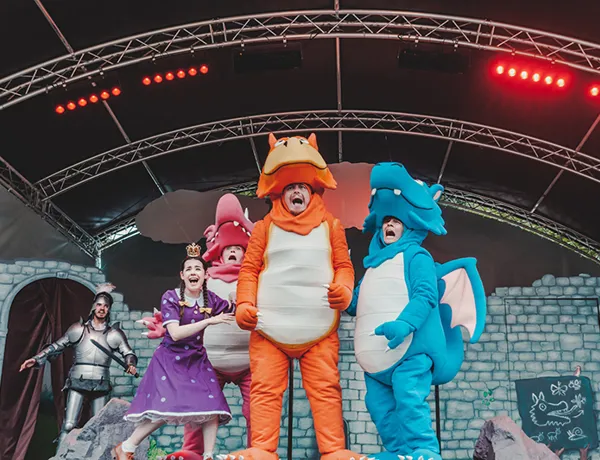 September visits
September is your last chance to see the brand new Zog Live Show! So why don't you enjoy a September break away in the grounds of the castle.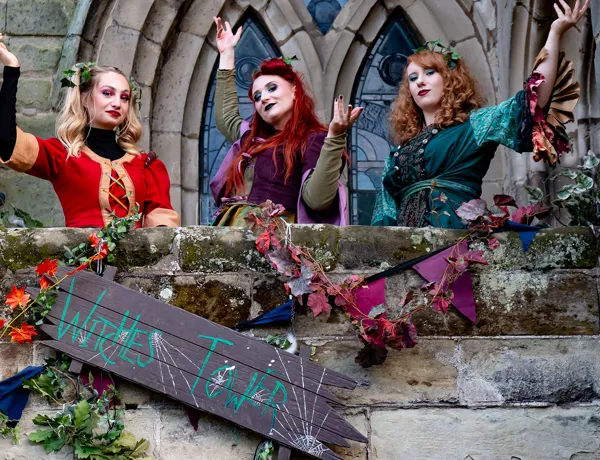 Halloween visits
This October, experience the castle at Halloween, with more than 1,100 years of Spooktacular history – there's something fun for all ages!