Gifts &Souvenirs
Explore gift shops filled with treasures and treats for every budget. How will you remember your journey through 1,100 years of history?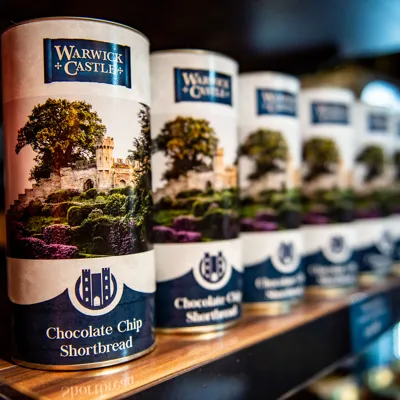 Stables Gift Shop
Making happy, lasting memories at Warwick Castle is our main aim for all our guests. Sometimes a gift or souvenir perfectly sums up an experience and our Stables Gift Shop is the perfect place for you to purchase something special. Located in the main entry and exit point to the castle, whether you're after a souvenir mug or a bow and arrow set, there is something for everyone.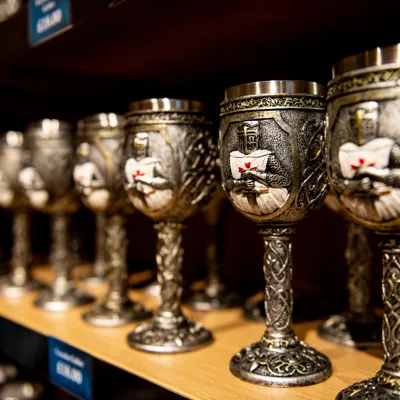 Courtyard Gift Shop
Were you brave enough to enter The Castle Dungeon? Once you've edged your way out pick up your Castle Dungeon souvenir in our Courtyard Gift Shop to remind you of your courage. A wide range of dress up, plus interactive toys are also available, alongside sweet treats and snacks.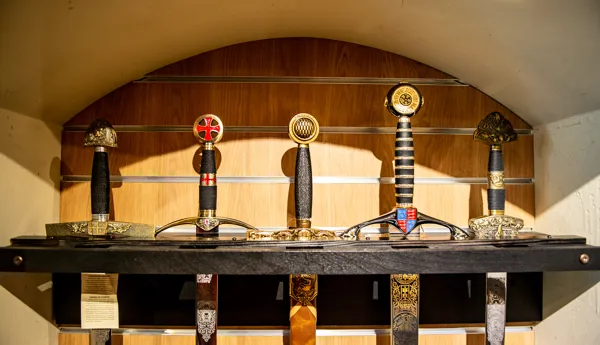 Kingmaker Gift Shop
The ultimate place to purchase a souvenir to commemorate your day out at the castle. Whether you're after a souvenir mug or a bow and arrow set, there really is something for everyone.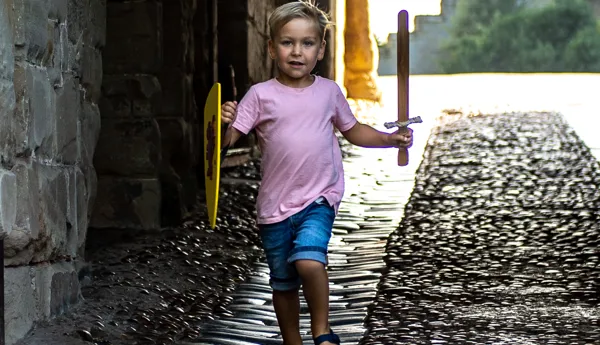 Coat of Arms
Curious about your surname history? Visit our Coat of Arms shop where you will be able to bring your name's meaning to life with a unique surname history scroll. (Open seasonally)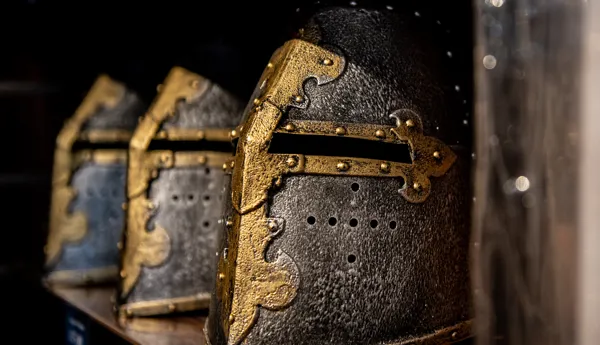 Knights & Princesses
Every child's dream; from Knight and Princess dress-up outfits and toys, to cuddly birds of prey. Find us on the Oak Tree Lawn at the base of The Conqueror's Fortress.