Weekend visits
Treat yourself to a weekend break at Warwick Castle, we're full to the turrets with live shows, events and attractions to explore!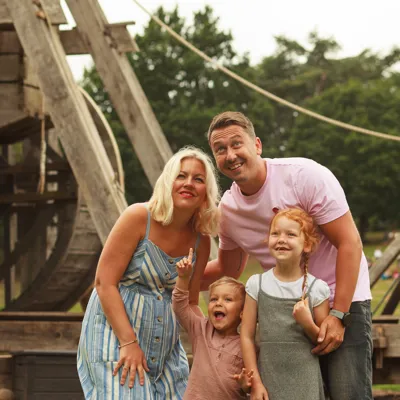 What could be included in your weekend break?
We're full to the turrets with things to do, so it's no surprise that you'll want to stay for the whole weekend!
Weekend shows & events can include:
Towers & Ramparts
and much more!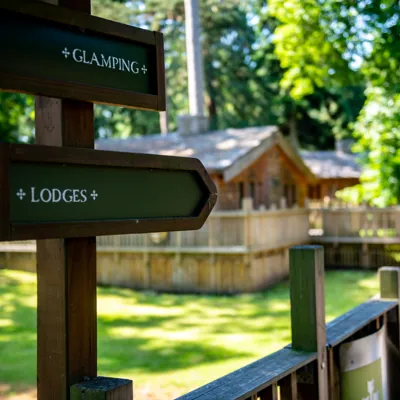 Why not make it a full weekend break away!
Along with this host of spectacular shows & attractions, a sleepover in our Knight's Village offers a totally unique experience.
Complete with:
One-day castle tickets
Evening activities
and breakfast included as standard.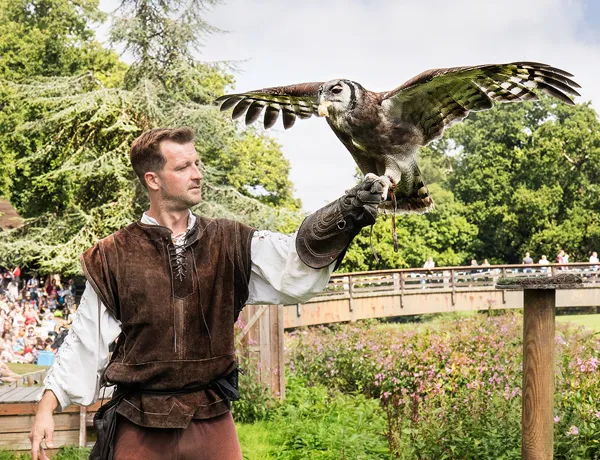 Winter Birds of Prey
Find out more about these spectacular and fascinating birds of prey, as our expert Falconer demonstrates their incredible skills.
Daily until 31st March 2023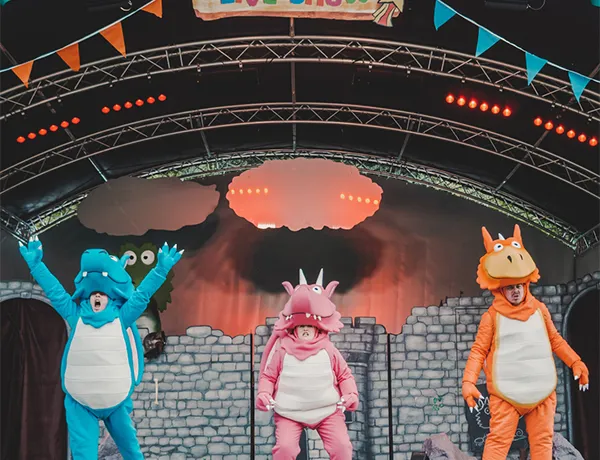 Zog Live Show
A ROAR-some on stage production bringing best-selling author Julia Donaldson and illustrator Axel Scheffler's much-loved story to life in the grounds of the castle.
27th May - 29th September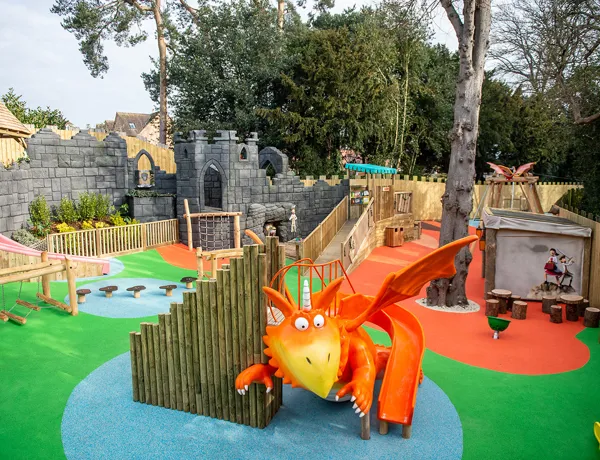 Zog Playland
Uniquely designed for Zog super fans: fly like a dragon on a winged zip rope and explore the turrets of Pricess Pearl's Tower.
Warwick Castle, Activities
Zog and the Quest for the Golden Star
25th March - 29th September
Warwick Castle, Activities
One day admission ticket including over 15 live shows and attractions!
Save up to £13 per adult when you book in advance
Rainy Day Promise included
Visit Britain's Ultimate Castle again and again
Or the UK's best attractions with a Merlin Annual Pass
Great Passholder perks
Exclusive discounts including dining, shopping and special events
One day admission ticket
Overnight stay in the Knight's Village
Book your summer short break now for best availability - from just £43 per person