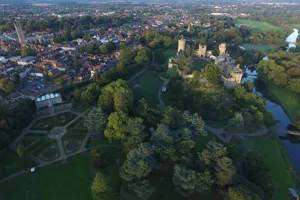 Waste Management
We have a goal to recycle at least 50% of all our waste on-site by 2025. 
None of our waste goes to landfill, anything that cannot be recycled is converted into energy at a local waste-to-energy recycling facility.  
We have a dedicated team on our site who not only ensure that the Grounds & Gardens are always looking their best, but they also ensure any recyclable waste is going into the correct waste stream. We currently recycle: glass, plastic bottles, metal, cardboard, paper, batteries, electrical waste and cooking oil, with the remaining waste going to create energy. 
We also have bins on site that help guests split their waste into different waste streams, particularly some bins made out of recycled timber to collect large pizza boxes. This is an important part of sustainability and helps us to keep working towards high recycling rates!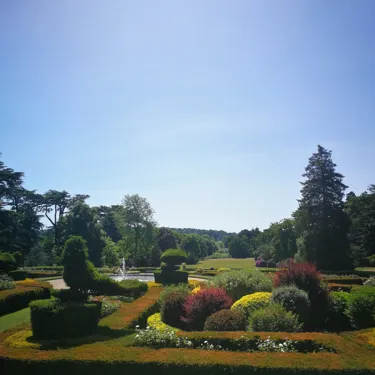 Electric Vehicles
50% of our site vehicles are now electric with a plan for all vans to be electric by 2030.
We are working on getting Electric Vehicle charging in our carparks by the end of 2023.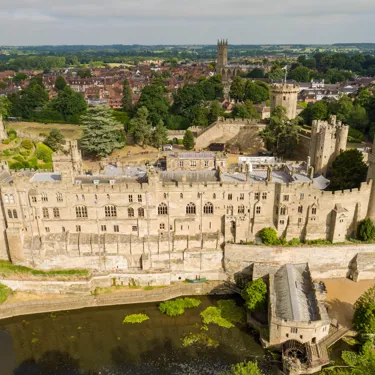 Energy Efficiency
Over the last 10 years we have converted all of our site lighting to low energy solutions.