Spectacular shows and attractions, spellbinding storytelling and exhilarating experiences make Warwick Castle one of the most exciting historic locations in Europe.
Capture the imagination of your students, as they witness more than 1,100 years of history come vividly to life, in one of Britain's finest medieval fortresses.
With dozens of educational attractions and live entertainment, a day with us has plenty in store. Our year-round educational programme is perfectly crafted for early years, primary and secondary students. 
That's what makes us proud to be one of the best historic school trip destinations in the UK.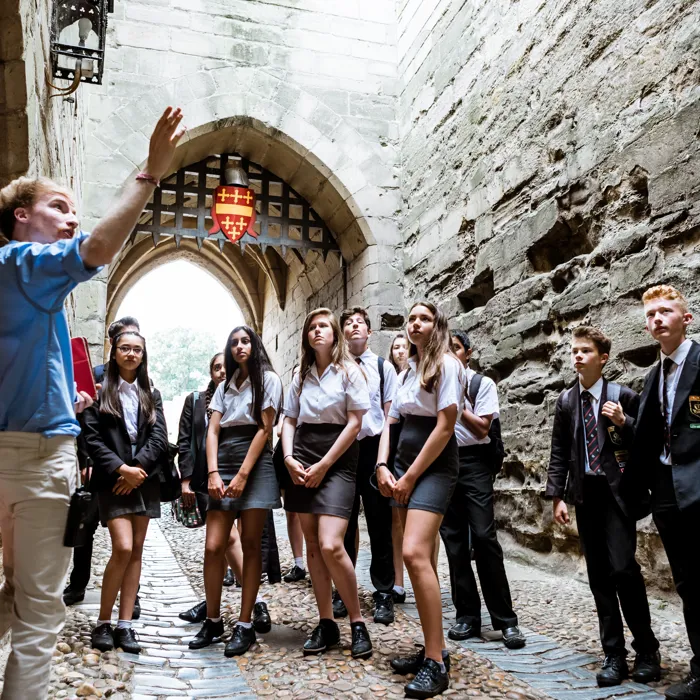 Secondary Tour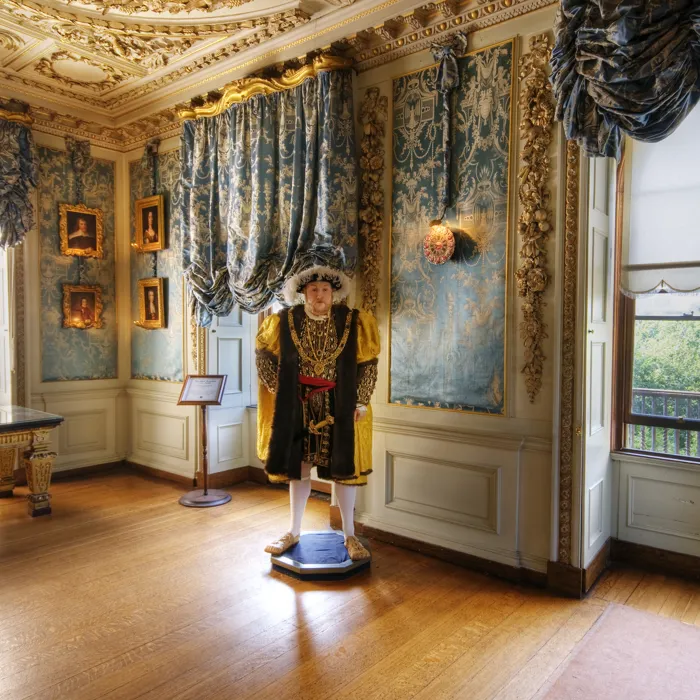 Blue Boudoir Hires
Primary Workshop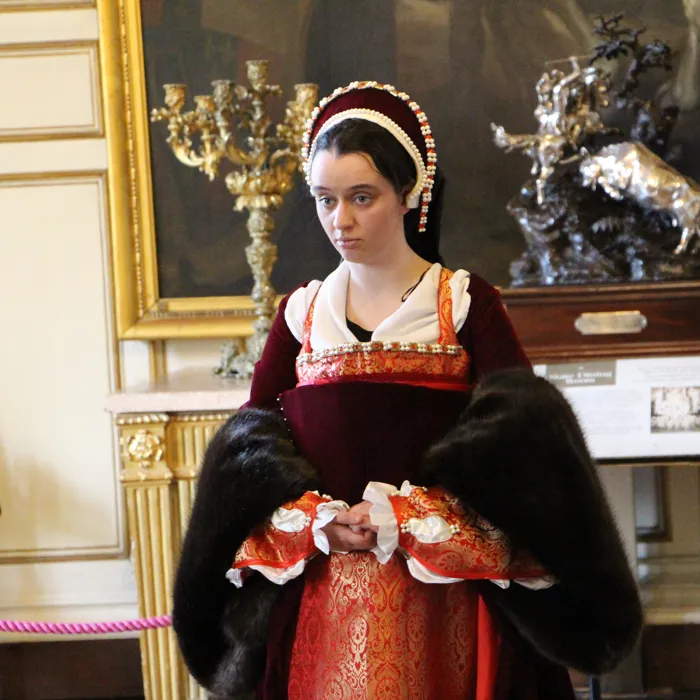 Execution Of A Queen
Your School trip!
What makes a school trip to Warwick Castle Special?
From £10 per person Castle Entry
A full calendar of historical shows and immersive attractions
Exclusive Workshops and Tours from £2 per person
Free Teacher Places (A ratio of 1:5 for primary schools and 1:10 for secondary schools)
Free coach parking
Free planning visit (2 tickets before your trip)
We're dedicated to providing the best historical school trip for you! Our dedicated Schools Officer is on-hand to ensure your school visit fulfils its full potential for your curriculum and your students.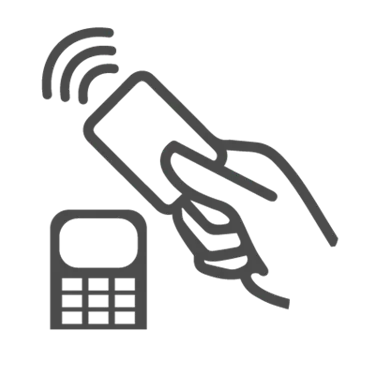 Contactless Payments
We are a cashless site. To make on site payments please use a 'contactless' bank card.