Live Entertainment
Check our show and activity schedule before you arrive and don't miss your chance to witness more than 1,100 years of history come magically to life.
Daily Shows & Entertainment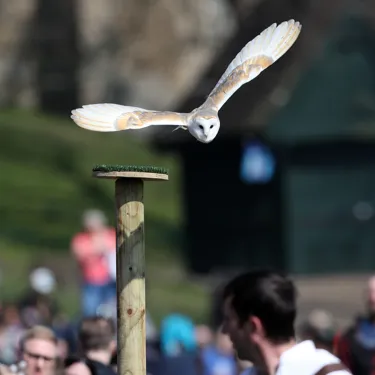 Winter Birds of Prey
Daily until 31st March 2023
Find out more about these spectacular and fascinating birds of prey, as our expert Falconer demonstrates their incredible skills.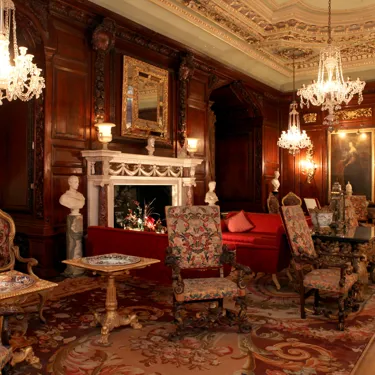 History Talks & Tours
Daily during Castle opening times
Come and join a free tour and find out more about our fascinating past from one of expert Historians.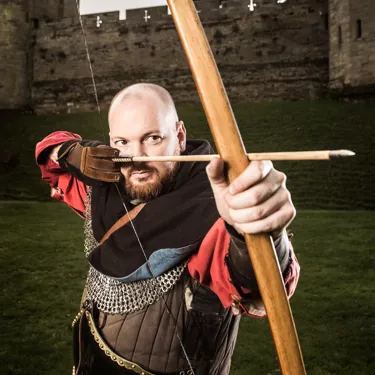 The Bowman Zone
Returning in 2023
Uncover the secrets of this historical sport with our expert Bowman.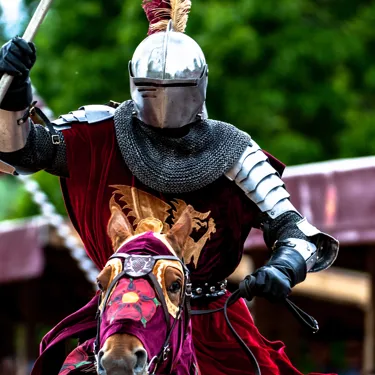 Wars of the Roses LIVE
Returning in 2023.
Back by popular demand and complete with perilous stunts, fearless jousting and special effects.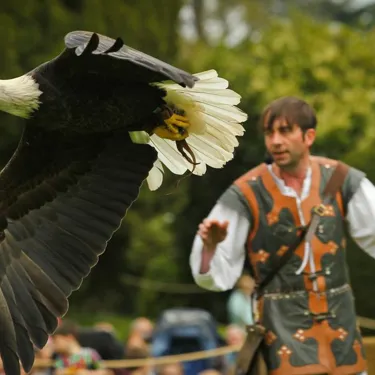 The Falconer's Quest
Returning in 2023
Don't miss your chance to see the UK's biggest bird of prey show and marvel at the skies overhead, as up to 60 high-flying birds take flight.
Winter Entertainment Calendar