Castle
Spectacular Live Shows
With so much to see and do, Warwick Castle is the ultimate family day out! Your ticket to Warwick Castle includes access to all of our daily shows.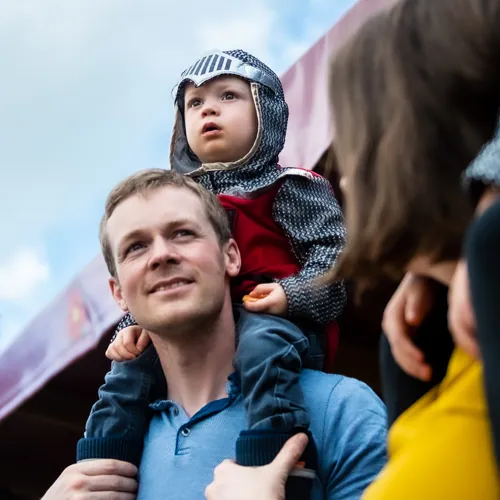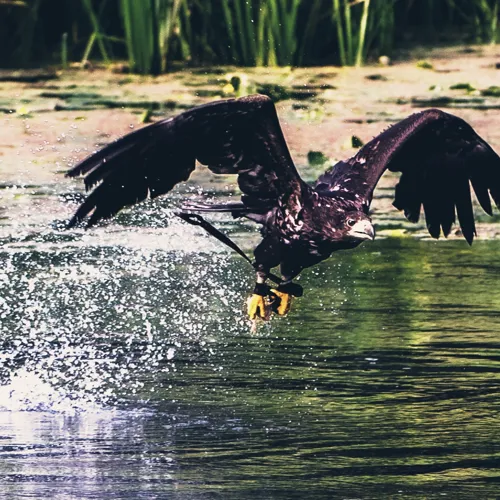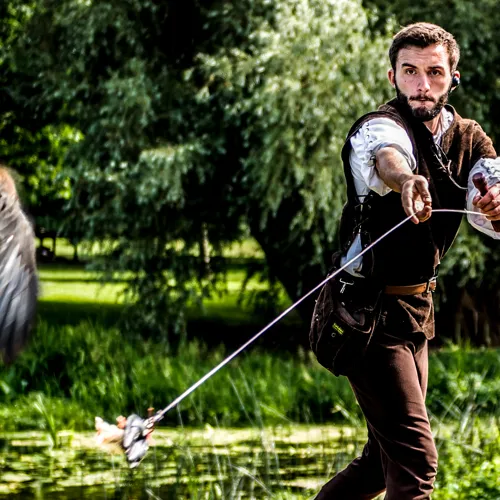 Birds of Prey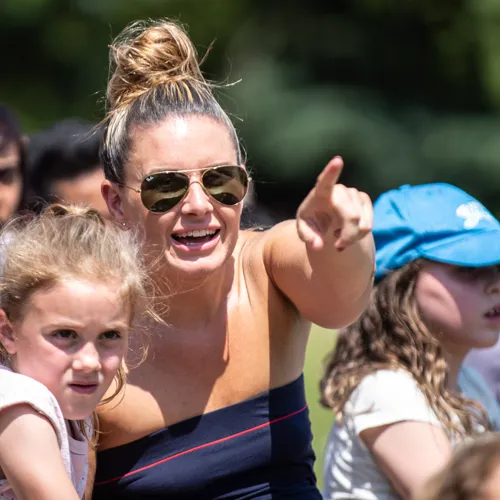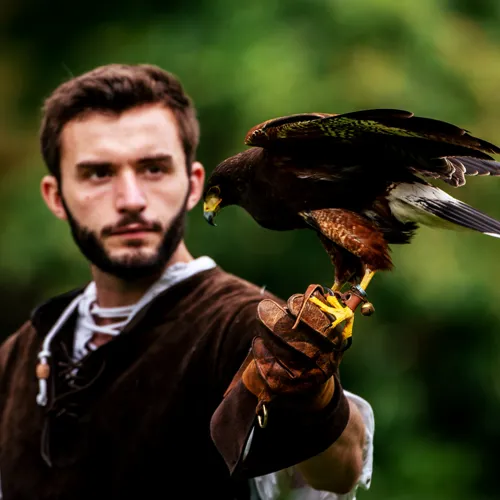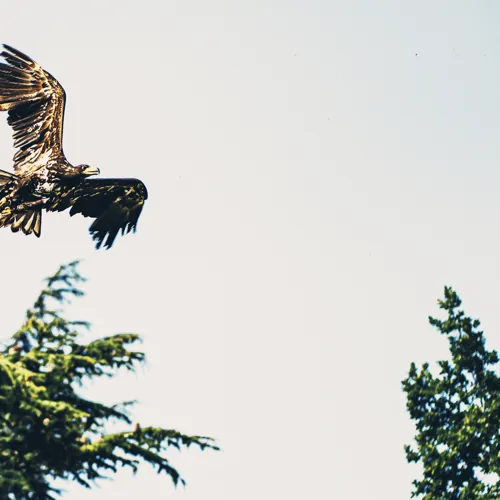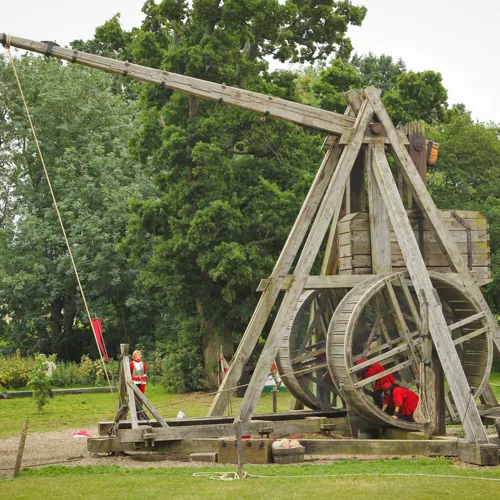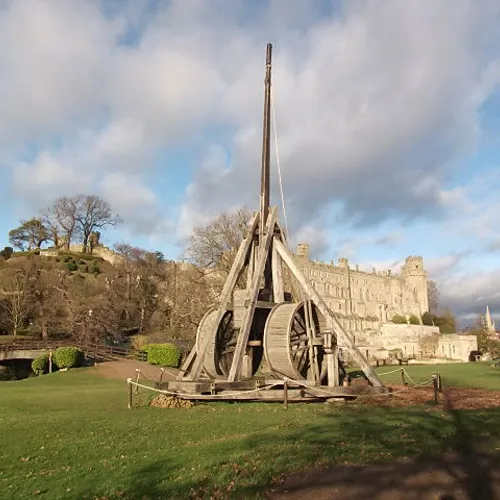 Watch as history is brought vividly to life!
At Warwick Castle, we have over 1100 years of history to discover within the castle grounds. Our spectacular LIVE shows take place every day showcasing a piece of Warwick Castle's incredible history.
All of our live shows (excluding The Castle Dungeon) last about 30 minutes and are included in the price of your entrance ticket.
Spectacular Live Shows
The Falconer's Quest
Join Warwick's Falconer on an epic quest of discovery to find the finest Birds in all of the land!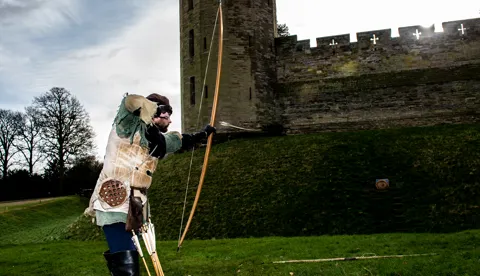 Bowman Show
Behold arrows soaring before you as our resident archer demonstrates their expert skills in this daily show, within the breath-taking setting of the castle's East Front! The Bowman Show fires into action on Saturday 18th July.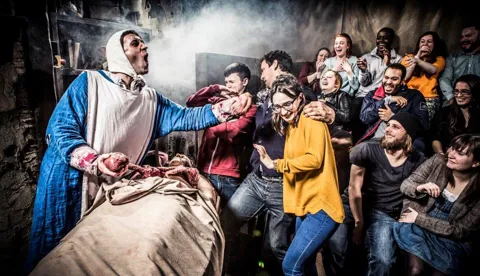 The Castle Dungeon
Are you brave enough to enter The Castle Dungeon? See, hear and *ahem* smell the perilous past of Warwick Castle.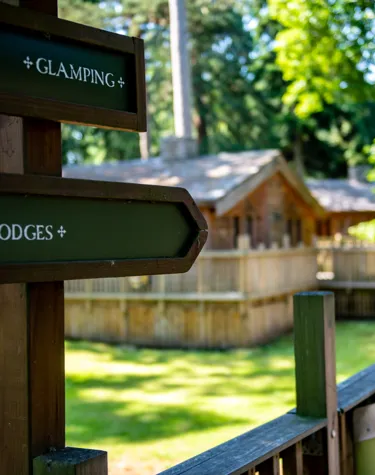 Overnight Stays at Warwick Castle
Experience even more at Warwick Castle with a short break!
With two days castle entry, access to evening entertainment and free breakfast and parking, what will you discover on your medieval escape?