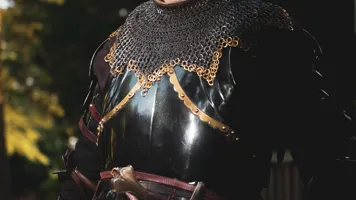 Keeping You Safe
The health and safety of our guests and our staff is always our number one priority. We've introduced a number of additional hygiene and safety measures which you'll see in place when you stay with us. These include enhanced cleaning regimes, one-way systems and social distancing measures.
In addition, we're asking guests with an overnight stay to follow a new check-in procedure. On arrival, use the dedicated parking bays provided and ensure only one member of your party comes to our designated outdoor check-in area. Expect to have your temperature checked and use only cashless payment methods throughout your break. 
Familiarise yourself with the full details on all our health and safety measures before your visit here - and rest assured that we'll be doing everything we can to give you a magical and safe stay.
Useful information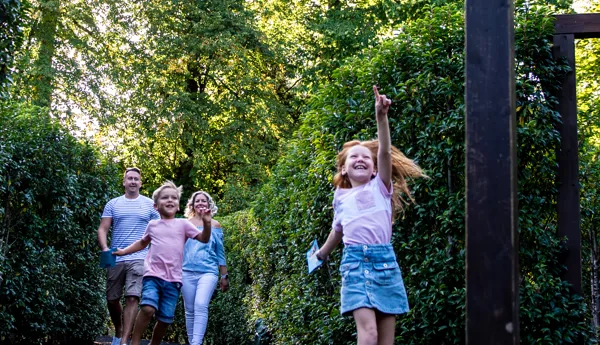 One-Day Castle Entry
With so much to see and do, we'll include one-day tickets with your overnight stay as standard, with the option to add a discounted second-day. The castle opens its gates everyday (except Christmas Day) at 10am. To make every second count, check our latest show times ahead of your arrival and download the castle map. These are available on the "Plan Your Visit" section of our website.
Evening Entertainment
Our Warwick Castle Knight's provide interactive evening activities outdoors between 6pm and 8pm – you'll find them in our open air Knight's Village riverside entertainment area. You'll be in awe as they showcase their impressive armour and incredible battle skills - and you'll learn sword skills for yourself! Are you brave enough to challenge them?
Arrival & Departure
Be sure to use the dedicated parking bays provided. That's bays 8, 9 and 10 in our Stratford Road car park for Knight's Village guests. Tower Suite guests will find their bays in our Stables car park. On arrival, you'll be provided with your tickets and room keys. Knight's Village guests can enter their lodge or tent from 4pm onwards. If you're staying in a suite, your Concierge will let you know when your room is ready. Our check-out time is 11am.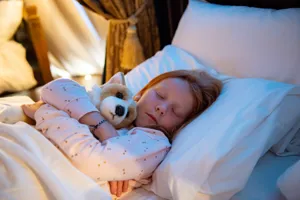 What's Provided
Your lodge or tent will be ready from 4pm onwards, fully set up and ready to sleep all members of your group, that includes any travel cots and additional bedding required for sofa beds. If you're staying in a suite, your Concierge will let you know when your room is ready.
If you're staying in a lodge or suite, all linen is provided, so there's no need to bring sleeping bags, towels or pillows. If your glamping with us, then you'll need to bring your own towels.
You'll be given a token for free car parking on check-in and access to unlimited WiFi for the rest of your stay. All our lodges and suites come with a TV, tea & coffee making facilities and a hairdryer. Guests staying in a Knight's Lodge or Tower Suite also have a mini fridge.
Some of our guests like to bring a small electrical torch (no oil lamps or naked flames) or a nightlight for little ones. Just don't forget to pack your slippers, teddy bears and battle skills! 
Have a question? Get in touch.