Plan Your Visit
Castle Information
Find relevant information for your visit.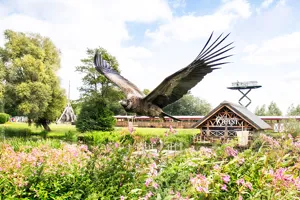 Help Centre
Visit our help centre for any questions related to tickets, passes or short breaks
Find out more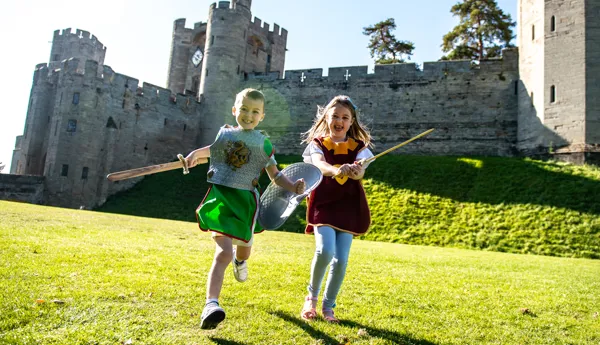 Tickets
Purchase your castle entrance tickets online and save!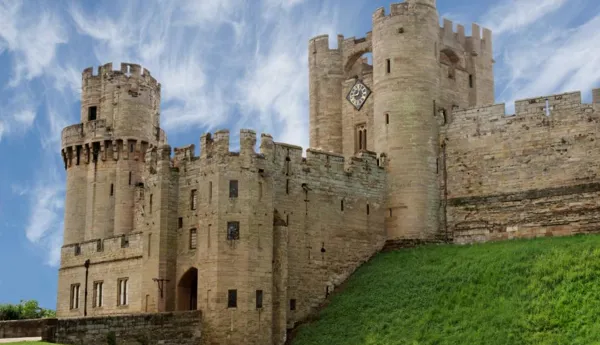 Accessibility
Click below for accessibility information to assist with planning your visit to Warwick Castle.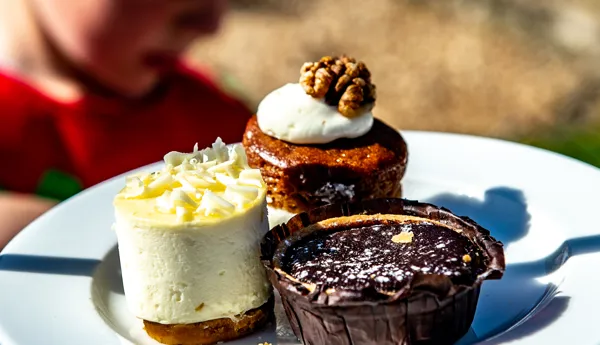 Restaurants & Shops
No matter what your taste, style or budget, we have gift shops and restaurants filled to the turrets with treasures and treats.