IMPORTANT INFORMATION
Further to recent updates from the Government on the response to the Covid-19 coronavirus outbreak, we have taken the very difficult decision to close Warwick Castle from Saturday 21st March until further notice as a precautionary measure. While we always look forward to welcoming visitors, we believe that this decision is the right thing to protect the health and wellbeing of our employees and guests.
For more information click here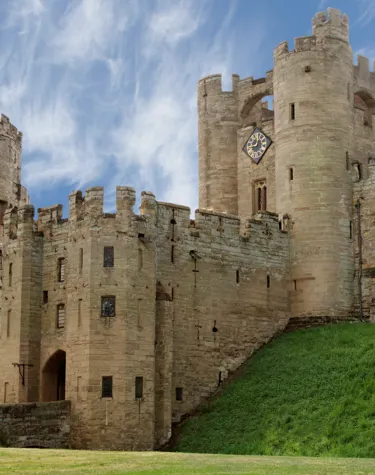 Help Centre
Need help or advice about Warwick Castle? Check out our Frequently Asked Questions and live chat with us here.
Save time, try searching to see if we've already answered your question. We're adding new FAQs all the time, so be sure to give it a try.