Keeping you safe
To ensure your safety during your visit, we have made some alterations to our attractions and shows as well as putting in additional safety measures to keep in line with government guidelines. For more information on how we are keeping you safe, please click here.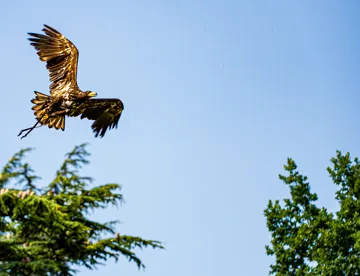 Daily Show Times
A list of our daily shows taking place and when you can catch them on your visit.
Castle Map
Explore Britain's ultimate castle before you visit!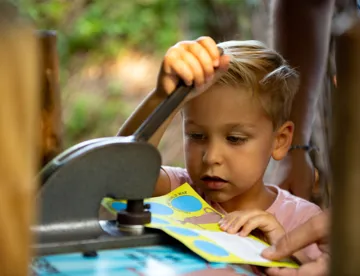 Castle Attractions
Discover over 1,100 years of history through our attractions. All information regarding open attractions will also be found here.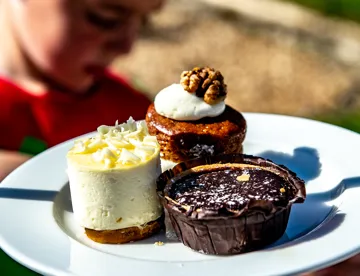 Restaurants & Shops
No matter what your taste, style or budget, we have gift shops and restaurants filled to the turrets with treasures and treats.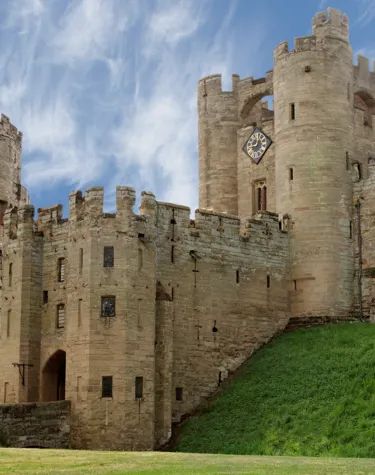 Help Centre
Need help or advice about Warwick Castle? Check out our Frequently Asked Questions and live chat with us here.
Save time, try searching to see if we've already answered your question. We're adding new FAQs all the time, so be sure to give it a try.