magical experience
Christmas at the Castle
Experience the magic of Warwick Castle this Christmas. Gaze upon glittering lights in the Great Hall, explore winter markets and skate across the ice within our beautiful grounds.
Winter memories to be made...
Our festive season starts on the 28th November for all ages to enjoy.
More details on our Christmas activities and when to buy tickets will be announced soon.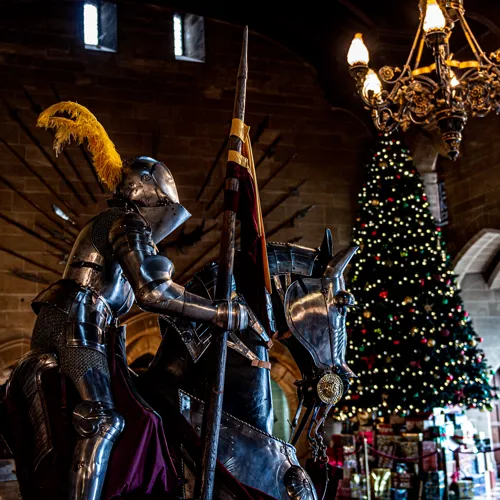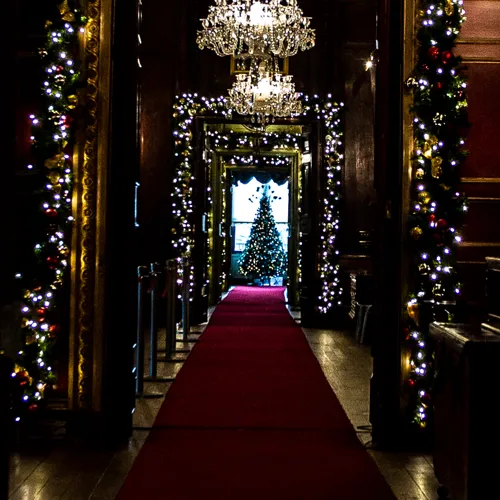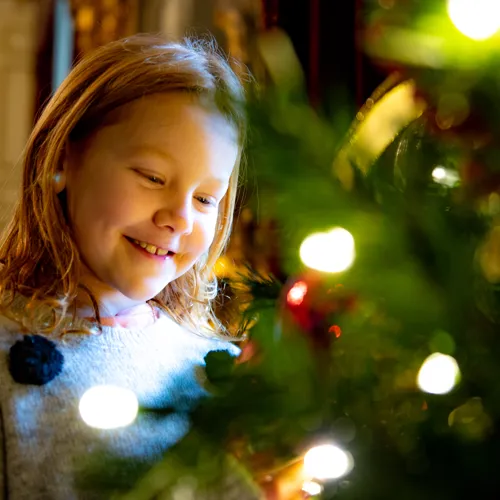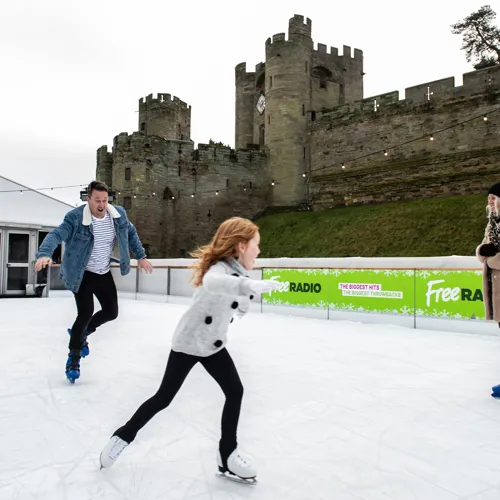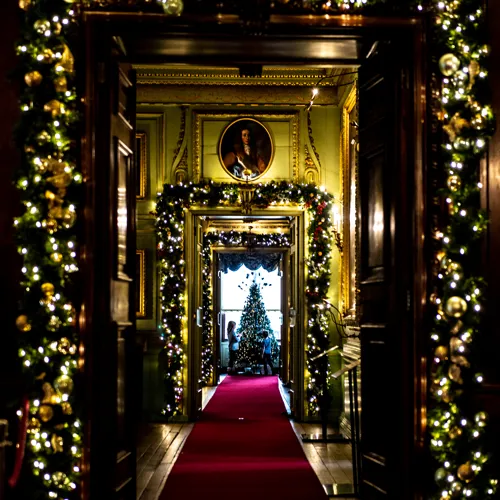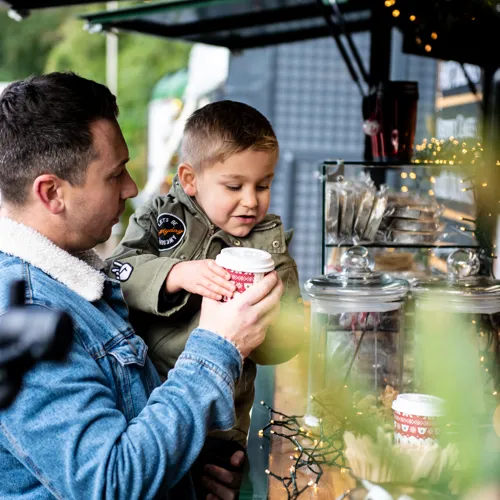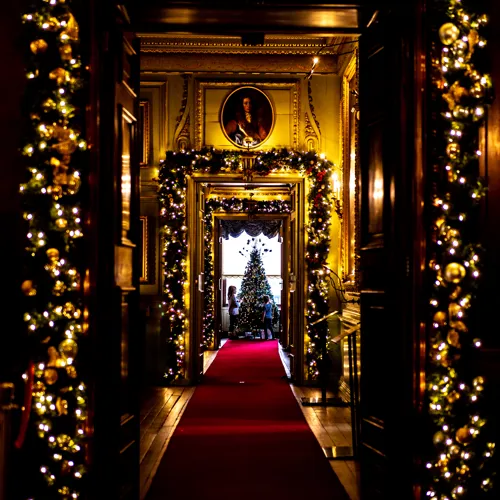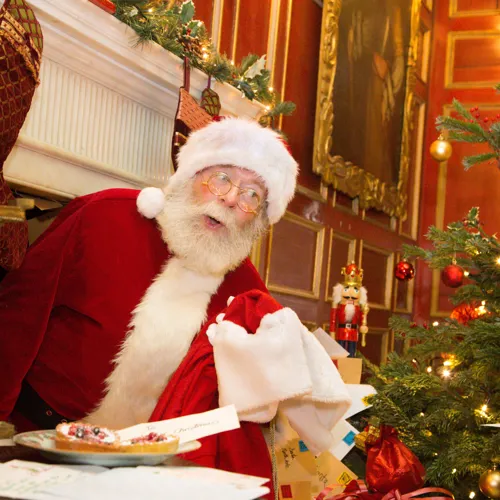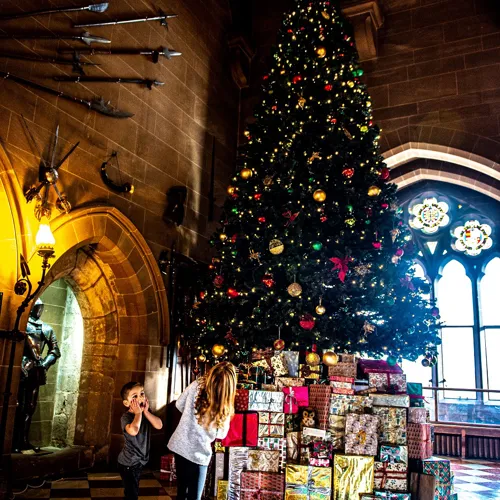 A festive adventure awaits...
Experience the magic of Britain's ultimate castle decked out fit for royalty with flourishes of festive decorations. Catch your breath as you encounter the gigantic 20 ft high dazzling Christmas tree in the majestic Great Hall and spot the sparkle of glittering lights at your every turn.
Join in the many festive activities at the Castle for winter 2020 and make it a season to remember!
More details regarding our Christmas event will be announced soon.