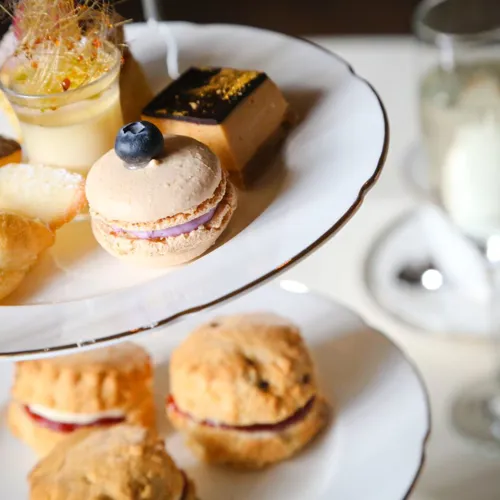 Afternoon Tea
Returning in May 2021, enjoy an Afternoon Tea in The Conservatory Tea House and take-in the stunning surroundings of the Peacock Garden and Pageant Field.
Throughout the year
From £19.95 per person
Perfect for special ocassions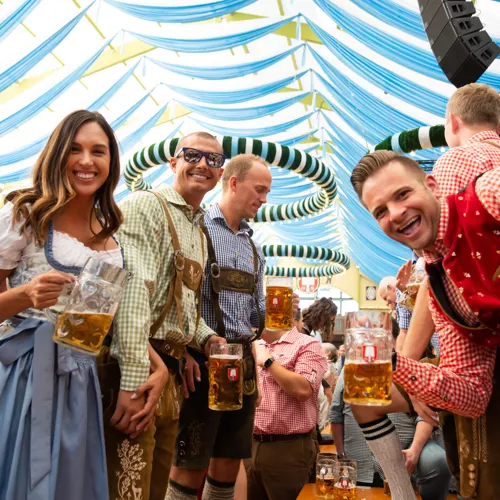 Oktoberfest Event
Oktoberfest will have you dancing, hand slapping and yodelling galore. Amazing fun for all the ages – with a German twist!
1st, 2nd, 8th & 9th October 2021
6pm - 10:30pm. Family friendly session only on Saturdays - 2pm - 5pm
Tickets from just £15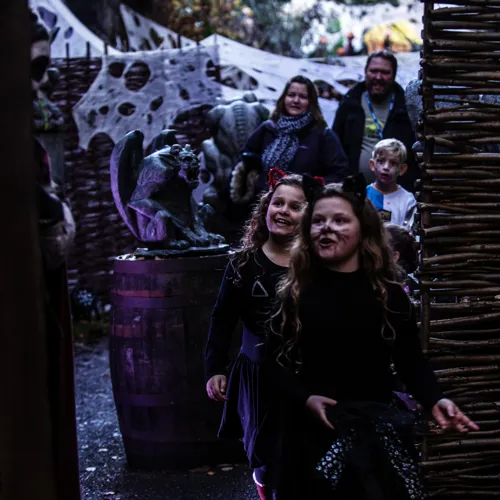 The Haunted Castle
Join the ghosts, ghouls, wizards and witches of Warwick Castle this Halloween and enjoy a day brimming with spooky tales and family-friendly frights.
23rd - 31st October 2021
Tickets from £24
Suitable for all the family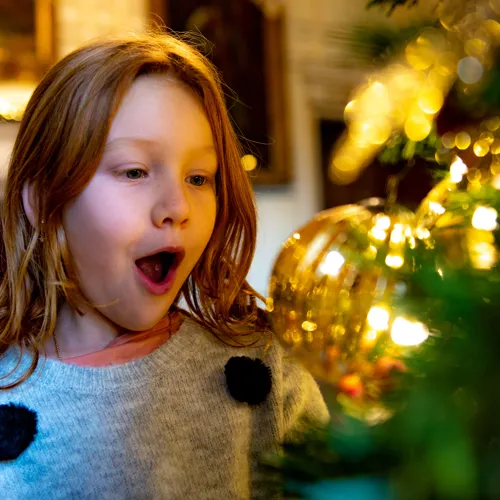 Christmas
Returning from 27th November 2021, explore our grounds and gardens, journey through our glittering light trail and glide across our spectacular open-air ice rink.
27 November 2021 - 03 January 2022
Tickets from £14
Suitable for all the family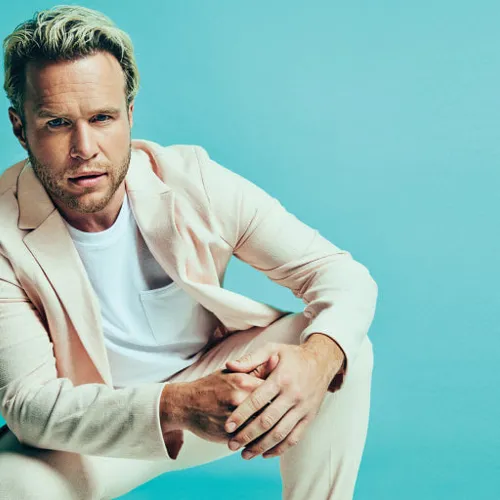 Olly Murs
We're delighted to welcome Olly Murs to Warwick Castle next summer.
16 July 2022
Suitable for everyone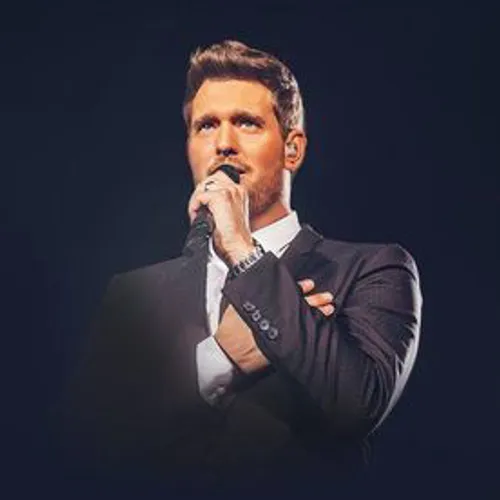 Michael Bublé
We're thrilled to welcome Michael Bublé to Warwick Castle for the first time.
13 July 2022
Suitable for everyone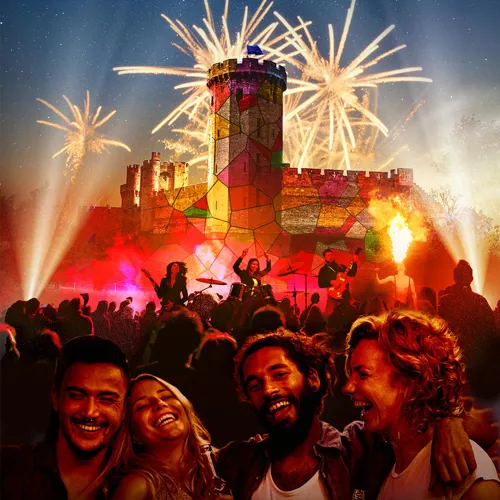 Sundown Spectacular 2022
Warwick Castle presents: Sundown Spectacular the ultimate end of Summer celebration.
25th – 29th Aug 2022
6pm - 10:30pm
Evening tickets from just £25