Exclusive Events
There's always more to discover. Browse our range of seasonal events and join us for something extra special.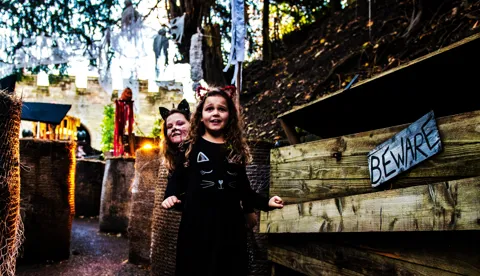 The Haunted Castle
With wondrous witches, Horrible Histories® and fearsome attractions, experience our best ever Haunted Castle event this Halloween.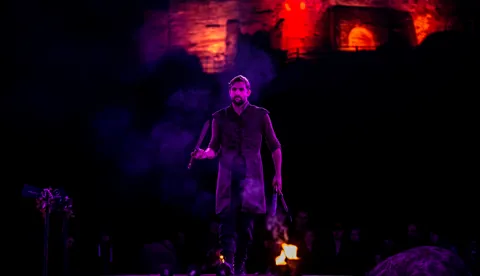 The Castle After Dark
This brand new festival-themed evening event will be filled with live entertainment, the very best in street food and drink, and Halloween-themed activities.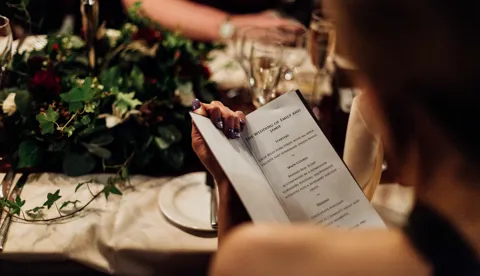 Private Events
From the small and intimate to the grand and gracious, forge your own piece of history and host your next event in the awe-inspiring surroundings of Warwick Castle.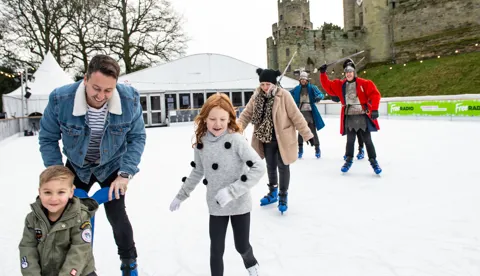 Christmas at the castle
Experience the magic of Warwick Castle this Christmas. Gaze upon glittering lights in the Great Hall, explore winter markets and skate across the ice within our beautiful grounds.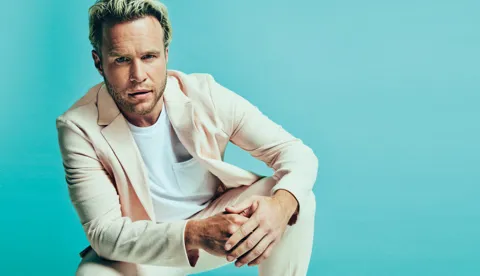 Olly Murs
We're delighted to welcome Olly Murs to Warwick Castle next summer. Olly will be performing at the castle on Tuesday 20th July 2021 from 6pm.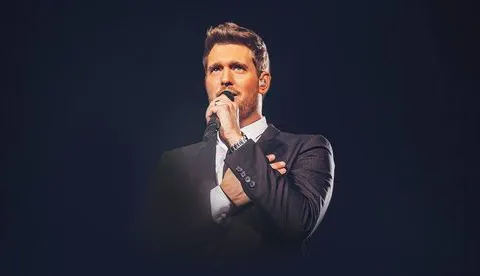 Michael Bublé
We're thrilled to welcome Michael Bublé to Warwick Castle for the first time. He performs on Friday 23th July 2021 from 6pm.