The Haunted Castle
Where better to discover a ghost story than a real medieval castle with over 1,100 years of history?
Daytime
Family-friendly
Halloween Fun
Daytime
Family-friendly
Halloween Fun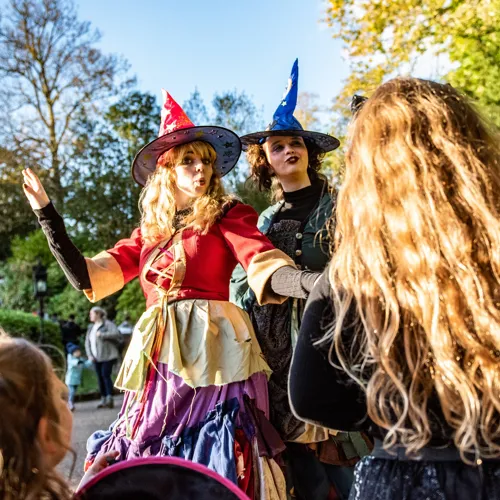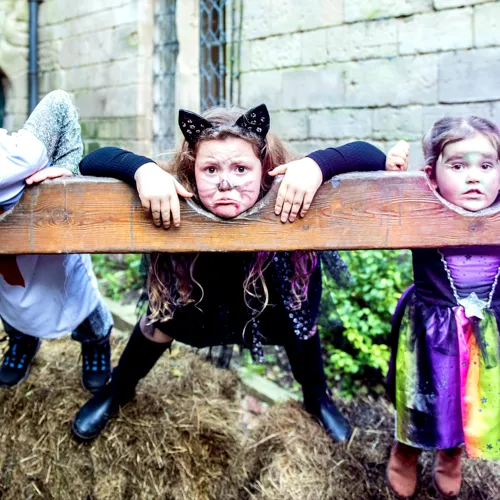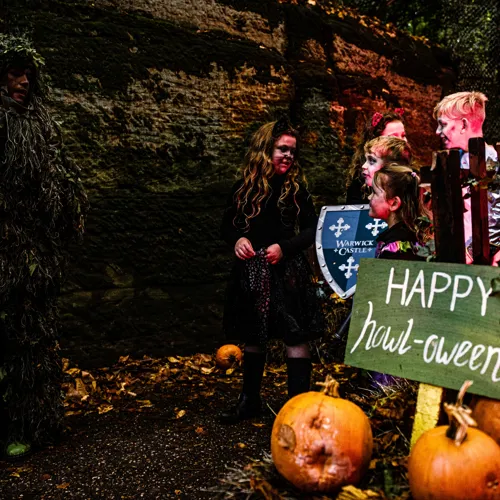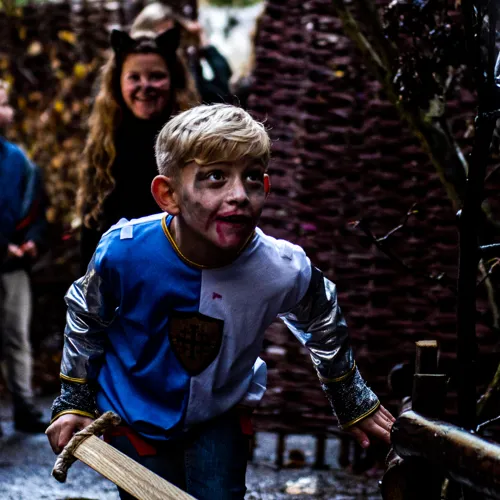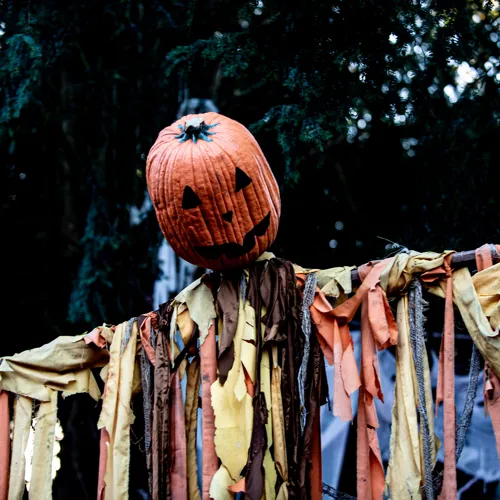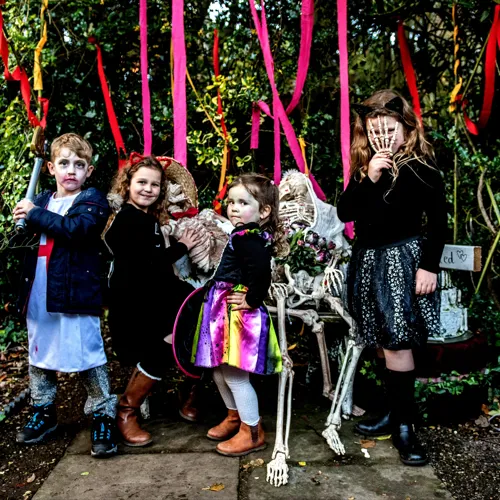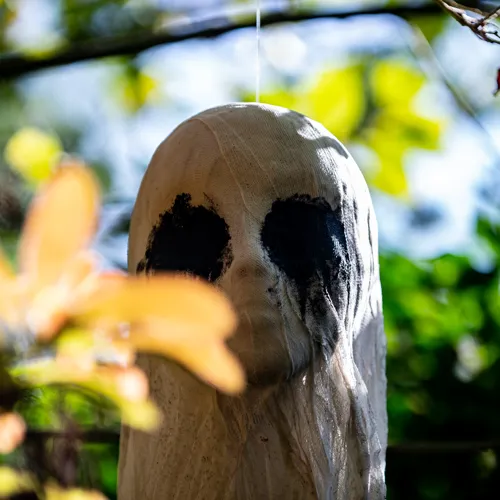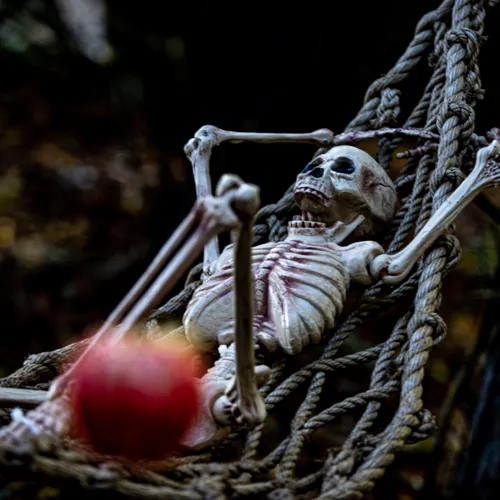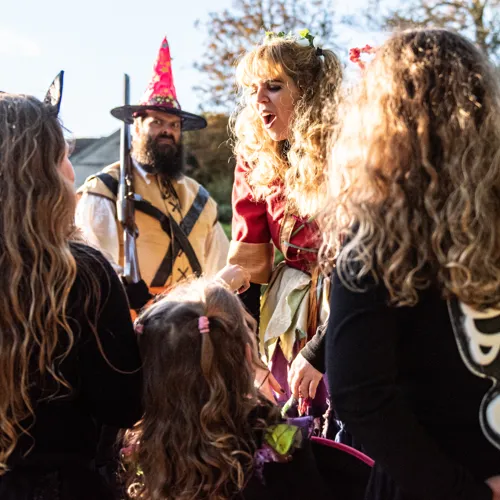 LIMITED TICKETS AVAILABLE
Join the ghosts, ghouls, wizards and witches of Warwick Castle this October and prepare for a Halloween adventure brimming with spooky tales, scary fun, and daytime themed attractions and activities for all ages.
Between 24th October and 1st November* meet the famous Witches of Warwick and find out which secret spells they are concocting in their cauldron!
Uncover eerie experiences around every corner and explore the gruesome truths of history in the Horrible Histories® maze.
Search the spooky mansion, navigate the Haunted Hollows and discover even more quirky characters in their spellbinding shows live on the Dead Centre Stage!
*Please note, due to limited availability and high demand we will only be accepting pre-booked tickets to this event. We strongly advise that you book early to guarantee entry. 
Everyday from 24th October to 1st November 2020
10am until 5pm
Your fun-filled family day awaits...
The Haunted Hollows
This frightful family-friendly Halloween trail has spooks and thrills around every corner. Look out for the traps laid within and work your way through the petrifying path.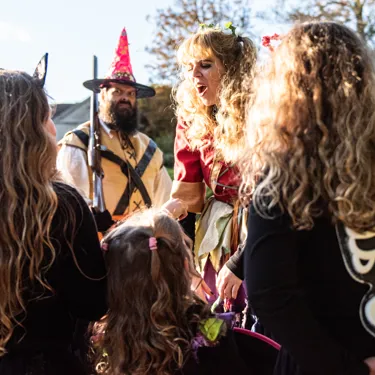 Wicked Witches
Mischievous and up to no good, our wickedly Warwick witches will be roaming around their haunted home, teaching you potions and spells for you to cast upon your unsuspecting friends.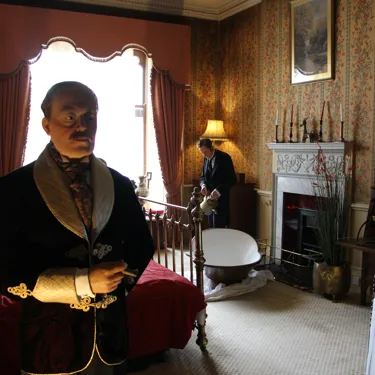 Spooked!
Take your chances in this brand new Halloween activity for the whole family. Enter the spooky mansion and discover what each room has in store…will you be tricked or treated?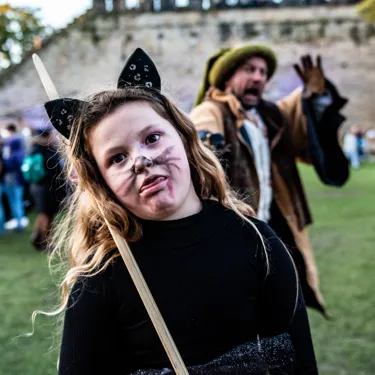 Dead Centre Stage
Discover quirky characters and spellbinding shows on the spook-tacular Dead Centre Stage! Our Warwick Wizard will teach you terrifying tricks and mischievous magic live on stage.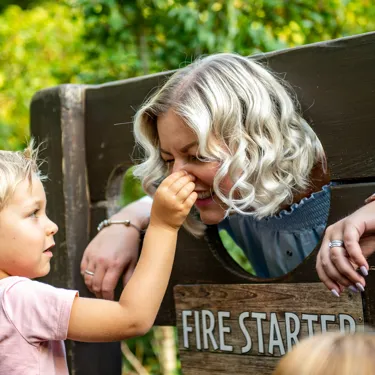 Horrible Histories® Maze
Trek back in time to the Terrifying Tudors, Frightful First World War, and Measly Middle Ages. Venture through the maze like the Vicious Vikings and sneak around like the Slimy Stuarts.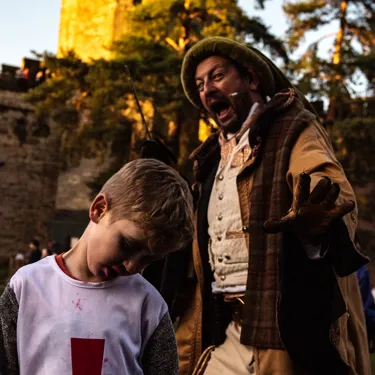 Knight's & Wizard's School
Choose your weapon, slay your enemy with your trusted sword or turn your enemy into a frog with your wand. Join our resident Knight and Wizard as the teach you the skills you will need to defend…
"The Halloween things for kids were great, and we were busy all day. The dungeon experience was brilliant and the falconry show was something else!"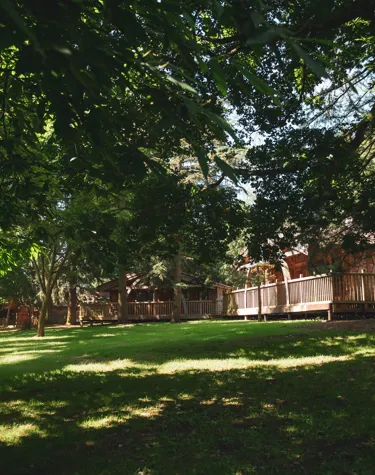 STAY OVERNIGHT IN FRIGHT'S VILLAGE
Turn your spectacular spooky day into a fearsome family overnight stay and spend the night in Fright's Village. You'll find Halloween themed décor in public spaces, enjoy evening ghost stories and a visit from our witches or wizards at breakfast!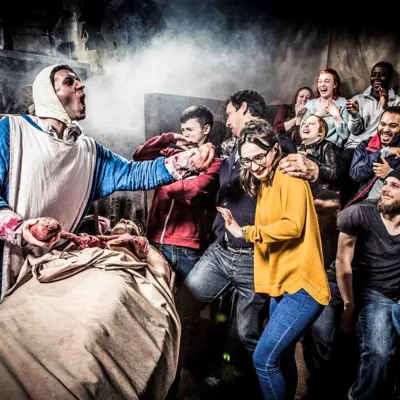 The Castle Dungeon
Enhance your Haunted Castle adventure this Halloween and enter The Castle Dungeon. 
Our cast of castle characters will whisk you back to see, hear and (ahem!) smell our perilous past!
Witness some of the darkest, bloodiest and most frightening times in our history, with special effects that bring to life these gruesome tales.
Limited tickets available.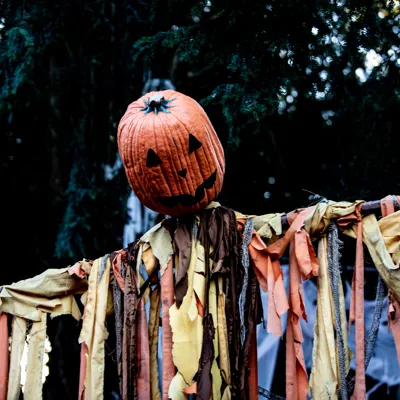 Annual Pass Reservations
The health and safety of our guests and our staff is our number one priority.
In order to comply with government regulations and Merlin Health & Safety standards, we need to manage our capacity to ensure everyone has a safe and enjoyable visit. Because of this, you'll need to pre-book your Haunted Castle tickets. 
We know many of you buy your Annual Passes so you can spontaneously visit our attractions. We're closely following Government advice and will update this process when it's suitable to do so.
Pre-book your tickets for The Haunted Castle using the link below, bring them with you on arrival (along with your Annual Pass) to be scanned on the day.