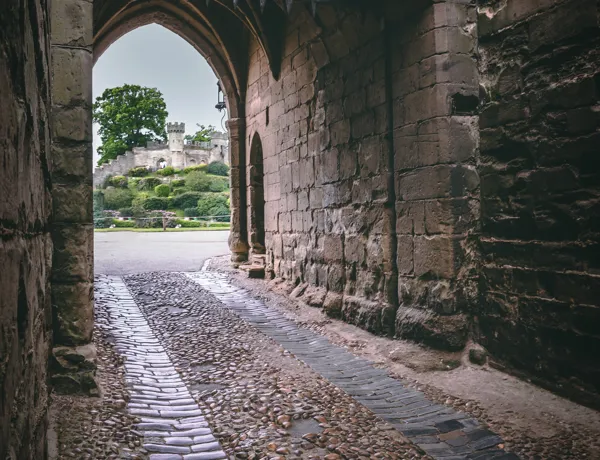 PRICES &AVAILABILITY
Check our school trip dates and our prices before you plan your adventure. Regardless of when you choose to visit, our prices will stay the same year-round, so you can fit a trip into your scheme of work.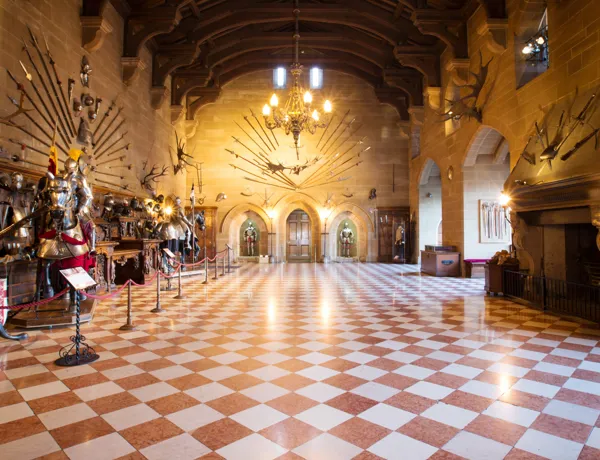 ATTRACTIONS GUIDE
Once you're through the gates, there's plenty to see and do! All our attractions are included in your entry tickets (excluding The Castle Dungeon). Use our handy guide to find out more.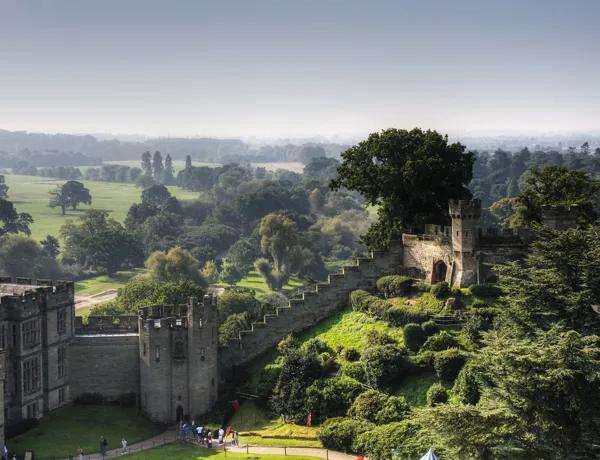 ITINERARY PLANNER
With so much to see and do, you'll want to plan an itinerary that's perfect for you. Download our sample itinerary and use the "Plan Your Day" section of our website, to check what's on during your visit - to plan your day, your way.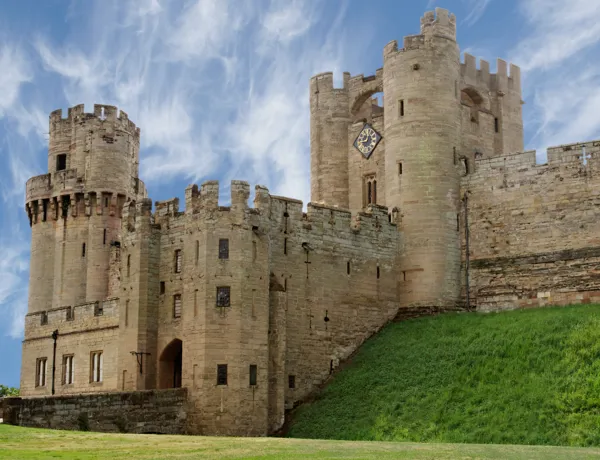 ARRIVAL INSTRUCTIONS
Follow this guide to get your day off to a great start! We ask all our school groups to use the Stratford Road Car Park and the dedicated coach drop off points. Then, you'll enter via our main entrance. Here's our top tips...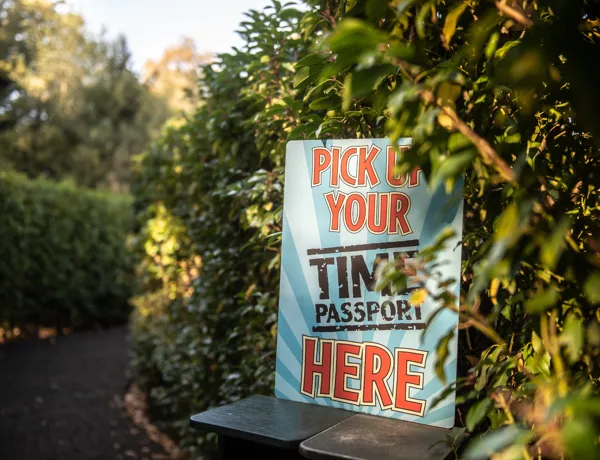 RISK ASSESSMENT
You'll need a risk assessment to visit. Use this document to get you started. If you're visiting with students that have specific needs and would like some additional assistance, get in touch with our dedicated Schools Officer.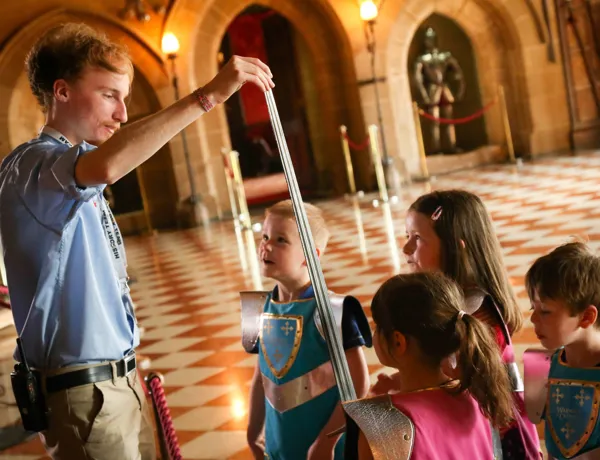 Safeguarding & Child Protection Policy
Through the application of this policy we will ensure that all children and young people can enjoy themselves in a safe and secure environment.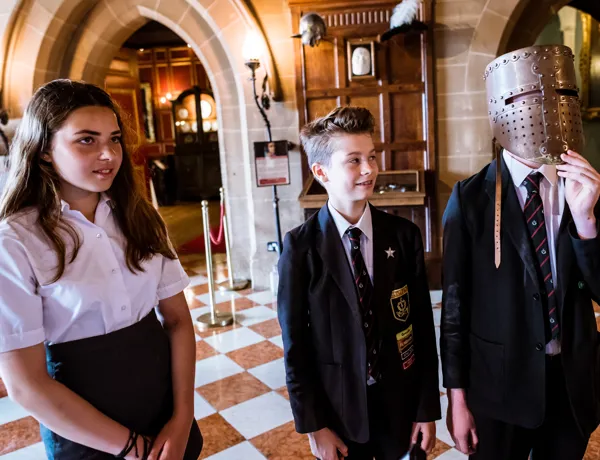 SCHOOLS GUIDANCE
We want to make sure you have a great day, whilst protecting the experience of all our visitors. For this reason, we expect all our school groups to adhere to our code of conduct whilst they're with us.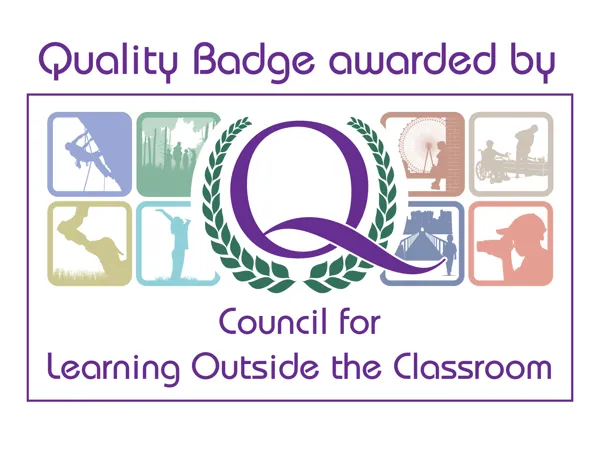 QUALITY BADGE
Download our Learning Outside the Classroom quality certificate.