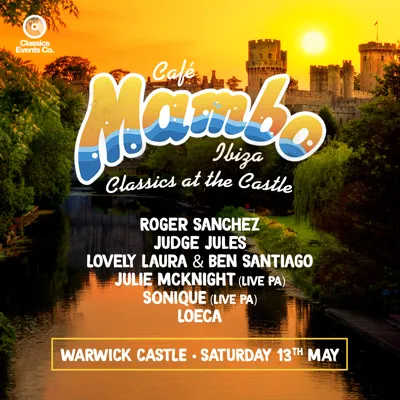 Tickets are on sale now!
Cafe Mambo Ibiza Classics is dedicated to evoking memories of Ibiza's golden years, firmly focusing on the feel-good vibes and celebrating the music that makes Ibiza the party capital of the world. Expect surprises & spectacular production accompanied by the very best in Ibiza-inspired sounds. 
THE LINE-UP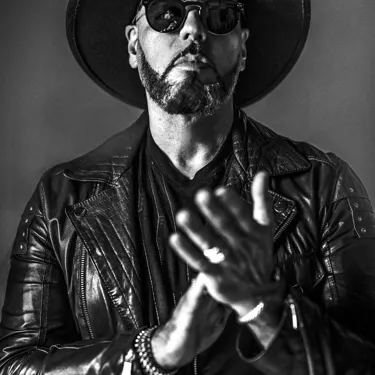 ROGER SANCHEZ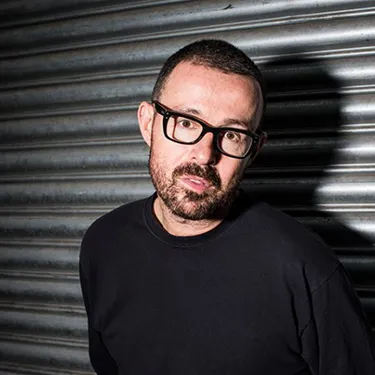 JUDGE JULES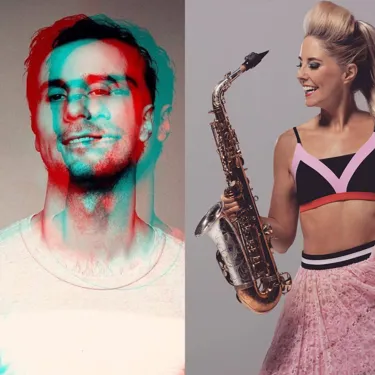 BEN SANTIAGO & LOVELY LAURA
SONIQUE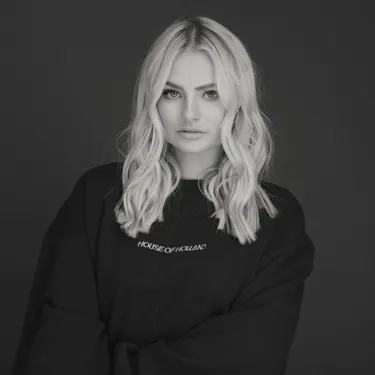 LOECA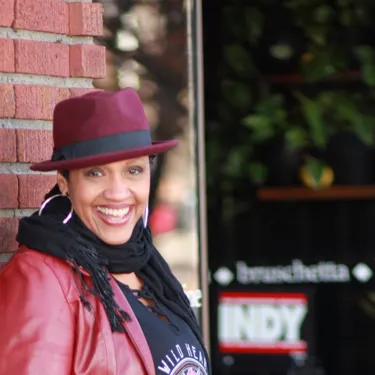 JULIE MCKNIGHT
Frequently asked questions - General Event
4:30pm – 10:30pm, Last Entry is 6:30pm
This event is taking place at Warwick Castle on the Pageant Field.
There are no pass outs at Cafe Mambo at Warwick Castle. 
You will need to be 18 or older. We operate a challenge-25 policy upon entry and at all bars. If you look younger than 25, please bring ID. 
General Access tickets are priced from £30.00 plus booking fee to £45.00 plus booking free. There are limited VIP tickets available too, these are priced from £75.00 plus booking fee to £90.00 plus booking fee. 
VIP Tickets include fast-track entry, access to the VIP village with extra bars, cocktail bar, chill out area, posh loos and access to the VIP stage viewing platform.
It's a festival-style event, go wild! 
This is an evening of live performances & DJ sets. DJs include Roger Sanchez & Judge Jules as well as live performances from Lovely Laura, Sonique & Julie Mcknight. More artists & surprises are to be announced. 
This is a festival-style event and is open air 
Full set times will be released before the event 
There is no parking on site. We encourage you to use public transport or local taxi firms which will take you to the main town centre for drop off and pick up 
Frequently asked questions - Event Food & Drink
Sadly not.. but we do have fully stocked bars & award-winning food stalls on site from Digbeth Dining Club.
We have fully stocked bars selling all your favourite alcoholic and non-alcoholic drinks 
Road closures may be in place at the end of the event on Stratford Road and Branbury Road. Please use the main town centre for drop off and pick up.
Frequently asked questions - Taxi & Local Transport
Buses: 
Please click here for more information on Buses 
Trains: 
Please click here for more information on Trains 
Airport: 
Please click here for more information on the nearest Airport 
Frequently asked questions - Other
Yes, you can bring a small bag, this will be searched upon entry. We class small bags as no larger than 35cm x 40cm x 19cm). We do not allow large bags into the event. 
You can't bring Camping Chairs or umbrellas - small blankets are ok. 
You can't bring flags or banners. Laser Pens are also not permitted 
Glass bottles (including perfume), and aerosols (including deodorant) are also not permitted 
Animals or pets are not permitted at the event, with the exception of registered assistance dogs. 
Yes, but no glass bottles. 
The event is on a field with disabled access & disabled facilities. Please contact us if you would like to book a space at our disability-friendly stage viewing point away from crowds. This is at no extra charge. Please contact info@newvisionevents.co.uk to find out more.
Sadly not, but we're looking into this for next year. 
Lodges and Glamping tents are available on-site at the Knight's Village. Prices start from just £199 per couple for Bed & Breakfast.
Book through the link found at the bottom of the Concerts page here.
PLEASE NOTE: All persons, ticket holders, as well as guests, press and media must be searched on entry. 
Event Tickets are not valid for daytime access to Warwick Castle.