Before You Visit
Daily Show Times
Discover a list of our daily shows and times throughout the day
Show Times
Please see below the full list of daily shows taking place at Warwick Castle and the times in which they are on.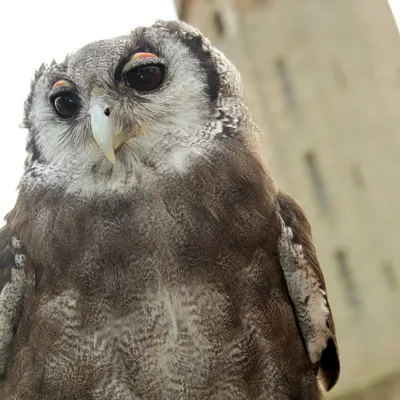 Winter Birds of Prey
Birds or Prey Arena
12:30pm & 2:30pm
Until 3rd April 2020
Our spectacular birds of prey display showcases these beautiful and powerful creatures - including vultures and owls flying from the castle ramparts.
Future Shows & Activities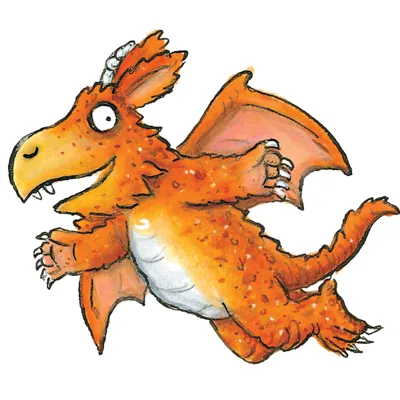 Zog and the Quest for the Golden Star Activity Trail
The BRAND NEW activity trail for Easter 2020 will teach all budding Dragons in training the skills they need to become a fully fledged Dragon.
From 4th April - 31st August 2020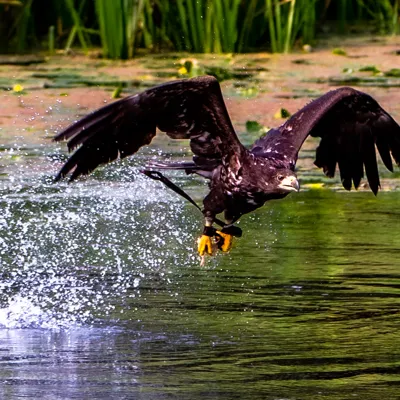 The Falconer's Quest
Marvel at aerial acrobatics from various different species of bird. Search the skies overhead as up to 50 different birds of prey take to the skies. Immerse yourself in the experience as birds of prey soar through the crowd. There is something for everyone in this action packed, spectacular show.
From 4th April - 1st November 2020
Wars of the Roses Live
Choose your side as the iconic history of the battles of Wars of the Roses come to life before your eyes. Will you side with the House of York and the White Rose? Or do you fall under the House of Lancaster and the Red Rose?
Marvel at the live action, witness the spectacular stunts, tricks and showmanship of the Warwick Castle knights with even more special effects.
From 18th July - 31st August 2020
The Bowman Show
Marvel at our resident archer as he shows the skill and agility of the centuries old art of archery during The Bowman Show.
From 4th April - 1st November 2020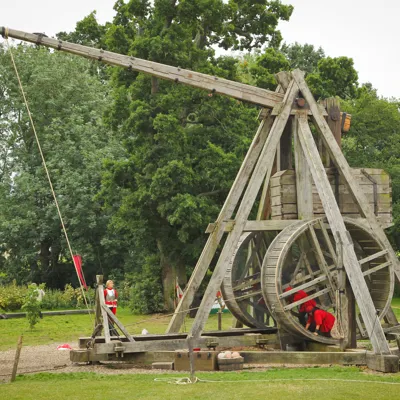 The Trebuchet Talk
This is the largest siege machine in the world. The colossal catapult is an authentic recreation of one of the biggest and most deadly military machines of all time. Join one of our Trebuchet masters as they chat through the inner workings of the Medieval Seige machine. 
From 4th April - 1st November 2020