FREE ENTRY TO ANYONE NAMED CHARLES OR CAMILLA TO CELEBRATE THE CORONATION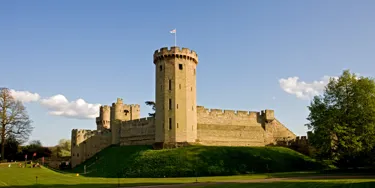 In honour of King Charles III's Coronation, we're excited to be offering individuals named Charles or Camilla free castle entry on 6th, 7th and 8th May.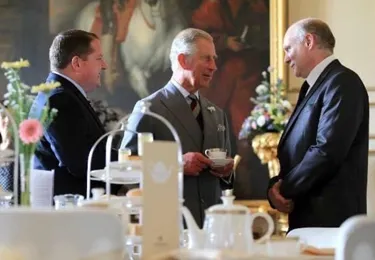 This special offer is in honour of King Charles III's Coronation at Westminster Abbey in London on Saturday, May 6, so that you can visit the castle just like His Majesty did in 2014!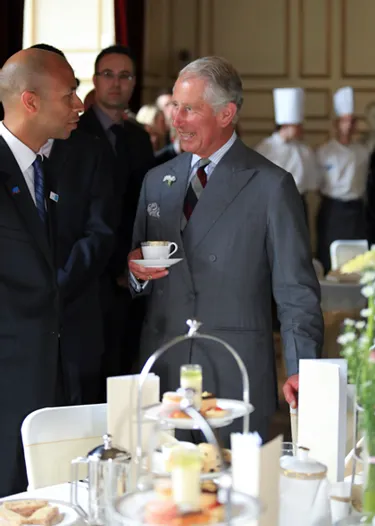 The then Prince of Wales spent an hour being shown around the castle, as it celebrated its 1,100th anniversary, viewing the Great Hall, artworks and historical weapons, before meeting characters from "Horrible Histories" and enjoying afternoon tea.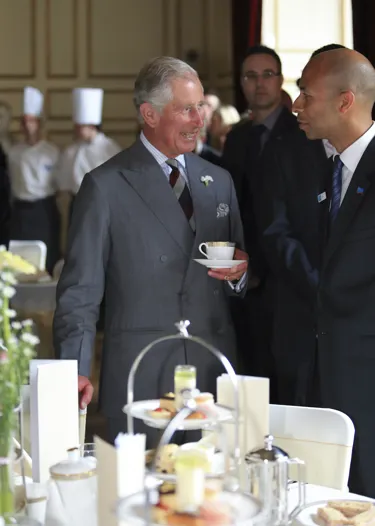 "We are thrilled to offer free entry to anyone named Charles or Camilla during the Coronation weekend," said Nick Blofeld, Divisional Director of Warwick Castle. "We wanted to celebrate and honour King Charles III's previous visit to our castle as the Prince of Wales. It's a wonderful opportunity for those with the name Charles or Camilla to discover and explore our rich history."  
What's more, with extensive FREE history tours with our fabulous History Team, you can truly explore the royal history of the iconic landmark, including the role it played in bringing the Tudors to the throne.   
This offer is only available on 6th, 7th and 8th May and visitors must provide valid ID with their name to receive free entry. The castle is open daily from 10 am to 4 pm, and visitors are encouraged to book tickets in advance online. 
T&Cs apply.  
Terms & Conditions: 
Free castle day entry is valid for individuals with the first name Charles or Camilla as per legal identification, on 6th, 7th and 8th May 2023 only. 
Free entry is not valid for other party members with the above individuals Promotion does not include second gate tickets including The Castle Dungeon, Have-a-go archery or similar.
The offer cannot be used in conjunction with any other promotion, offer or discount. Offer has no cash value, is non-transferable and is not for resale. This offer does not include transport costs, car parking or any other expenses incurred by the individual and/or his/her guests whilst at Warwick Castle. This promotion is offered by Merlin Entertainments LTD and is subject to Warwick Castle event terms and conditions.