Before You Visit
Daily Show Times
Discover a list of our daily shows and times throughout the day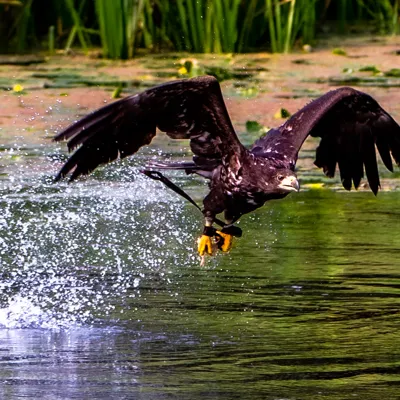 The Falconer's Quest
Marvel at aerial acrobatics from various different species of bird. Search the skies overhead as up to 50 different birds of prey take to the skies. Immerse yourself in the experience as birds of prey soar through the crowd. There is something for everyone in this action packed, spectacular show.
Please note there is a limited availability of shady spaces in The Falconer's Quest arena. To avoid disappointment, please arrive 30 minutes before the show is due to start. 
From 1st September - 1st November
Show times are 11:30am and 2:30pm
Discover More
The Bowman Zone
Marvel at our resident archer as he shows the skill and agility of the centuries old art of archery at The Bowman Zone.