Safety Measures
We've introduced a number of additional hygiene and safety measures, to ensure you have a safe and truly magical adventure.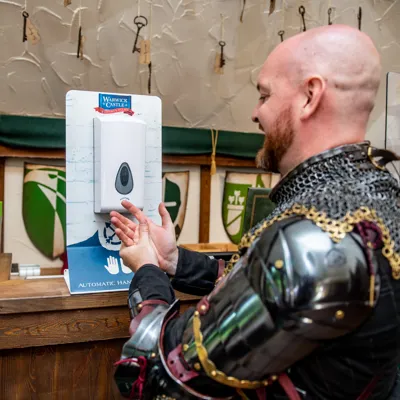 WELCOMING YOU BACK
The health and safety of our guests and our staff is always our number one priority.
We've introduced a number of hygiene and safety measures which you'll notice when you visit. These include enhanced cleaning regimes, one-way systems and social distancing measures. Please familiarise yourself with these (below) before your visit. 
Some of our indoor attractions remain closed or have a limited capacity. You can find out what's available during your visit by checking our full reopening guidance. We'll be allowing entry to fewer guests daily, so it's essential to pre-book your tickets prior to visiting.
We kindly ask that you help us ensure Warwick Castle & Knight's Village remains a safe place to explore by following the latest guidance relating to travel in your local area.
We can't wait to welcome you back safely and rest assured that we'll be doing everything we can to give you a truly magical adventure!
Before Your Visit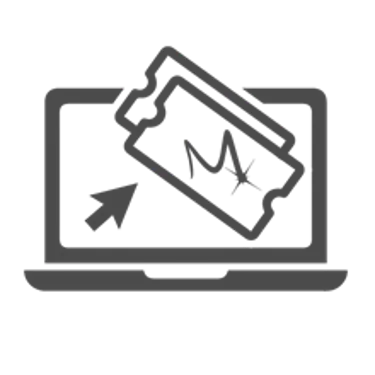 Pre-Book Online
Make sure you've made your booking online before your visit and have your tickets and passes ready when you arrive.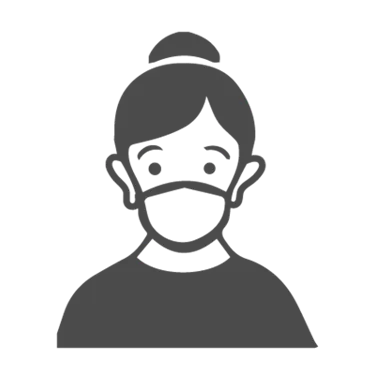 Bring a Face Mask
We require all guests (over 11yrs*) to wear a face covering when entering any of our indoor areas, including toilets. *Exemptions apply.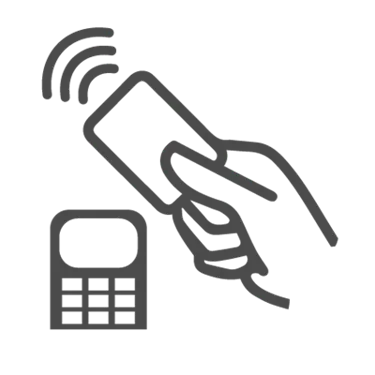 Be Contactless Ready
Be prepared to make all onsite payments using only a 'contactless' method, as we cannot accept cash at this time.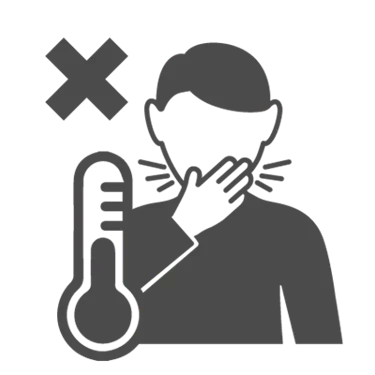 Showing Symptoms?
You must not visit if you are showing symptoms of, or have had a positive test result for, Covid-19. Contact us if you need to postpone your booking.
On Arrival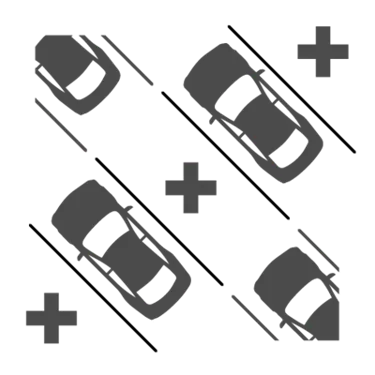 Follow Parking Instructions
If arriving by car, follow all instructions for car parking arrangements. Further directions and parking information can be found on our "Plan Your Day" pages.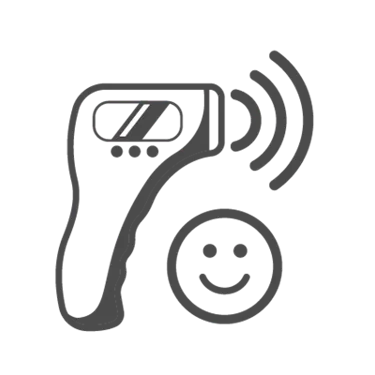 Temperature Checks
All guests and employees are required to undertake a non-contact temperature check as a condition of entry. Any person displaying a high temperature will be denied entry.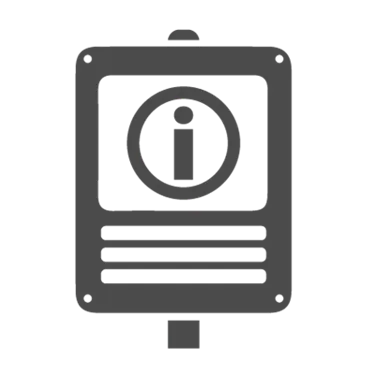 Safety Signage
You'll notice additional signage informing you of key safety messages and instructions around the castle and grounds. Please follow this guidance at all times.
NHS TRACK & TRACE
You'll need to scan NHS track and trace QR codes at key locations or provide your details to our team to record your visit manually - in line with the latest government advice.
During Your Visit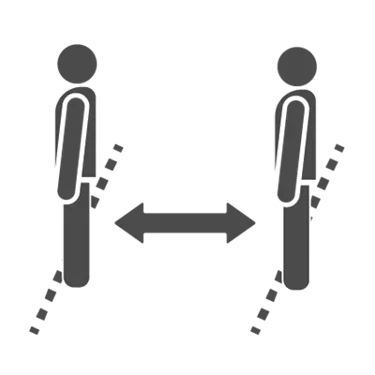 Keep a Safe Distance
Keep at least 2m apart from other groups at all times and pay careful attention to floor markers and signage. Follow instructions from our social distancing marshals during your visit.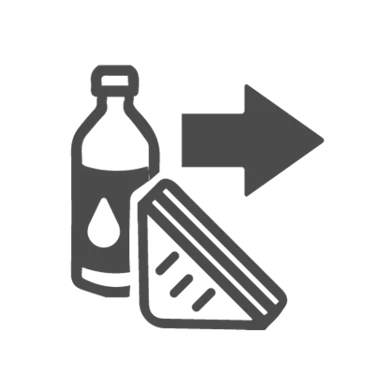 Food & Drink
Indoor restaurants and cafes will operate with capacity restrictions. Alternative take-away services are available for hot and cold refreshments and picnic benches are available around the grounds.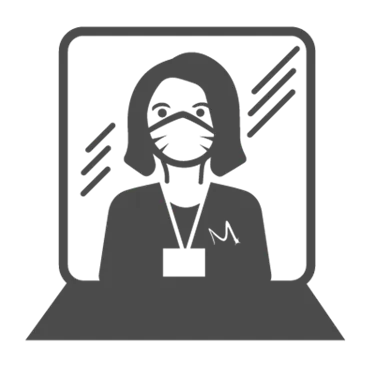 Hygiene Screens
We've installed hygiene screens at many of our service counters, food stalls and retail counters to help physically separate guests from our employees.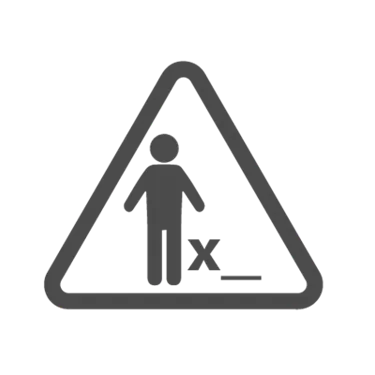 Closed Areas
Some of our smaller enclosed areas remain temporarily closed to ensure social distancing can be maintained at all times. Check our reopening guidance to find out what's open.
Hygiene & Disinfection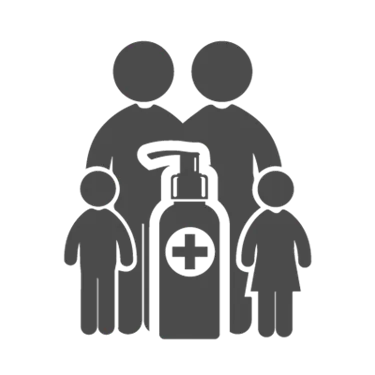 Hygiene Measures
All guests should uphold the highest possible hygiene standards, through regular hand washing and/or the frequent application of hand sanitiser.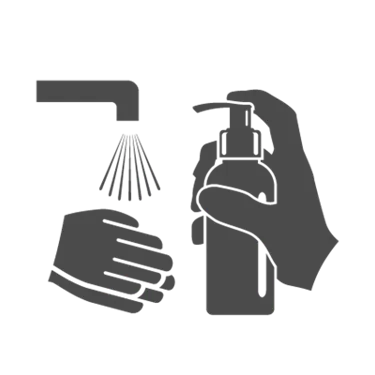 Hand Sanitiser
Hand sanitiser dispensers will be available throughout the castle and grounds. Please ensure these are used throughout your time with us.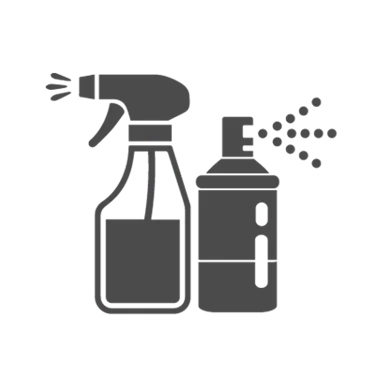 Enhanced Cleaning
Enhanced cleaning will take place throughout the day, seeking to disinfect those points most frequently touched, such as tables and chairs, service counters, door handles and taps.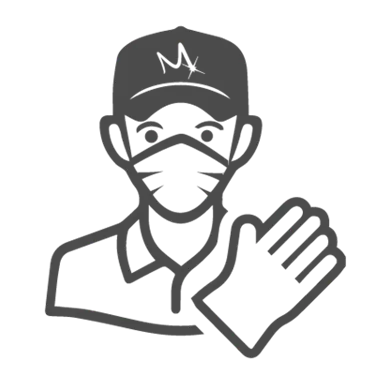 Face Masks
To protect both you and our staff, face masks, disposable gloves and eye protection will be worn by our employees for a range of close-contact routine activities.
Have a question?
Check our full reopening FAQ's here.
I just want to say what a fantastic job you guys did yesterday. I was a little nervous taking the girls out, but all of the staff were amazing!