Charity Procedure
For any charity requests please email us at charityrequests@warwick-castle.com.
All charity requests must provide a registered charity number and full address of where any fundraising event is to be held, without this we will be unable to consider your request.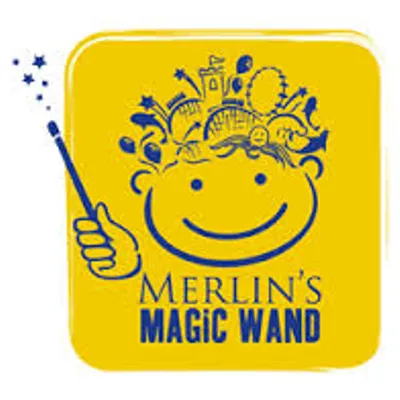 Merlin's Magic Wand - Charity for children
Merlin's Magic Wand is the charity of the world's second biggest global visitor attractions group, Merlin Entertainments. Formed in 2008, Merlin's Magic Wand looks to deliver magical experiences to disadvantaged children across the world – and since we began more than 110,000 children and their families have already benefitted.
To find out more information about Merlin's Magic Wand, the eligibility criteria, and how you can apply, please visit www.merlinsmagicwand.org 
 Due to the volume of requests that we receive, we now focus our attention to causes within the immediate Warwick area. We also work in conjunction with our charity 'Merlin's Magic Wand – Making Children Smile', which provides seriously ill and disadvantaged children with magical days out.
If you do not receive a response within 10 working days, then please understand that your request has not been successful.