Wars of the Roses LIVE!
This Summer, experience the returning live spectacular show like never before - included in your entry ticket! Witness perilous stunt riders, fearless jousting and state of the art special effects.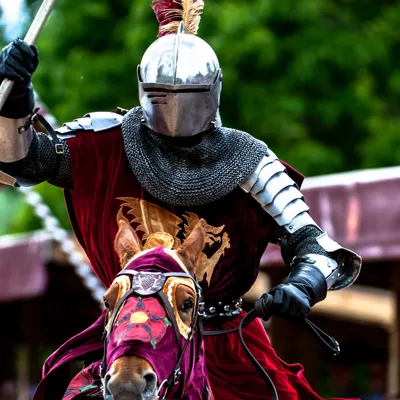 The past, it's time to feel it, be a part of it!
Warwick Castle brings you the Wars of the Roses LIVE!
Witness the iconic history of the Wars of the Roses come to life before your eyes between 23rd July - 4th September 2022.
Now you can experience the story in live-action and witness spectacular stunts, tricks and showmanship with even more special effects. Featuring ferocious horseback battles, astounding stunt riding, swashbuckling sword fighting and epic storytelling!
It's 1455 and the House of Lancaster holds the English throne. King Henry VI's crown is challenged by the House of York. The rival houses clash in battle and the bloody war that ensues was to last over 30 years.
Will you side with the House of York and the White Rose? Or do you fall under the House of Lancaster and the Red Rose?
Check our live entertainment and shows schedule here.
This is a must see! Absolutely brilliant...you won't be disappointed! Loved every minute of it!
Got a question?
Visit our dedicated Wars of the Roses Live FAQs if you have any questions about the show!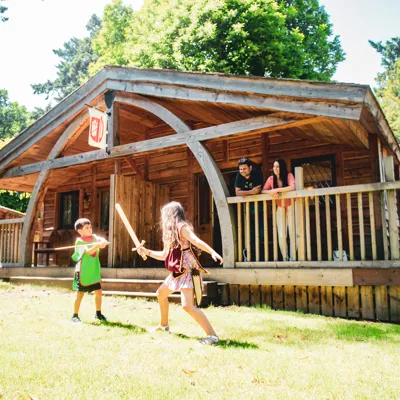 Stay with us
To make sure you can charge around the rest of the castle, why not stay over in our medieval themed Knight's Village, so you can explore the castle for a second day!
Find out more