Places to Eat
Take a break in the stunning surroundings of Warwick Castle and tuck in to a wide selection of mouth watering choices available at one of our food outlets.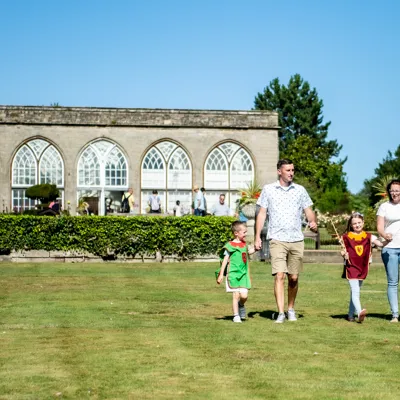 Conservatory
Set within the stunning Peacock Garden, the Conservatory Tea House offers take-away teas and coffees, a selection of mouth watering sandwiches, or if you prefer, book on to an Afternoon Tea. Complete with topiary, flourishing florals and a grand fountain, it's the perfect backdrop to an hour or two of luxury.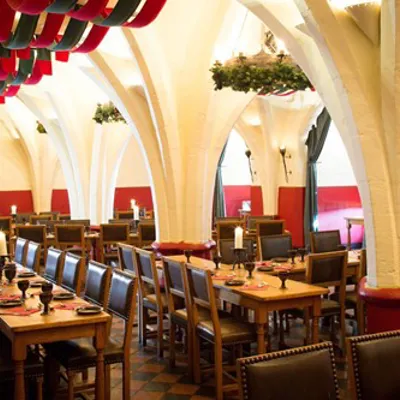 Undercroft Cafe
Located within the lower level of the castle, the Undercroft Cafe offers a select range of delicious sandwiches for you to choose from. Choose to sit in or take away, the Undercroft Cafe is a perfect pit stop for your journey through 1,100 years of Warwick Castle history.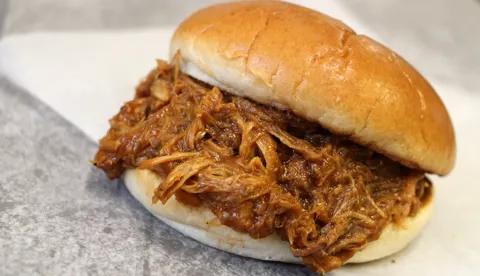 Courtyard Refreshments
As you wander through the historic grounds of the castle, take a break at the Courtyard Refreshments where you will find a selection of treats to enjoy.
Fish & Chips
Open seasonally, after unearthing over 1,100 years of history, satisfy your hunger with our freshly cooked cod and chips.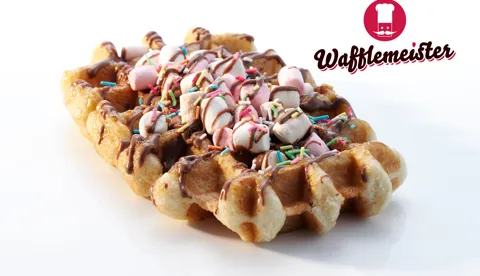 Wafflemeister
Open seasonally, Wafflemeister offers deliciously hot waffles and a selection of beverages for you to enjoy on your visit to Warwick Castle.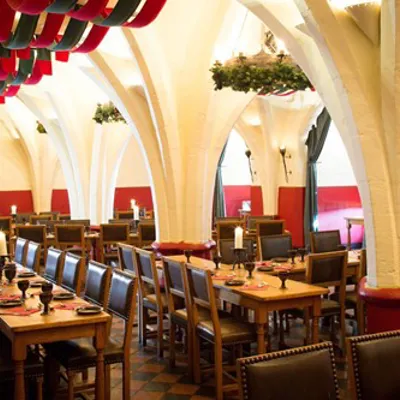 Allergen Information
Here at the Warwick Castle we cater for a wide range of food & drink allergies and intolerances including; Cereals containing gluten, Dairy, Sesame, Soya, Lupin, Celery, Egg, Fish, Crustaceans, Nuts, and Mustard. All of our on Resort eateries have allergy information ready to assist you in making your choice. Please speak to a member of our staff about ingredients in your meal before ordering.  Staff may not be able to offer specific advice or make recommendations beyond the 14 common allergen groups.
Please be aware that although every care is taken to prevent cross contamination, foods containing allergens including nuts and gluten are handled in our food outlets.
Contact Us
If you have any feedback please email or contact us