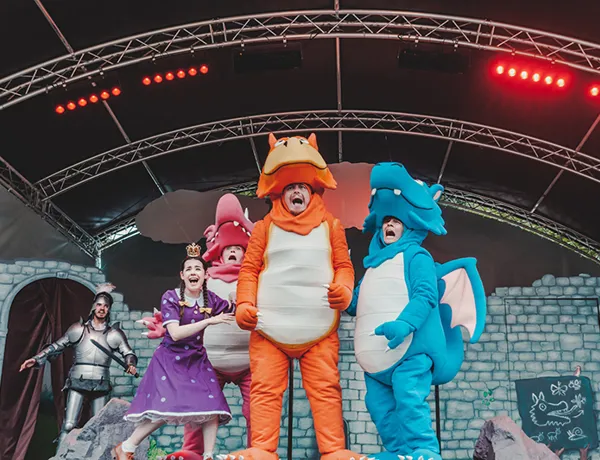 Begin your quest this September
Don't miss out on your last chance to see the Zog Live Show - visit before the 30th September! Pre-book online to guarantee entry.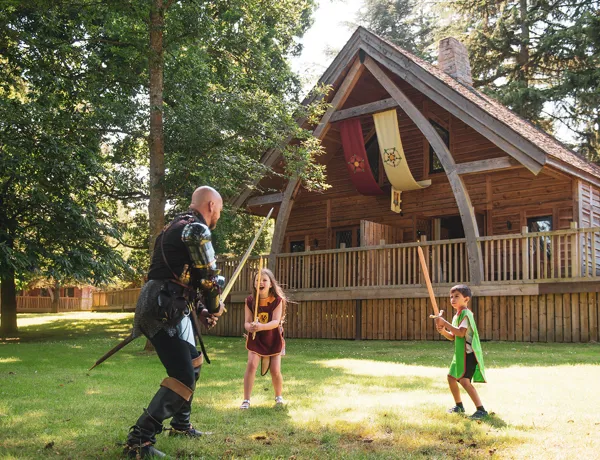 Sleepover at the castle
We're full to the turrets with things to do, so it's no surprise that you'll want to stay for more than just a day, extend the adventure with a sleepover in our on-site lodges.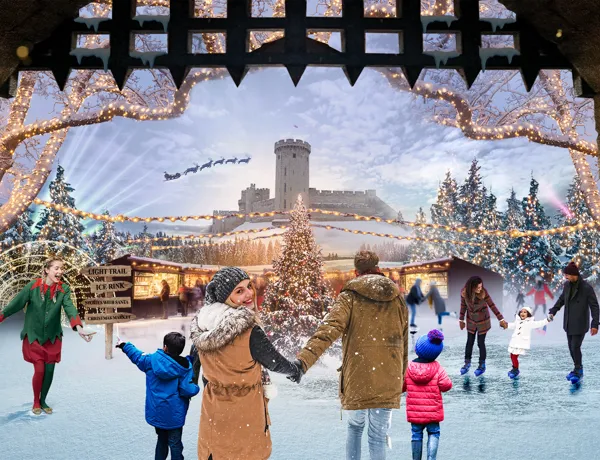 Christmas at the Castle
Visit the Castle during daytime and discover twinkling trees, dazzling decorations, and festive flourishes at every turn.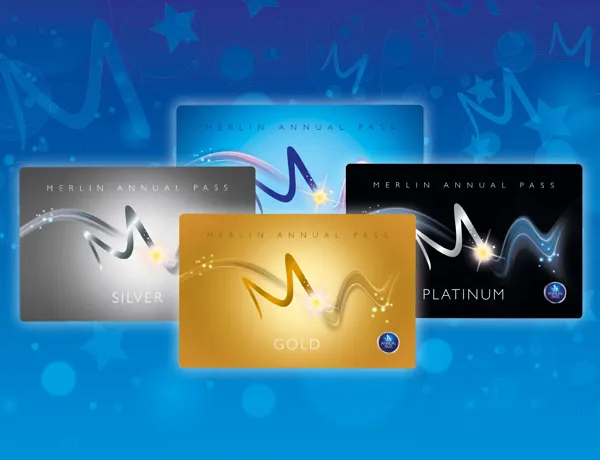 VISIT AGAIN & AGAIN
Unlock a year of epic at the UK's best attractions with a Merlin Annual Pass!
So much to see and do. Beautiful grounds to walk around. Would highly recommend the dungeon experience. Fun and terrifyingly exciting! Want to come again and do it all again.