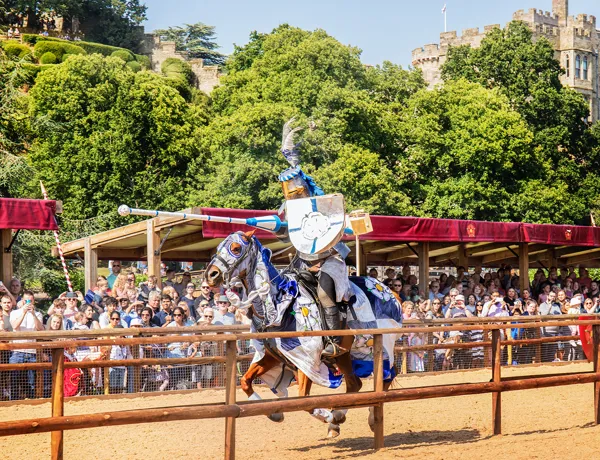 Visit this Summer and experience Wars of the Roses LIVE!
With live shows & attractions, including the return of Wars of the Roses LIVE! until 4th September, book your visit online today and save compared to the on-the-day price! Pre-book online to guarantee entry.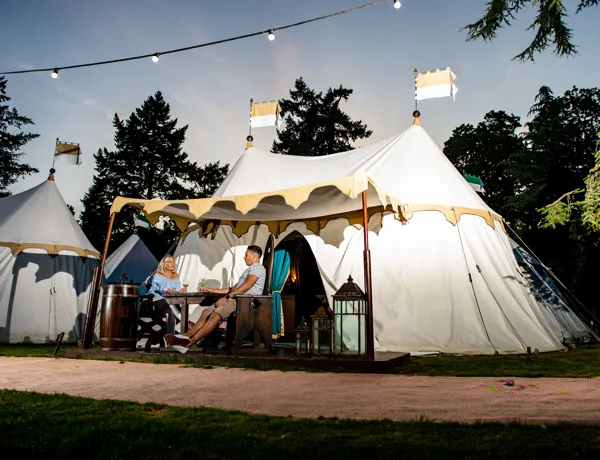 Sleepover at the castle this Summer
We're full to the turrets with things to do, so it's no surprise that you'll want to stay for more than just a day, extend the adventure with a sleepover in our on-site lodges or glamping tents.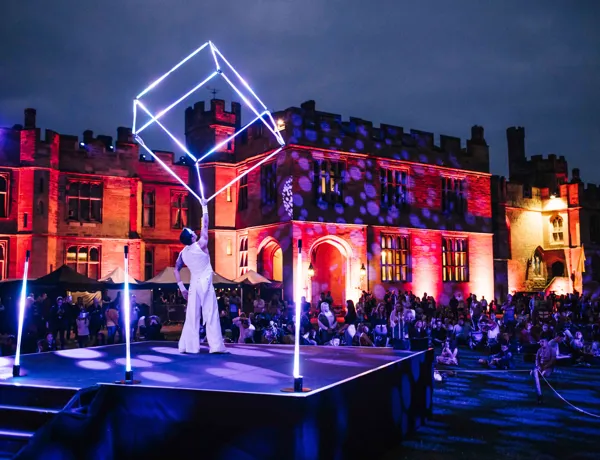 Sundown Spectacular Festival
Soak up the end of the Summer with the ultimate festival celebration! Get fired up with live music and dive into delicious street food and a full bar brought to you by Digbeth Dining Club.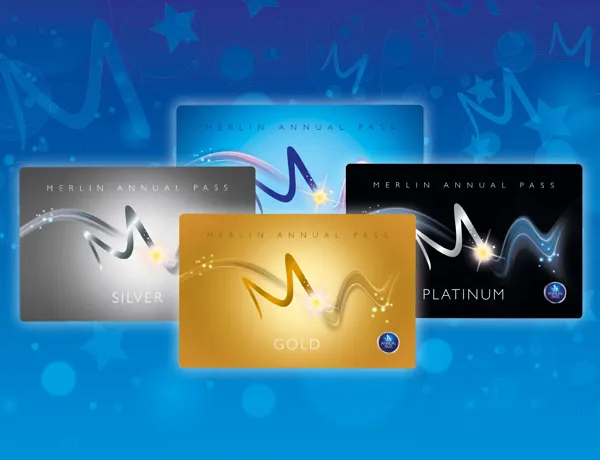 VISIT AGAIN & AGAIN
Unlock a year of epic at the UK's best attractions with a Merlin Annual Pass!
So much to see and do. Beautiful grounds to walk around. Would highly recommend the dungeon experience. Fun and terrifyingly exciting! Want to come again and do it all again.