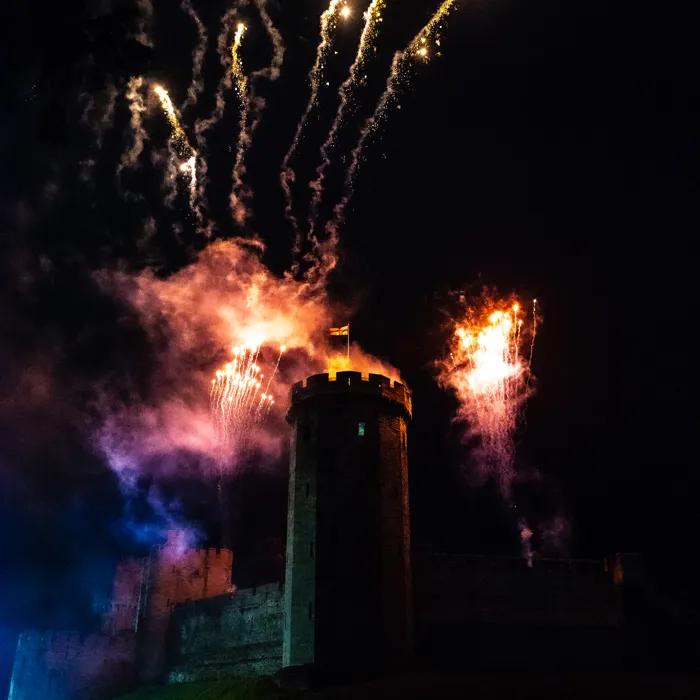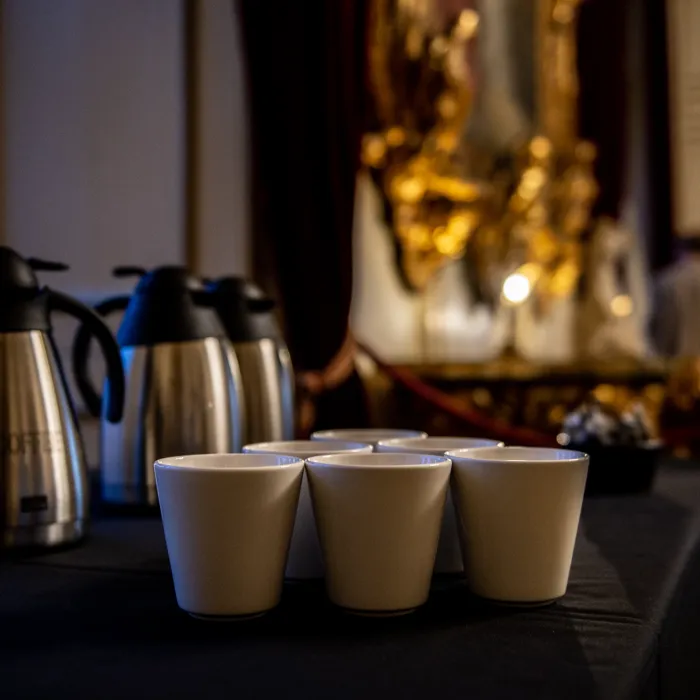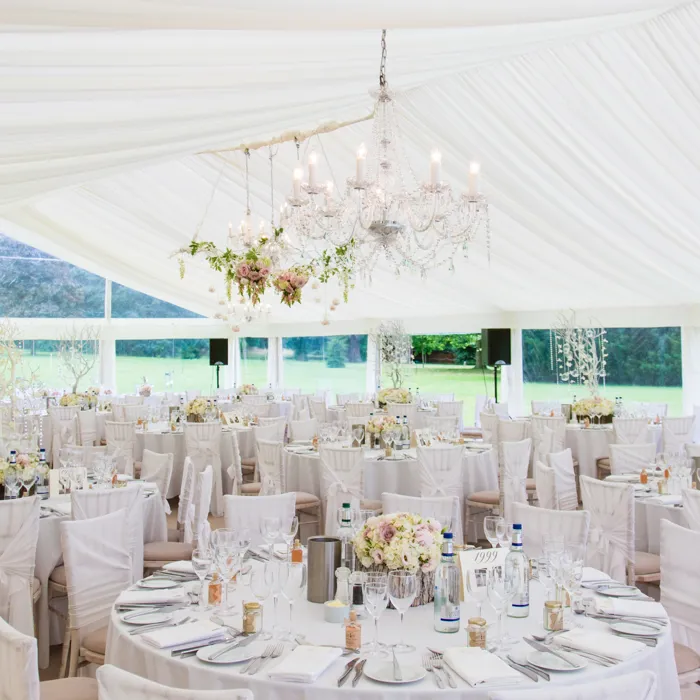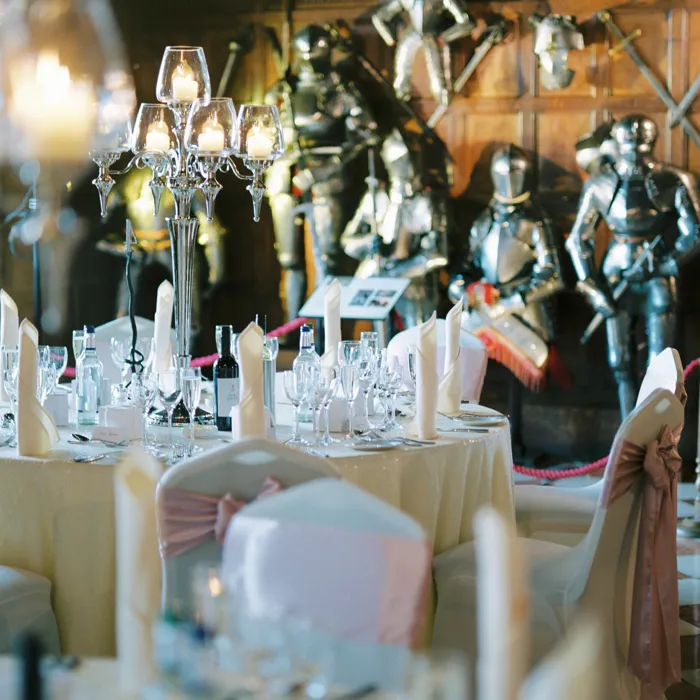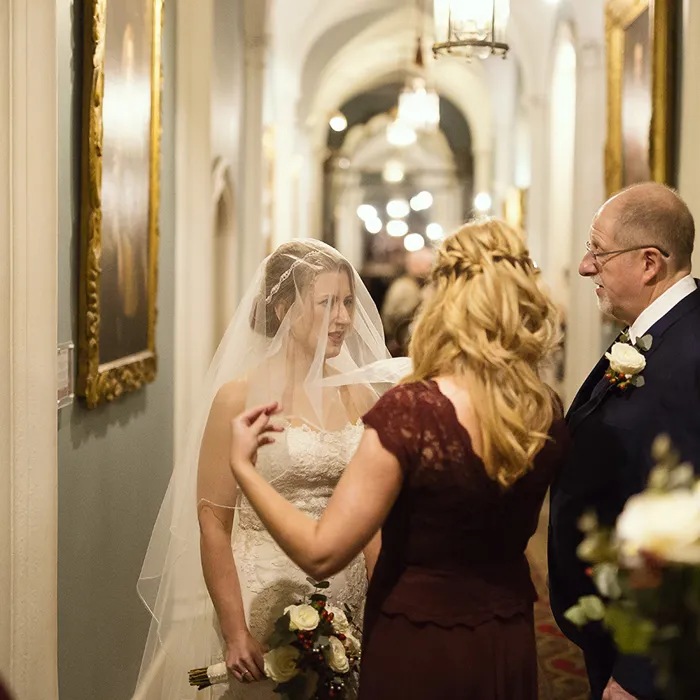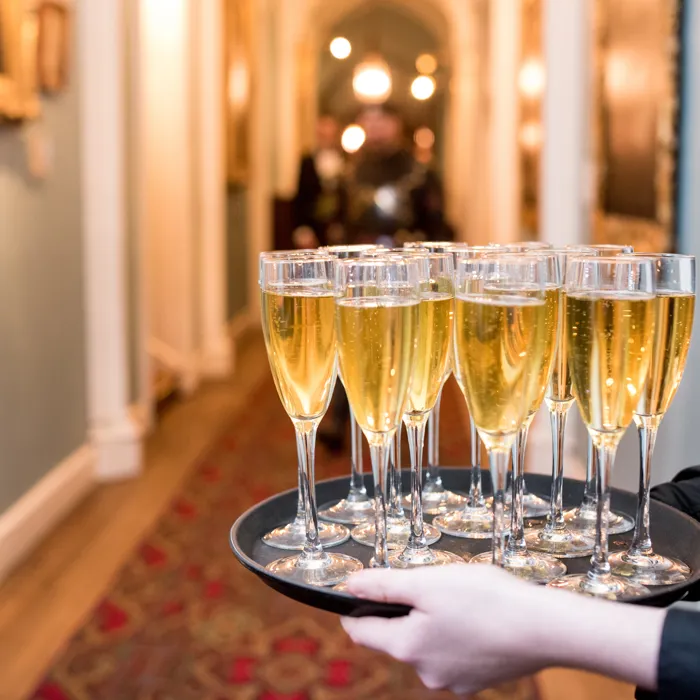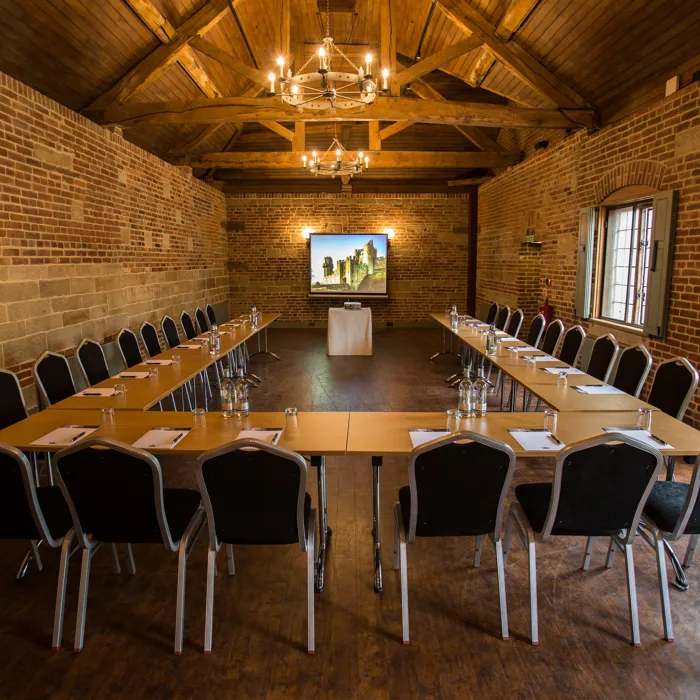 Events at Warwick Castle
From the small and intimate to the grand and gracious, hold your next event in the awe-inspiring surroundings of Warwick Castle.
From stunning wedding ceremonies to fascinating fine dining, our dedicated team can help you create an unforgettable event.
Our rich and vibrant story spans more than 1,100 years. You'll join the history books of Lords and Ladies and royalty alike, whether you're looking for the perfect venue for a personal event, or a central location for a more corporate affair. 
Get in touch with our dedicated team and forge your own piece of history, in a truly unique setting. 
The onsite delivery was brilliant, largely down to a highly enthusiastic and highly polished team who clearly love what they do!
The Events Team have an incredible attention to detail. They are proactive, resourceful and are always one step ahead.