Tickets & Passes
VIP Exclusive Package
Make the most out of your visit to us with our VIP exclusive package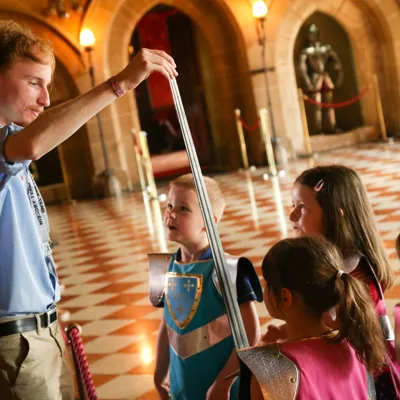 Included in your VIP Package
Castle + Dungeon ticket
All day dining
Priority Parking
VIP Tour
Personalised Coat of Arms souvenir for one surname.
One Warwick Castle guidebook.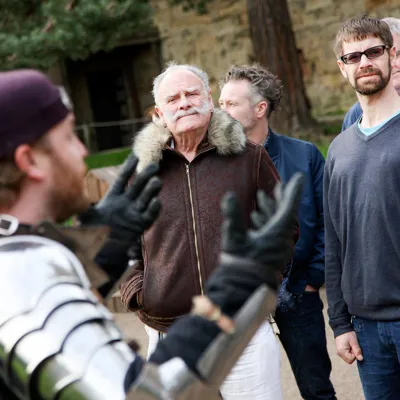 The VIP Tour
The VIP: Exclusive Tour is a bespoke tour designed to be given as part of the VIP: Exclusive Package. The tour aims to offer guests a more private and personalised tour of the castle and its history by taking into consideration the interests of the group.
The tour will also endeavour to enable guests to get up close and personal with some of our replica items (some replica weapons handling involved) and offer the option to look inside some of the locked rooms within our Towers and Ramparts or get a VIP view of the Trebuchet (depending on the season, times and dates of the Trebuchet show). This tour takes place both indoors and outdoors.
Prices & Booking
Adult - £150.00
Couple (2 x Adults) - £225.00
Child - £50.00
Additional Adult - £75.00
Family (2 x Adults 2 x Children) - £300.00
To book, please call 01926 406 660 and choose option 4.
Discounts are available to Warwick and Merlin Annual Pass Holders – please call for details.