Annual Passes
Renew your pass
Looking for another year of medieval adventure? Renew your annual passes today!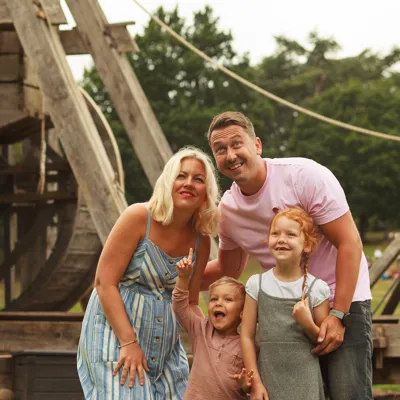 Special Renewal Prices
There is always something new and exciting taking place at Warwick Castle and any of Merlin's top attractions. Renew your pass today and get 12 more months of medieval adventure at a special renewal price!
When will my Annual Pass be extended until?
If you have purchased a Warwick Castle Annual Pass or Merlin Annual Pass before 18th March 2020, your Pass will be extended and you can can check the extension calculator below. For any passes purchased after this date, these will not be eligible for extension. 
New Expiry Date Calculator:
Let us help you find your new expiry date by entering your current expiry date in the input below.
Current Annual Pass Expiry Date:
New Expiry Date: