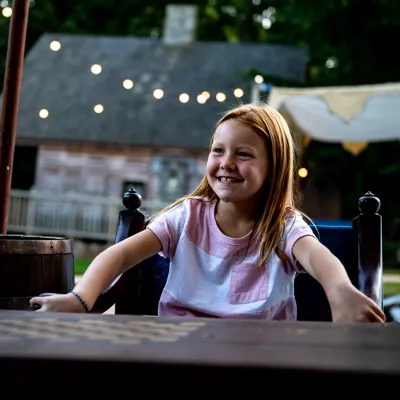 Don't miss out
With dazzling shows and attractions, spellbinding story-telling and fun experiences all year-round, Warwick Castle is an action-packed and unforgettable family sleepover.
Book your 2020 short break with us today and you receive up to 25% off – unlock your medieval escape to Warwick Castle today.
Looking to sleepover in a different hotel? Our early booking offer applies to nearby hotels as well – what are you waiting for?
Included in your package
A medieval themed overnight stay at Britain's ultimate castle
Two days entrance tickets to Warwick Castle
Exclusive evening entertainment 
FREE breakfast
Complimentary car parking
Epic Live Shows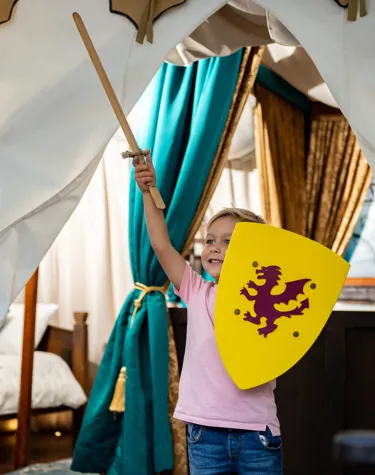 Book Now
This offer will not be around for long - don't miss out and book your 2020 Warwick Castle escape today
Fantastic authentic medieval experience! The lodges are beautifully designed and well equipped with comfy beds and clean modern bathroom! The restaurant in the evening has a reasonable variety of food which although is pretty cooked and kept on a serving bar is still tasty and good value for money! The stay for 2 nights included 2 days entry to castle, although did not include dungeon tour which was £10 per adult but so worth every penny! The castle is stunning and every member of staff at the castle and in the village was polite and friendly! Great for families with children as entertainment for children in evening but also a nice break just for adults! I will certainly be going back!