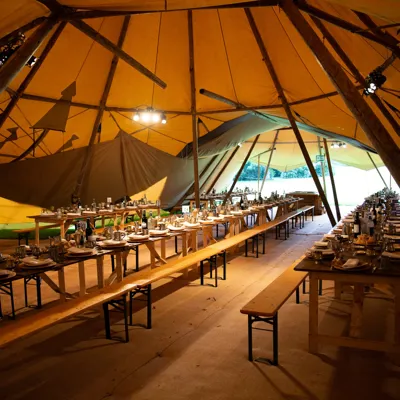 A TRULY UNIQUE VENUE
Forge your own part of history and host an event to remember, in the truly unique setting of Warwick Castle.
Our full 64-acres of beautifully groomed grounds and gardens, the stunning castle buildings and themed onsite accommodation can be hired for a totally exclusive experience.
Our dedicated Events Team can help you craft a hire package to suit you, with exclusive use of the whole or partial site, during the daytime or for the evening only.
You can tailor-make every part of your event; include magical enhancements, from fireworks to Knight's in shining armour, to a range of private shows or personal experiences.