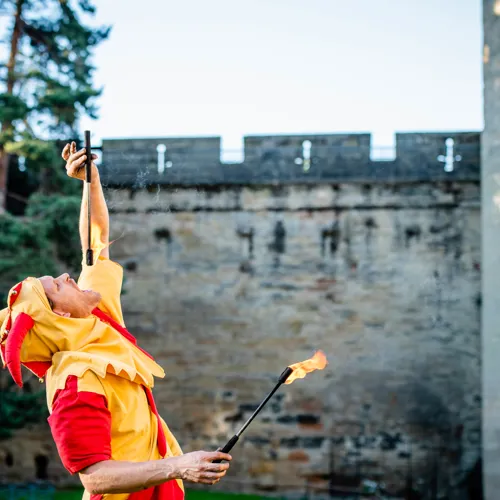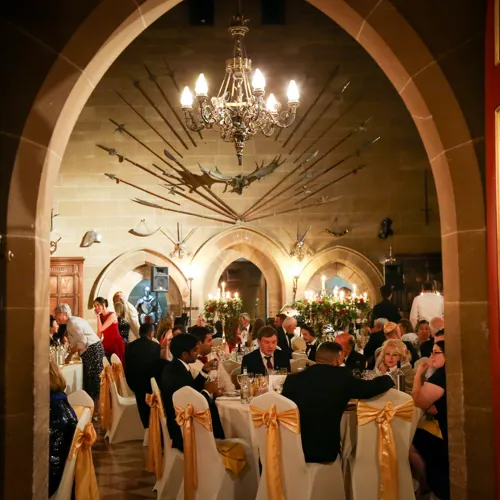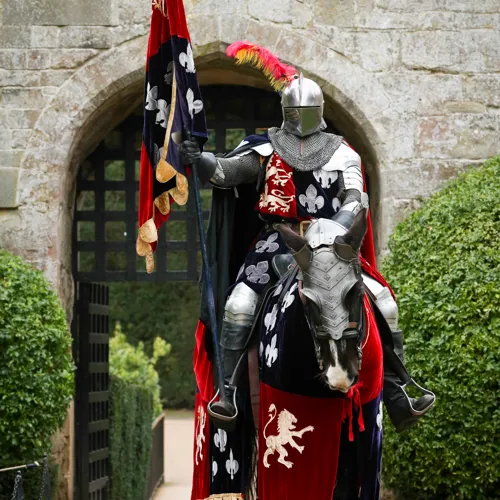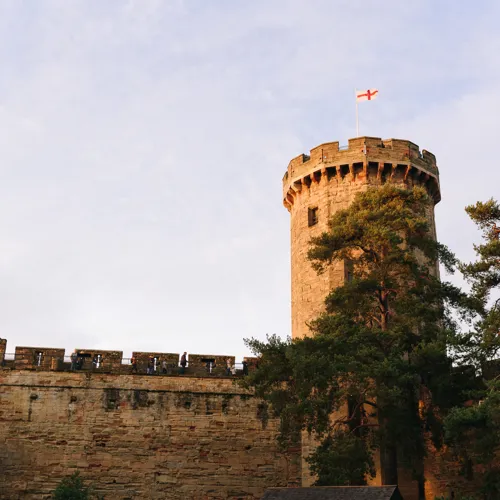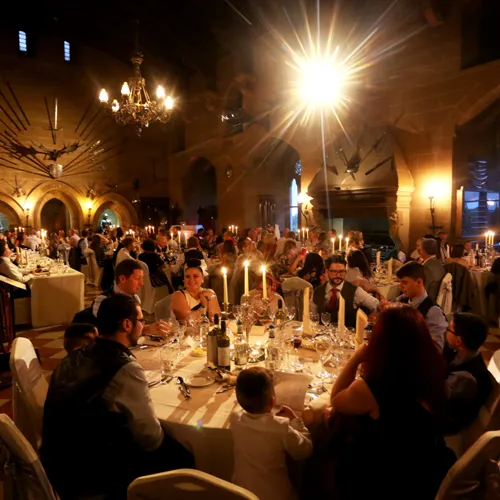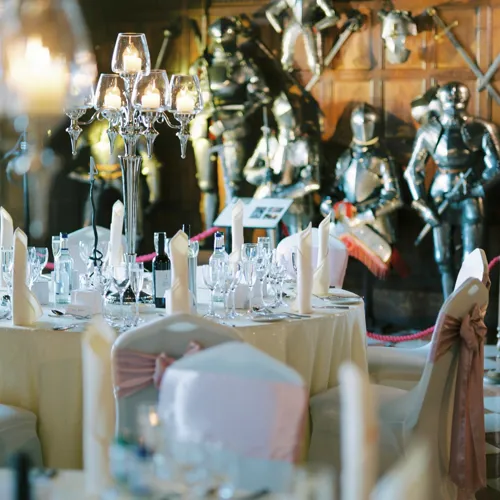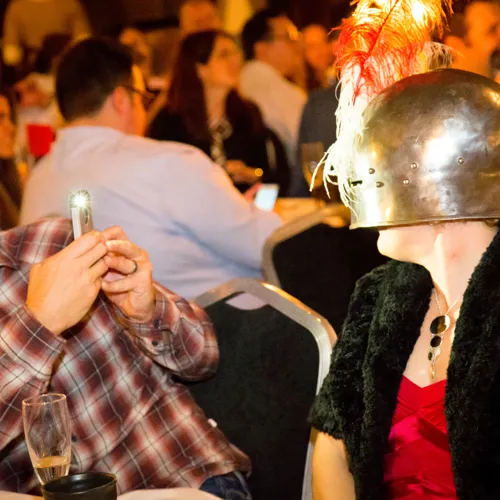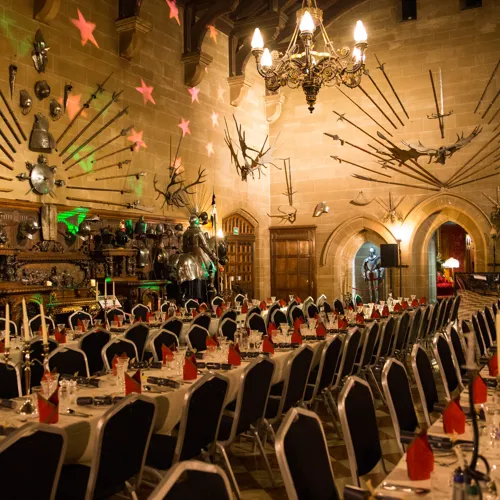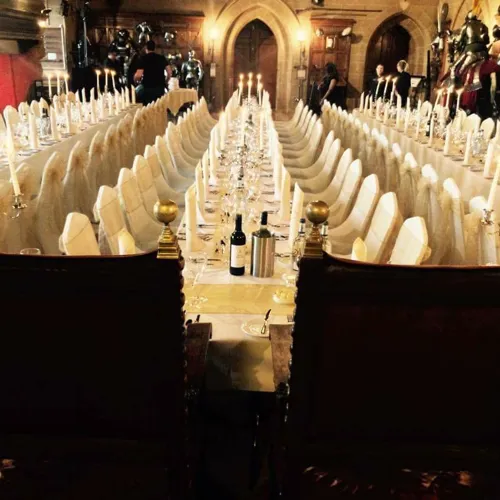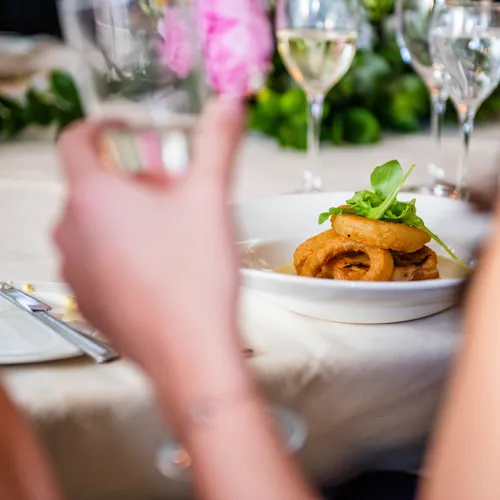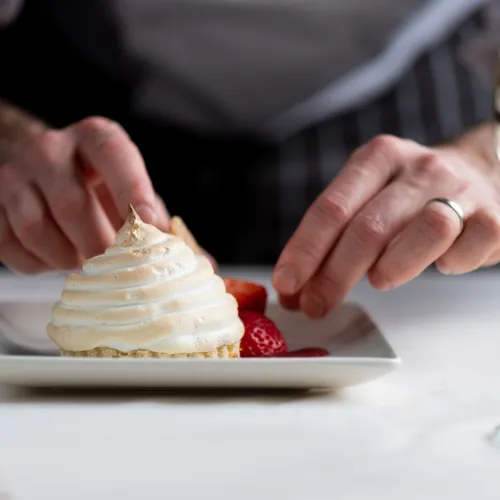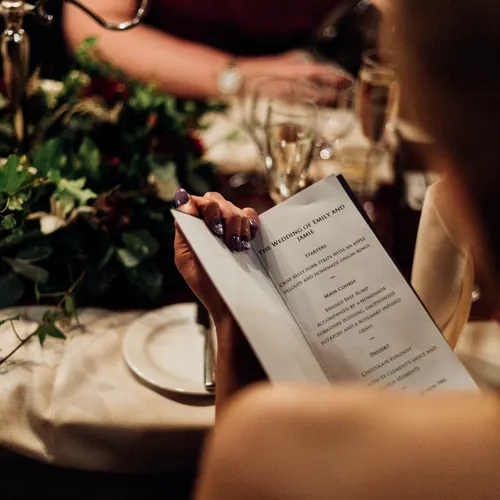 Dine at Warwick Castle
Hosting an event at Warwick Castle gives you access to our dedicated Event Managers and passionate chefs who are trained to the highest standards.
All our dining packages are charged per person and can be tailored to suit your unique event requirements.
Why not make your event even more memorable by taking advantage of our extensive list of enhancements?
From Fighting Knights to our gallant Knight on horseback, Fire Breathing Jesters to Medieval Table Magicians, your company logo on the walls of the Castle to a fabulous fireworks display, we have lots of special touches for you to choose from.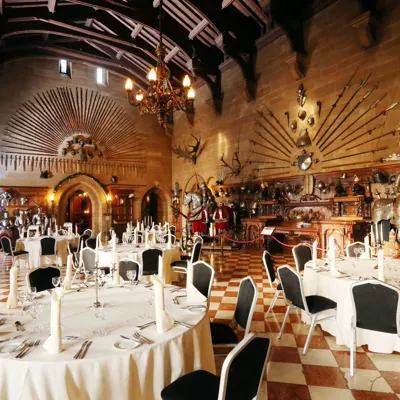 Great Hall
At the heart of Warwick Castle lies the 17th Century Great Hall, steeped in history and boasting an impressive collection of artefacts.
This remarkable venue, is ideal for anything from immersive medieval banquets to glamorous receptions and from traditional gala dinners to spectacular awards ceremonies.
The Great Hall can accommodate 130 for dinner, 110 for dinner dance and 180 for a reception event.
For larger numbers dining can be split across the Great Hall and State Rooms.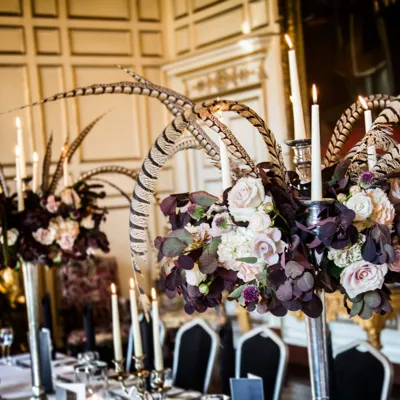 State Dining Room
The Castle has hosted the last seven monarchs within this magnificent state room. Those who choose to dine in this room will be in good company joining royalty, high statespersons and movie stars.
In addition to formal dining for up to 40 guests this room can also be used for smaller receptions, and private afternoon tea.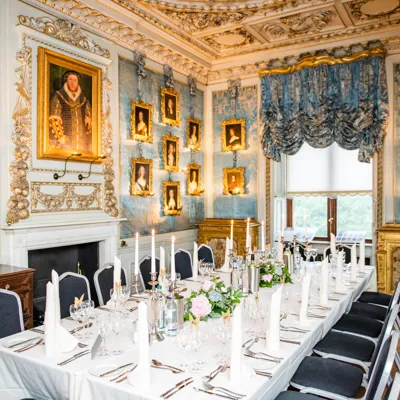 State Rooms
The State Rooms were used to host the highest members of society for dances, drinking, dining and general merrymaking.
Our Suite of 5 State Rooms are perfect as a drinks reception location for Great Hall events, pre-dinner guided tours or for intimate formal dining.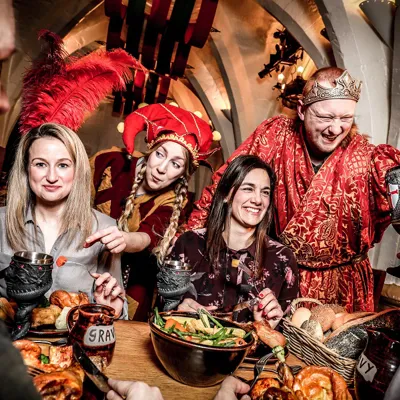 Undercroft
From epic battles to ancient myths we've drawn on a thousand years of jaw-dropping history to create themed dining experiences like no other. History is brought to life by a unique combination of hearty food and drink and enthralling entertainment, all set in the authentic surroundings of Warwick Castle.