Winter Birds of Prey
Find out more about these spectacular and fascinating birds of prey, as our expert Falconer demonstrates their incredible skills.
Daily until 31st March 2023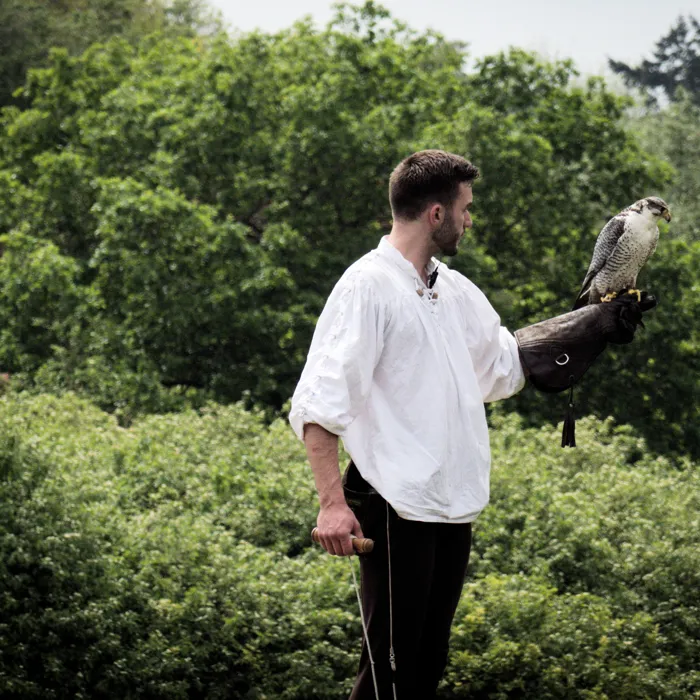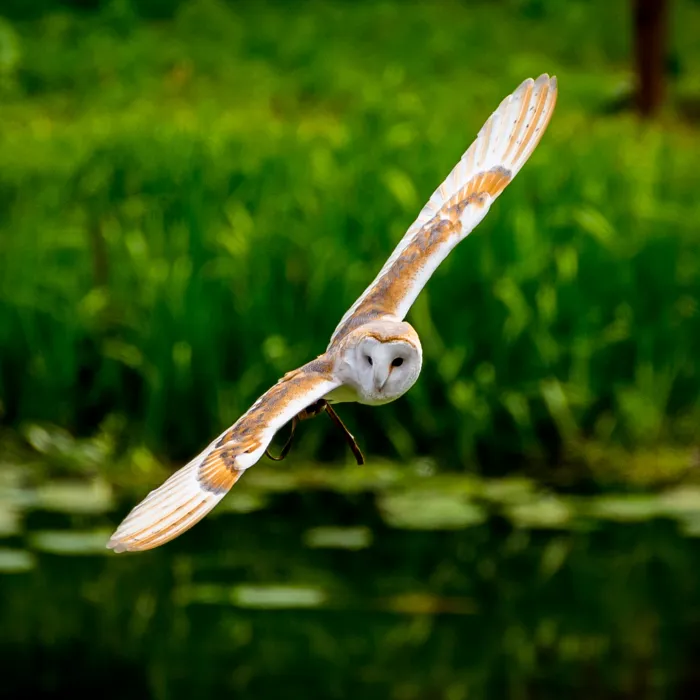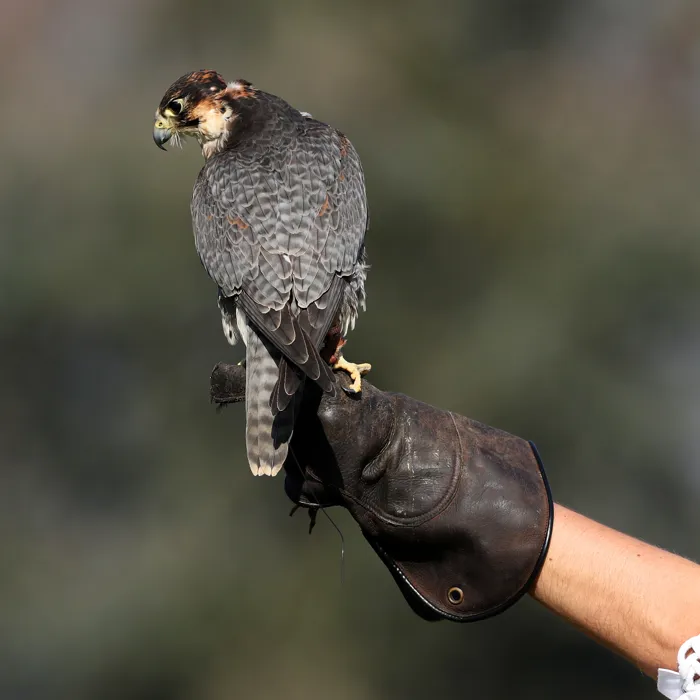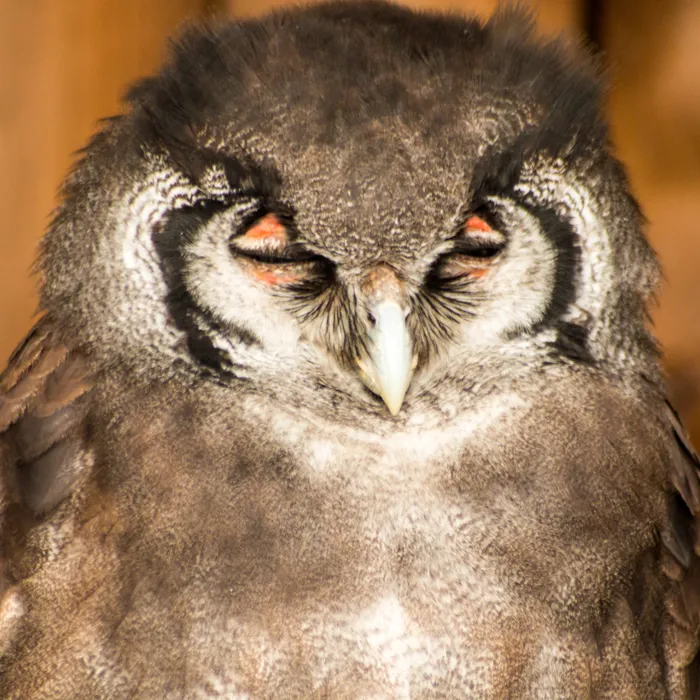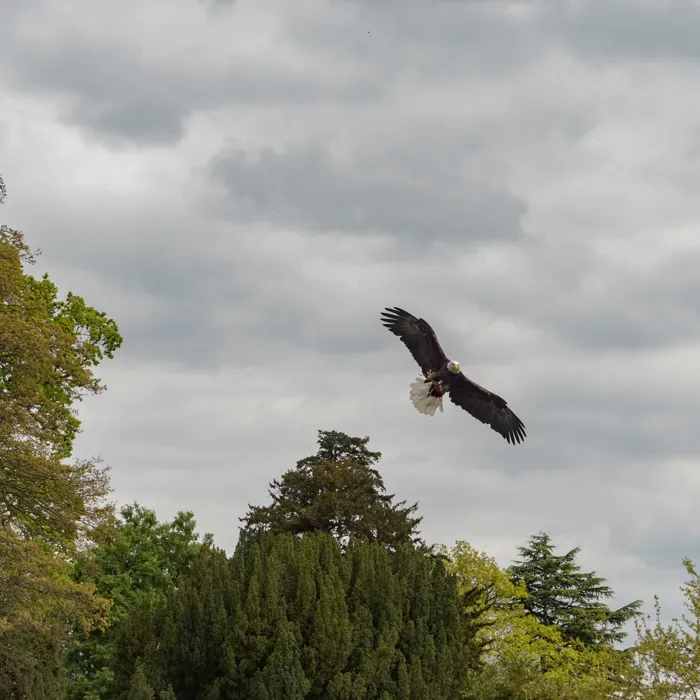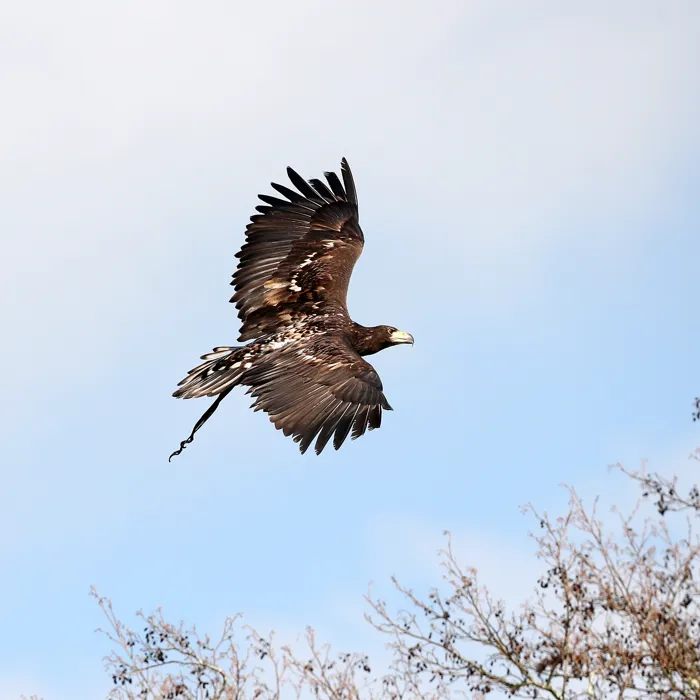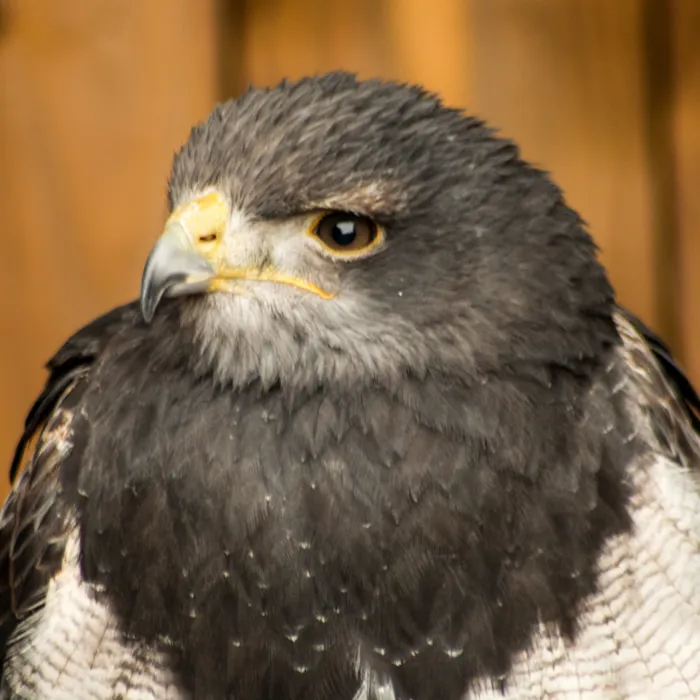 BEAUTIFUL WINTER BIRDS
Get to know our spectacular feathered residents in this breath-taking winter birds of prey display.
Watch these beautiful and powerful creatures as they soar overhead, in the shadow of the castle walls. 
You'll learn more about magnificent birds like vultures and owls.
Our expert Falconer will share their hidden personalities and inspiring stories, as they lead them in an unforgettable demonstration.
Check our daily show times here.