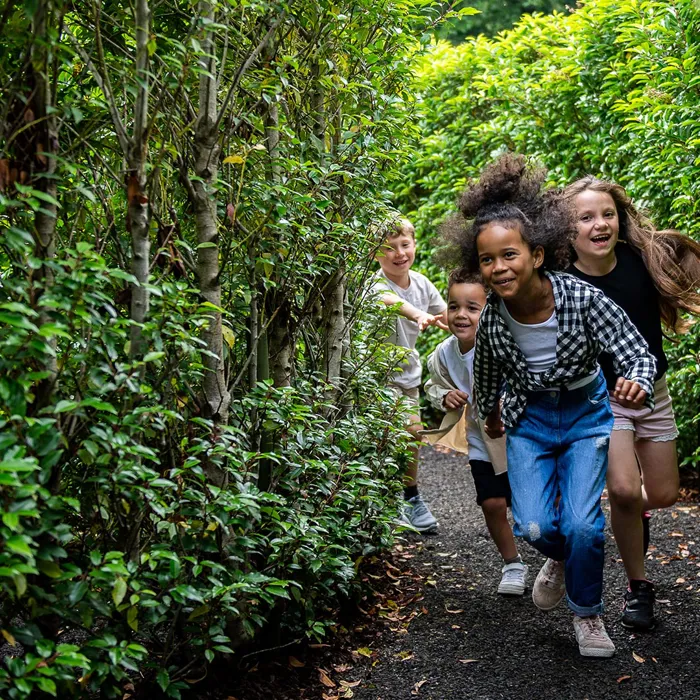 HH Maze - children racing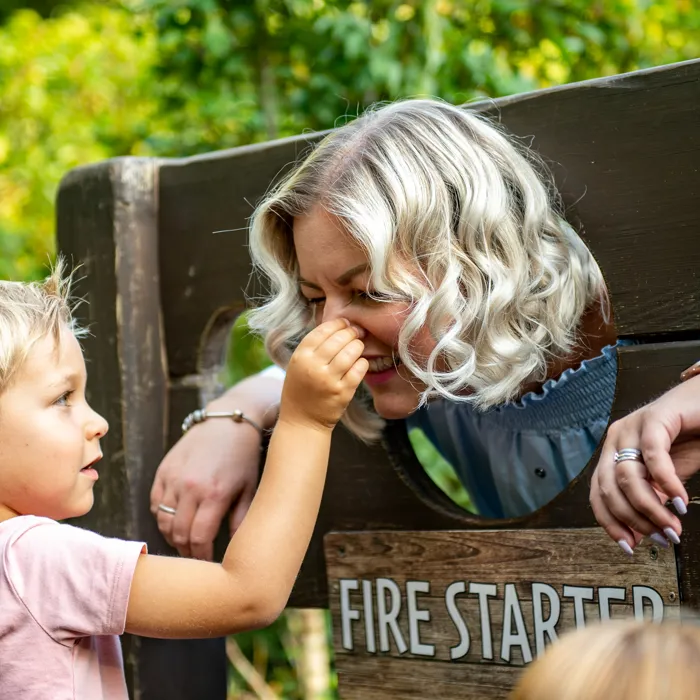 Mother and boy in stocks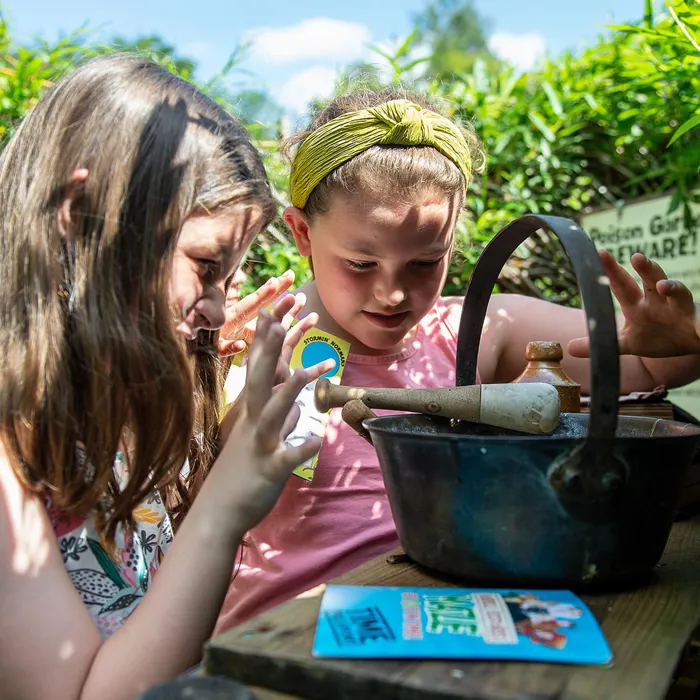 HH Maze - girls with poison bowl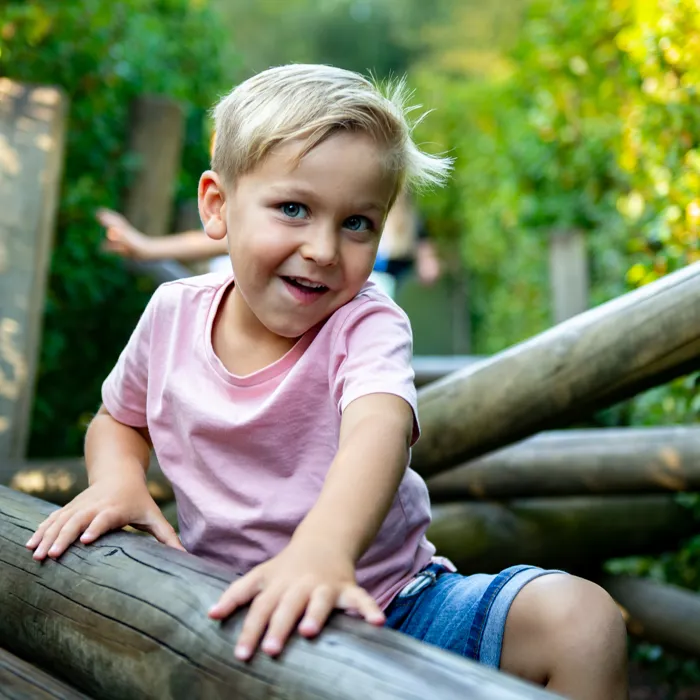 HH maze - boy climbing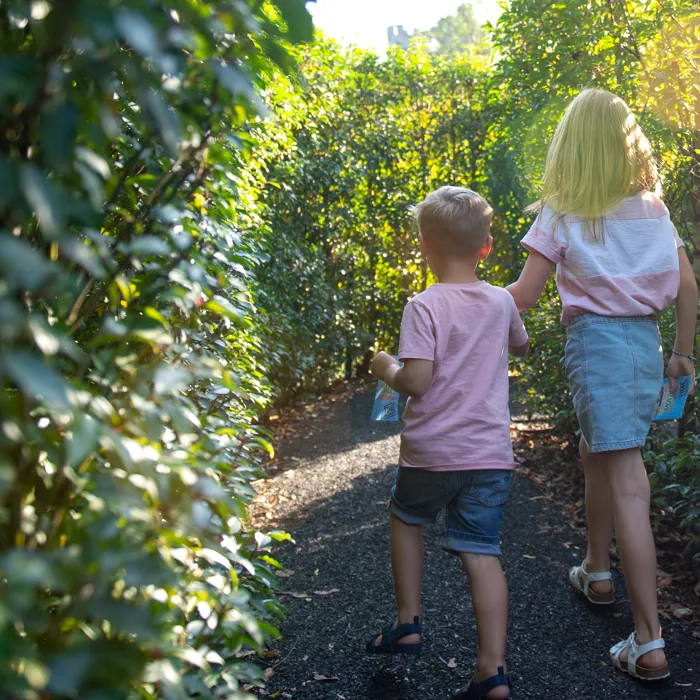 HH Maze - children exploring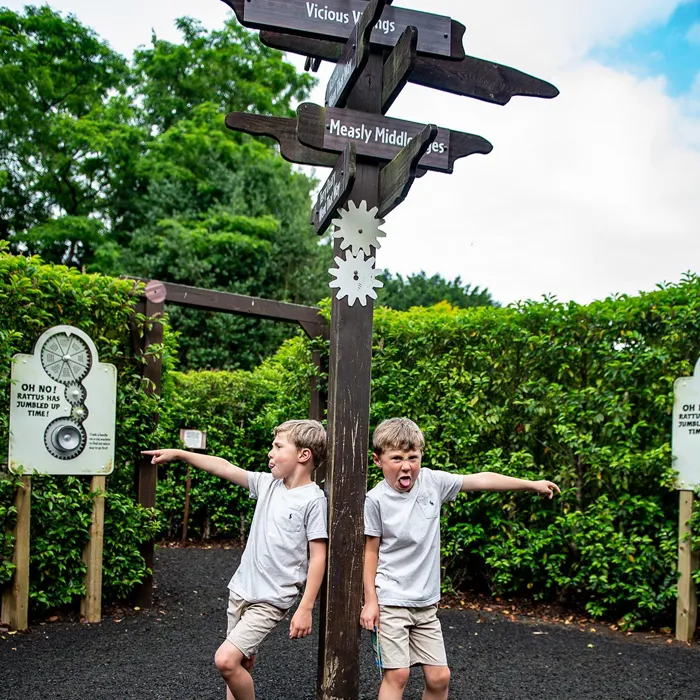 HH Maze - boys lost with fingerpost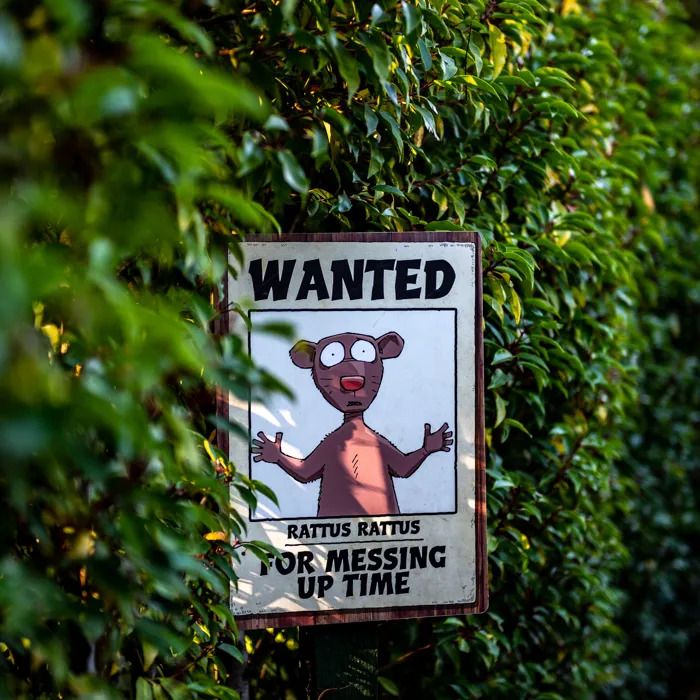 HH Maze Rattus Rattus sign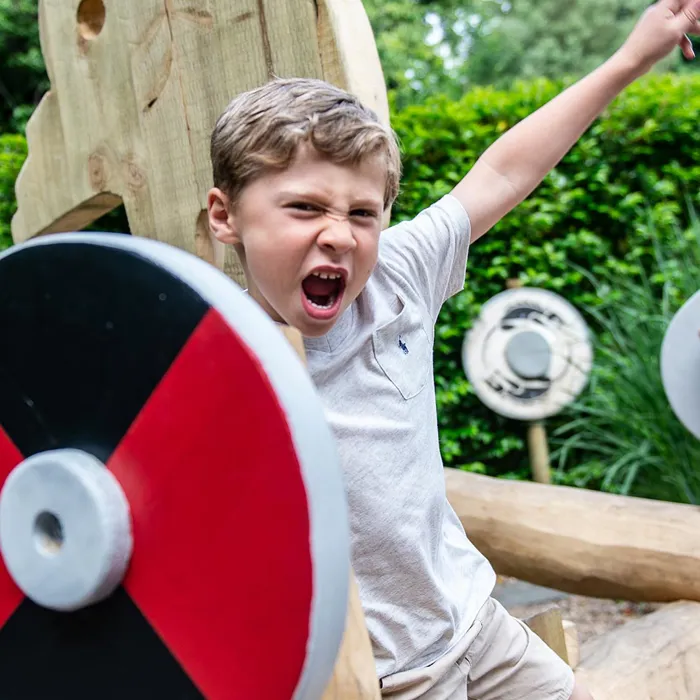 HH Maze Boy & Viking ship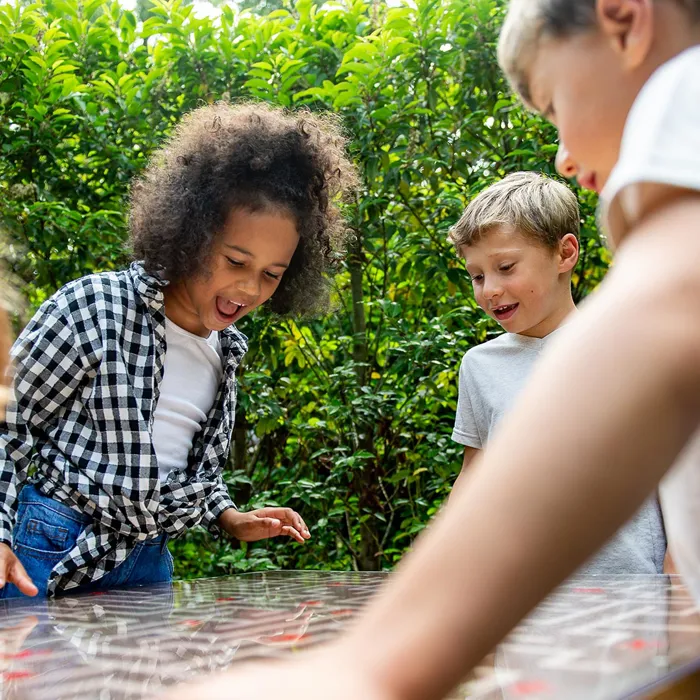 HH Maze Children with maze table
Get lost & journey back in time!
Now there's even more to see, do, and smell in this adventure through the murky depths of time. Rediscover the Vicious Vikings, Stormin' Normans, and centuries more - with new interactive games and challenges allowing time travellers to become a part of history. 
Once you've traversed from the Measly Middle Ages to the Frightful First World War, get lost in an entirely new time zone, as we proudly present - The Vile Victorians!  
The Horrible Histories® Maze is available everyday and is included in the price of your entry ticket.
IMPORTANT INFORMATION
The Horrible Histories® Maze is a walk-through experience combining special effects, obstacles and minor motion movements.
We want you to get lost! However some children may become distressed without a parent or guardian.
There are no age restrictions for the Horrible Histories® Maze.
Due to uneven floors, high-heeled shoes are not permitted.
Shoes must be worn at all times.
No smoking, including e-cigarettes, eating or drinking is permitted within the Maze.
No pushchairs are permitted within the maze.
Babes in arms can be carried throughout this attraction.
The Horrible Histories® Maze is wheelchair accessible however frail, non-ambulant and those with limited mobility should choose to avoid any routes with obstacles.
Registered assistance dogs are permitted within this attraction.
The Maze may close in adverse weather conditions or due to low light levels.
Emergency exits are located at various stages within the Maze, please follow directional signage.
Warwick Castle are not responsible for any lost or stolen items.