Shows
Wars of the Roses LIVE!
Choose your side as the knights battle for the right to the English throne! *only on selected dates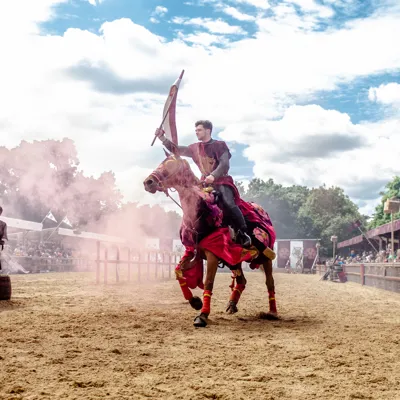 Choose Your Side...
Choose your side as the iconic history of the battles of Wars of the Roses come to life before your eyes. Will you side with the House of York and the White Rose? Or do you fall under the House of Lancaster and the Red Rose?
Marvel at the live action, witness the spectacular stunts, tricks and showmanship of the Warwick Castle knights with even more special effects.
Do not miss out on Wars of the Roses Live, Book your tickets for summer now!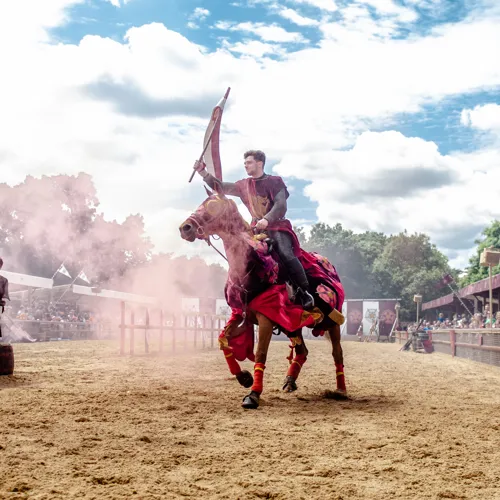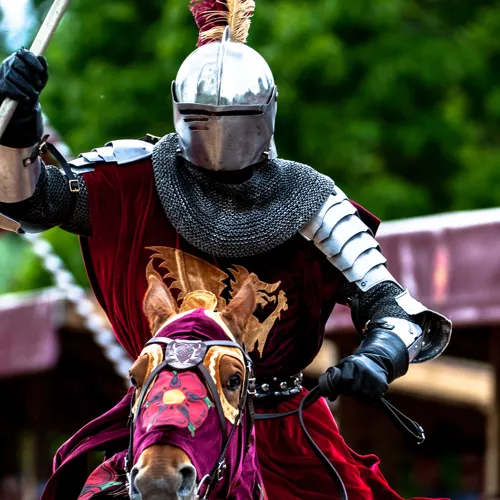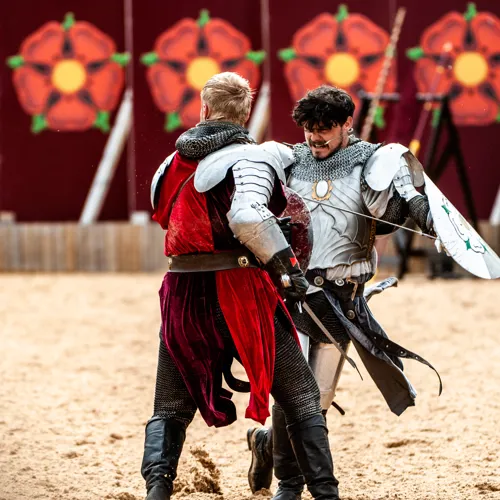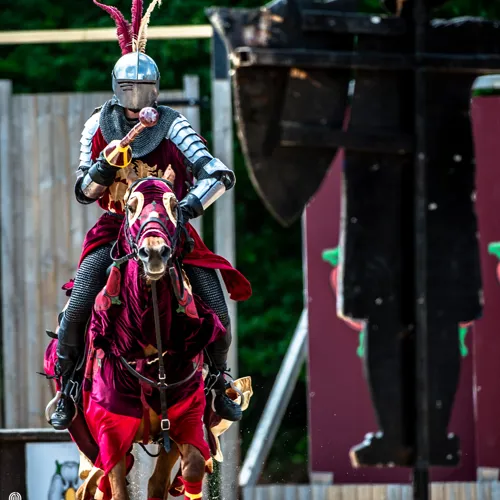 Charge into action...
It's 1455 and the House of Lancaster holds the English throne. King Henry VI's crown is challenged by the House of York. The rival houses clash in battle and the bloody war that ensues was to last over 30 years.
Experience a spectacle never before seen in the UK, complete with perilous stunt riders, fearless jousting and state of the art special effects!
This is a must see absolutely brilliant you won't be disappointed loved every minute of it

Brilliant commentary