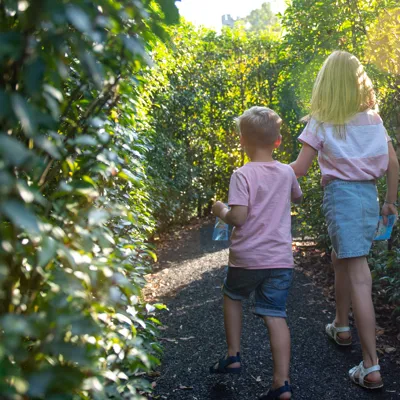 Get Lost In Time...
Explore the maze as you discover lost time periods, learn Horrible Histories facts and collect stamps for your time passport! Once you have completed your passport you can collect a prize!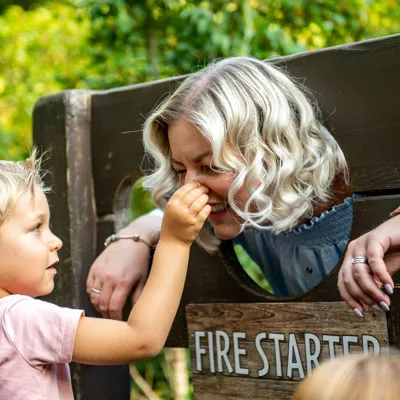 Top Tips
The Horrible Histories Maze is a walk-through experience combining special effects, obstacles and minor motion movements.
We want you to get lost! However some children may become distressed without a parents or guardian.
There are no age restrictions for the Horrible Histories Maze.
Due to uneven floors, high-heeled shoes are not permitted.
Shoes must be worn at all times.
No smoking, including e-cigarettes, eating or drinking is permitted within the Maze.
No pushchairs are permitted with the maze.
Babes in arms can be carried throughout this attraction.
This attraction contains several special effects, including theatrical smoke.
The Horrible Histories Maze is wheelchair accessible however frail, non-ambulant and those with limited mobility should choose to avoid any routes with obstacles.
Registered assistance dogs are permitted within this attraction.
The Maze may close in adverse weather conditions or due to low light levels.
Emergency exits are located at various stages within the Maze, please follow directional signage.
Warwick Castle are not responsible for any lost or stolen items.