Warwick Castle
Experience a full day out with more than 1,100 years of jaw-dropping history, magic, myth and adventure!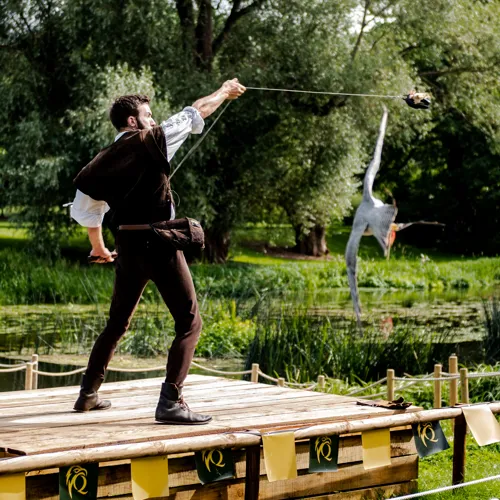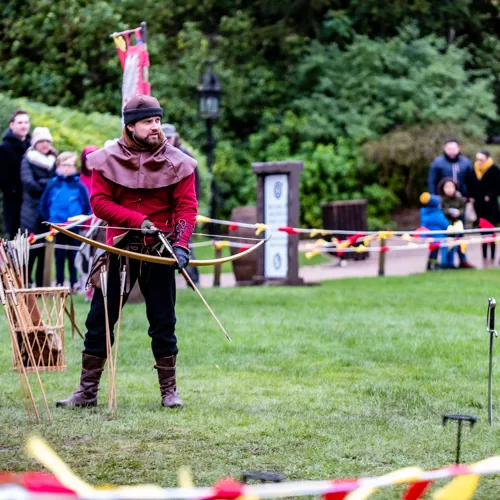 Spectacular Live Shows
Your ticket to Warwick Castle includes access to all of our jaw-dropping daily shows and live entertainment.
All shows (excluding The Castle Dungeon) last around 30 minutes.
Uncover Over 1100 years of History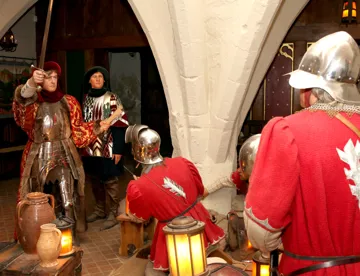 Castle Attractions
From roaming the walls of the Towers & Ramparts to unearthing the hidden treasures of the castle's rich history on a daily tour, discover what there is to do on your next visit with our variety of attractions.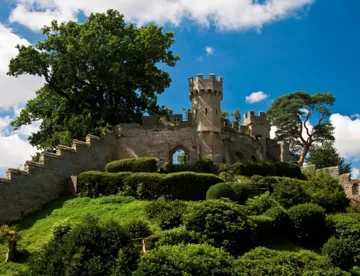 Restoration
Find out more about our continued investment in maintaining the castle for future generations to enjoy.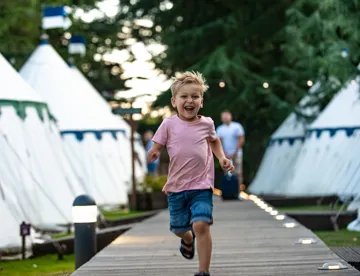 Stay Overnight
Escape into spellbinding immersive experiences all year-round with an action-packed and unforgettable overnight break.
Annual Pass
Hold your key to the Castle with a Warwick Castle Annual Pass!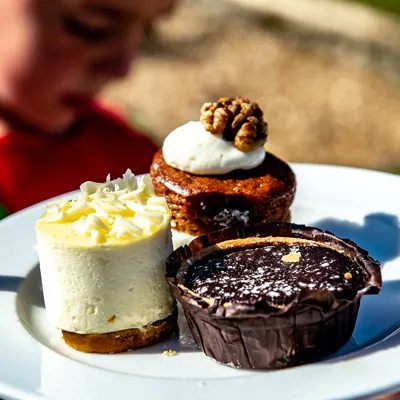 Restaurants & Shops
How will you remember your adventure with a real English castle? No matter what your taste, style or budget, we have gift shops and restaurants filled to the turrets with treasures and treats.
Discover More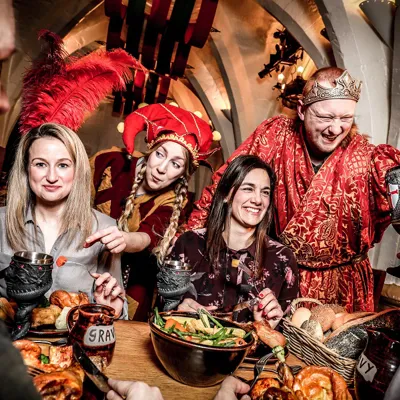 Events & Hospitality
Whether you are looking to hold a feast fit for a king, or an elegant dinner in the captivating Great Hall, our dedicated team is here to make it happen.
Discover More