Horrible Histories® Maze
Journey back in time and uncover hundreds of years of history in our interactive Horrible Histories® Maze!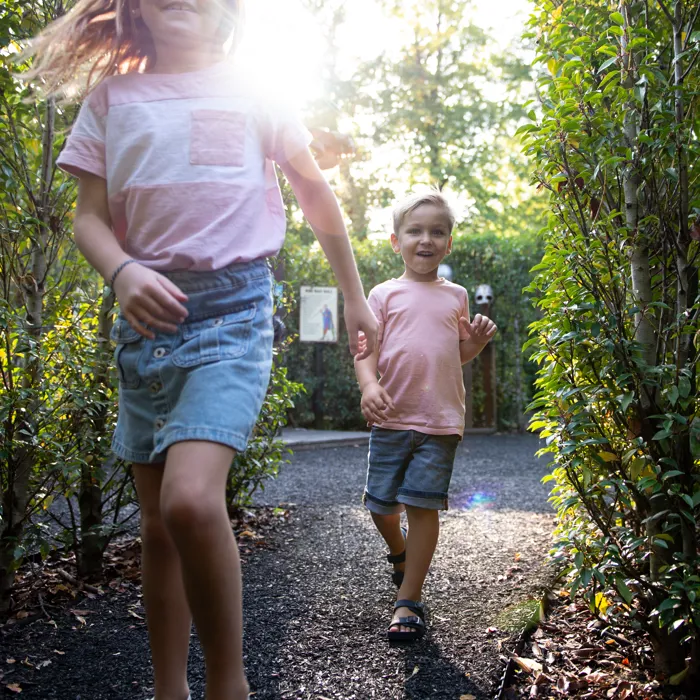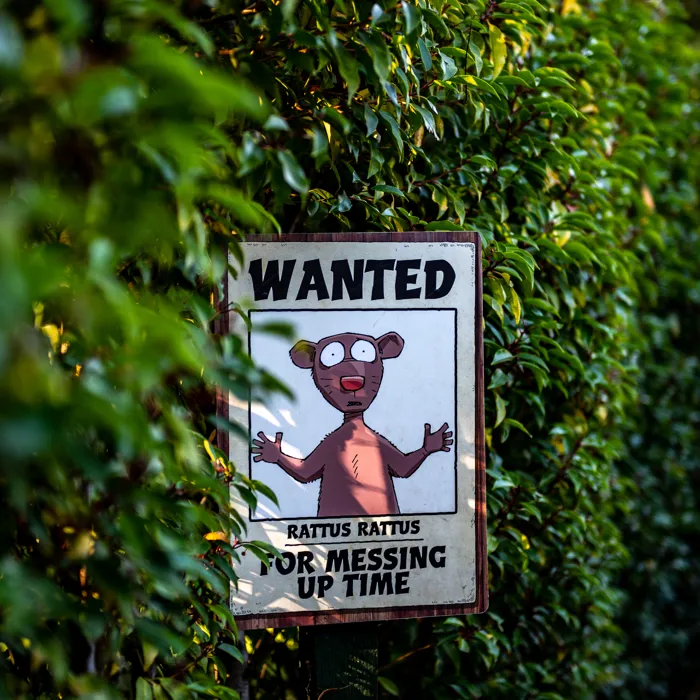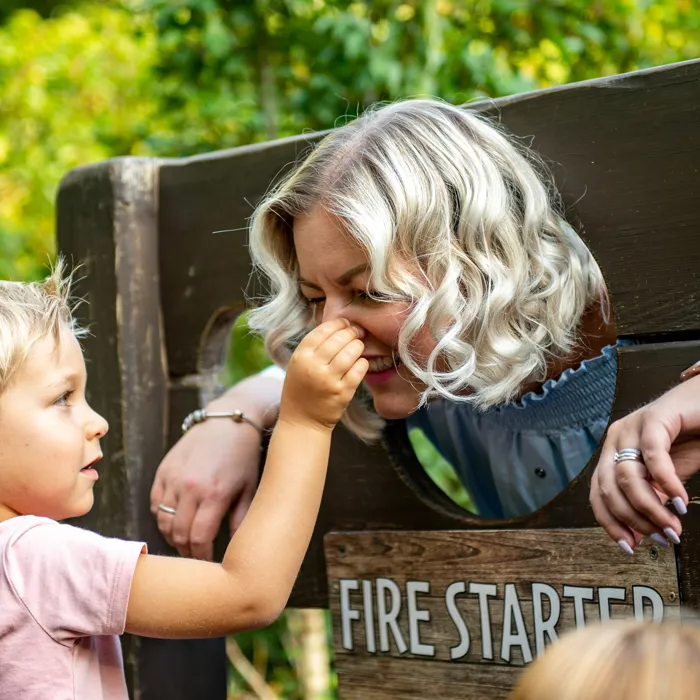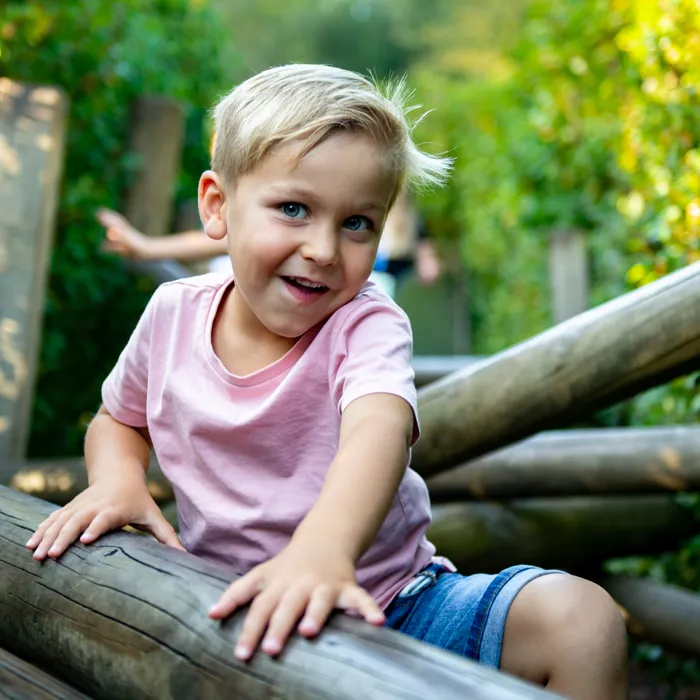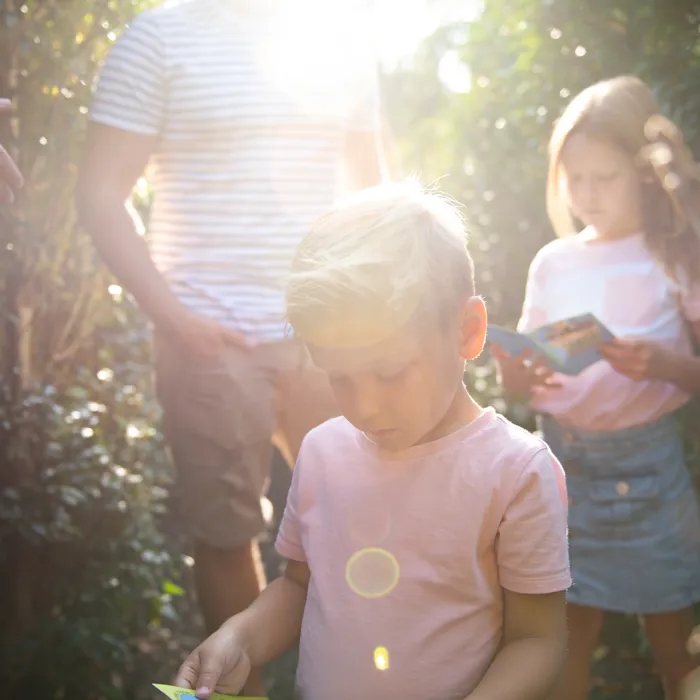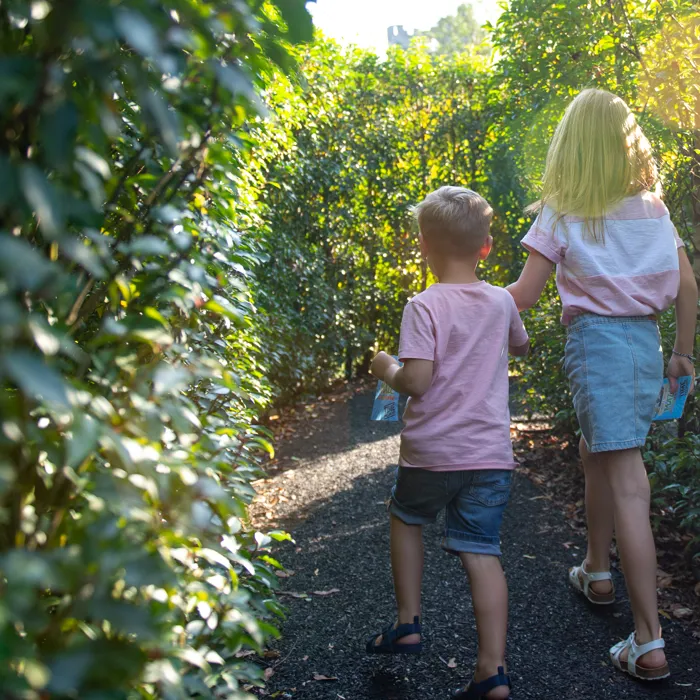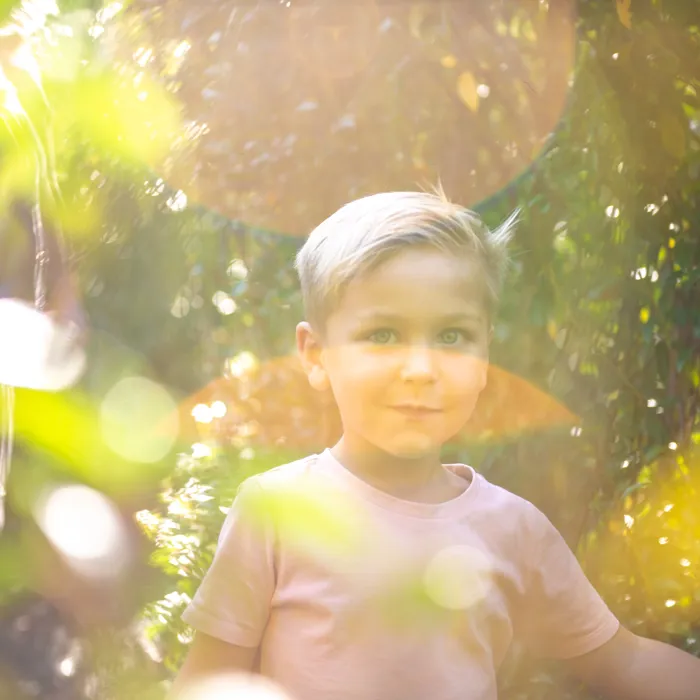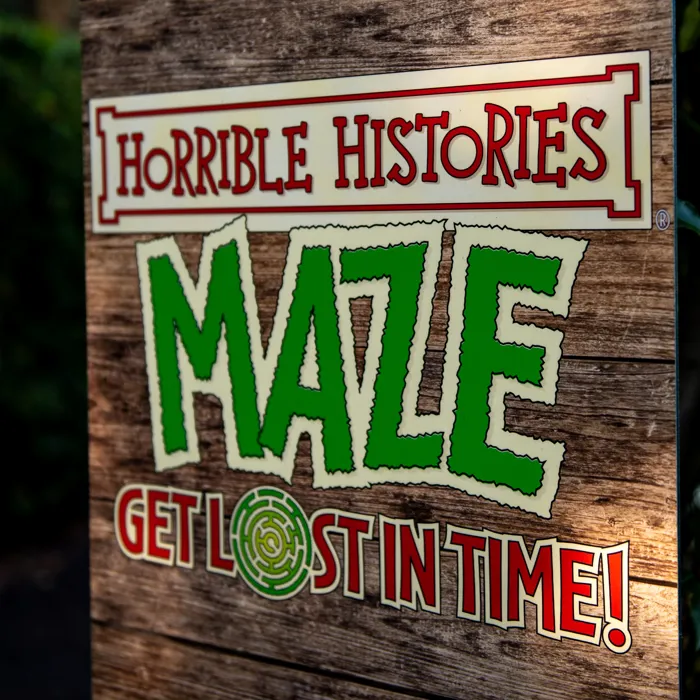 GET LOST IN TIME...
In the world's first ever Horrible Histories® adventure maze, you'll need to navigate your way through time to unravel history.
Travel back to the Terrifying Tudors, explore the trenches of the Frightful First World War and invade the Vicious Vikings.
Find your way to the Stormin' Normans and the Measly Middle Ages. And, don't forget those Slimy Stuarts!
The Horrible Histories Maze is available everyday and is included in the price of your entry ticket.
The Horrible Histories Maze reopens on 12th April 2021 and will operate as a one way system - to ensure all our guests can stay safe and socially distanced, but don't worry, you'll still get to discover all the zones!
IMPORTANT INFORMATION
The Horrible Histories Maze is a walk-through experience combining special effects, obstacles and minor motion movements.
We want you to get lost! However some children may become distressed without a parent or guardian.
There are no age restrictions for the Horrible Histories Maze.
Due to uneven floors, high-heeled shoes are not permitted.
Shoes must be worn at all times.
No smoking, including e-cigarettes, eating or drinking is permitted within the Maze.
No pushchairs are permitted within the maze.
Babes in arms can be carried throughout this attraction.
The Horrible Histories Maze is wheelchair accessible however frail, non-ambulant and those with limited mobility should choose to avoid any routes with obstacles.
Registered assistance dogs are permitted within this attraction.
The Maze may close in adverse weather conditions or due to low light levels.
Emergency exits are located at various stages within the Maze, please follow directional signage.
Warwick Castle are not responsible for any lost or stolen items.