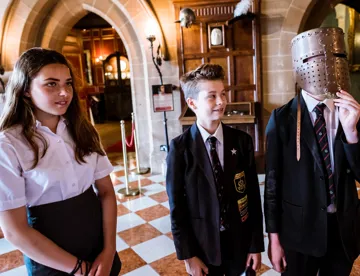 Teacher Checklist
A simple step by step guide to getting your day planned to perfection.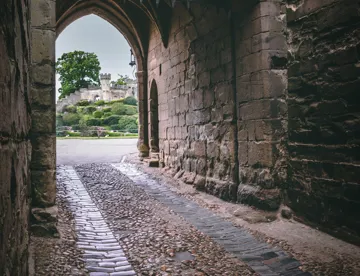 Risk Assessment
Once you've booked your visit, you'll have two free Teacher planning tickets to come and conduct a full risk assessment. Use this document to give you a head start.
Payment
It's not always easy collecting payments and settling the bill, but it's important you do this as soon as possible. Follow these instructions carefully.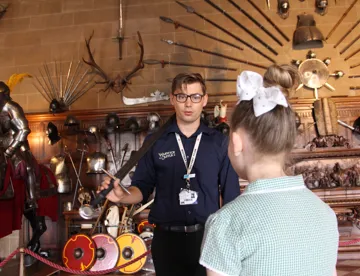 Curriculum Links
All our optional workshops and tours are linked to the curriculum and designed with the help of Teachers just like you. Here's how.