Keeping you safe
Planning Your Visit
Enjoy a safe visit with us
Welcoming You Back Safely
Following the latest Government guidance, we can't wait to welcome you back to Warwick Castle and Knight's Village from 4th July! Since March, our team have been working really hard to ensure the Castle can reopen safely and operates in line with the enhanced safety measures set out by the UK Government.
We'll be reopening shows, attractions and Knight's Village accommodation. You'll be able to climb the Towers and Ramparts, enter the magnificent Great Hall and experience the UK's biggest Bird of Prey show, The Falconer's Quest!
We are looking forward to welcoming you back, with the health and safety of our guests and staff being our number one priority. We have therefore introduced a number of additional hygiene and safety measures which you might see in place when you visit.
Warwick Castle spans over 64 acres of beautiful landscaped gardens, which guests have been enjoying since they opened to visitors on 6th June. There is plenty of green space for visitors to enjoy in their household groups whilst maintaining a safe distance from other families. You can find out more about the changes we're implementing below.
To ensure we keep everyone safe, tickets will need to be pre-booked online here.
Click here for FAQs and more information on tickets, including FAQs for Annual Pass holders.
For now, scroll down to see what to expect on your visit. We can't wait to see you soon!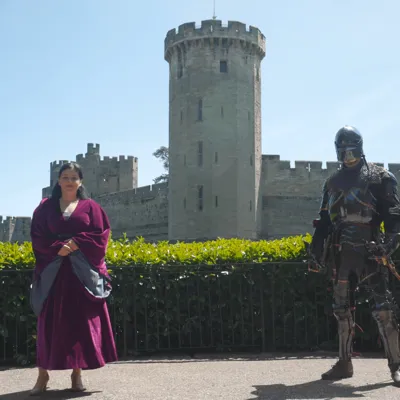 Enjoy a safe visit with us
The health and safety of our guests and staff is always our number one priority and we have therefore introduced a number of additional hygiene and safety measures which you'll see in place when you visit.
As part of the team at Merlin Entertainments, we've been taking advice from colleagues across the globe, especially those who have now reopened, on how best to reopen, in line with new safety requirements.
Our expert teams have created a comprehensive plan: from enhanced cleaning regimes, one way systems and social distancing measures and markers, we'll be doing everything we can to make sure that you have a magical and safe visit.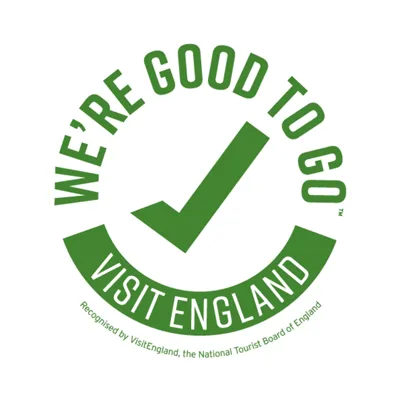 Before Your Visit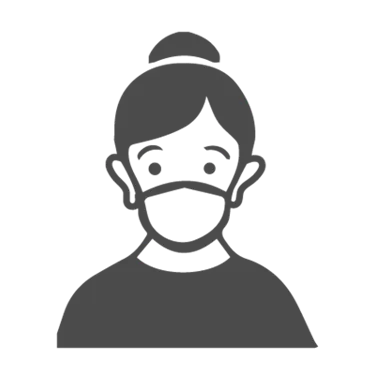 Bring a Face Mask
We encourage guests to bring a suitable face mask or covering to wear during their visit to us.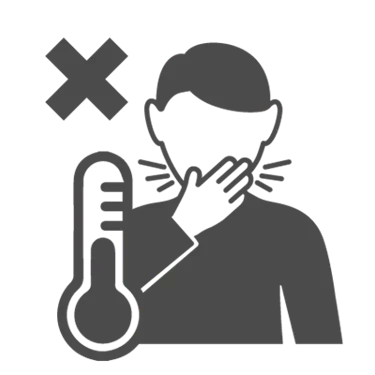 Showing Symptoms?
We politely request that you please do not visit us if you are showing symptoms of Covid-19. Please contact us should you need to amend your booking.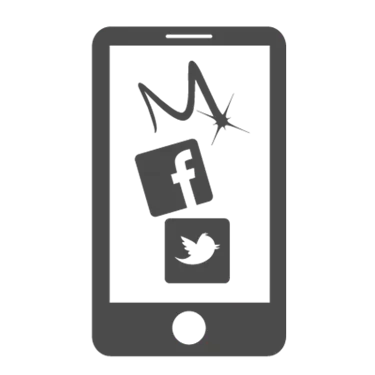 Check our Website
Before setting off to your medieval adventure, please check our website for the latest information.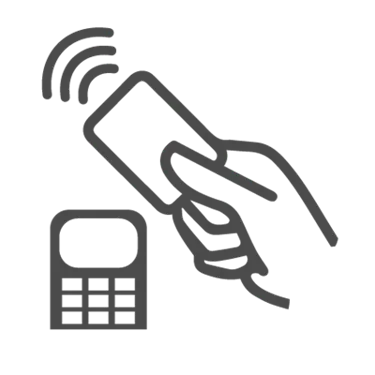 Be Contactless Ready
To ensure your safety we are accepting card payments only. No cash will be accepted at the attraction.
On Arrival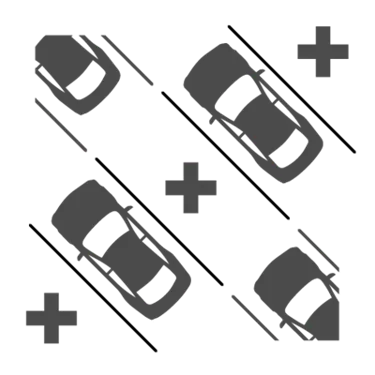 Follow Parking Instructions
If arriving by car, we request that you follow all instructions for parking arrangements.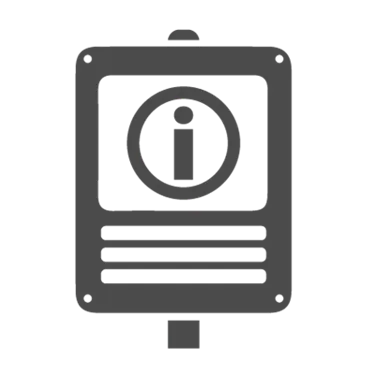 Follow New Signage
Pay attention to the new signage around the Castle and Grounds, which will tell you important safety information.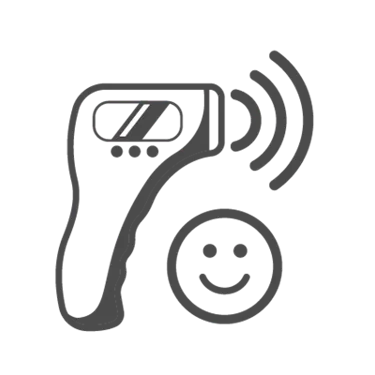 Temperature Checks
All guests and employees will be asked to undertake a non-contact temperature check as a condition of entry. Any person displaying a high temperature will not be permitted entry.
Social Distancing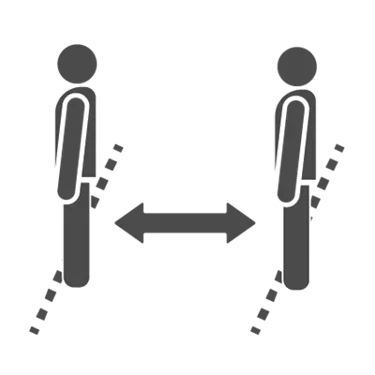 Keep a 2m Gap
Keep 2m apart from other groups at all times. Clear markers around the Castle and Grounds, including queue lines, will help maintain a safe distance.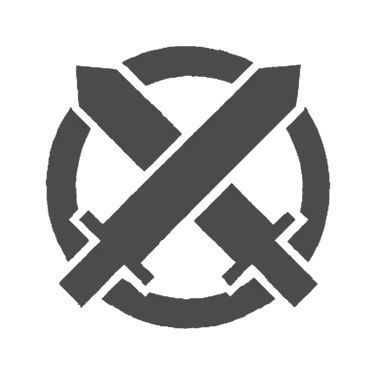 Interactive Areas
Interactive areas will either be temporarily unavailable or modified.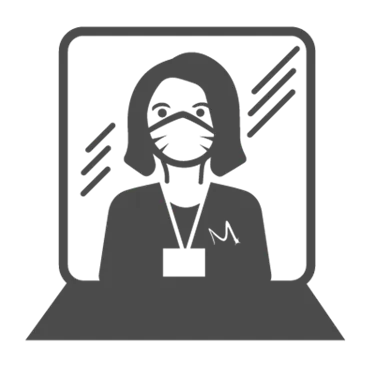 Hygiene Screens
Hygiene screens will be in place at many of our food stalls and shop counters.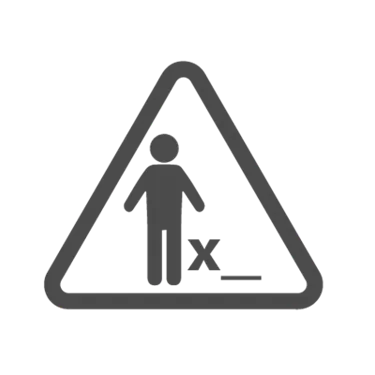 Indoor Attractions
Our Indoor Attractions are currently closed. When they do reopen, numbers will be limited.
Hygiene & Disinfection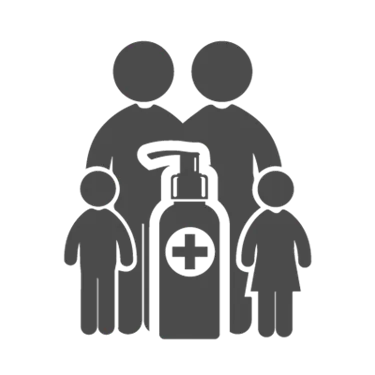 Hygiene Measures
We politely request that all guests uphold the highest possible hygiene standards, through regular hand washing or the frequent application of hand sanitiser.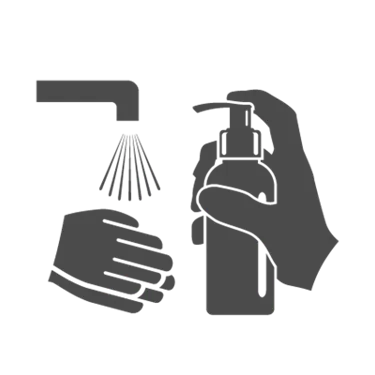 Hand Sanitiser
Hand sanitiser will be readily available throughout the attraction. Please use these throughout your visit with us.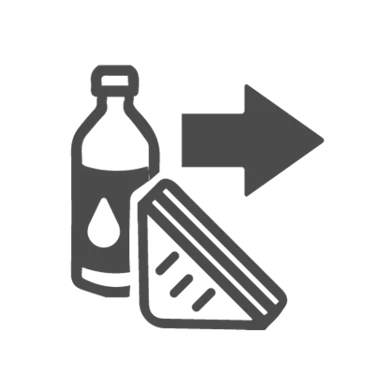 Food Options
A variety of refreshments will be available to purchase from 'grab and go' takeaway areas around our outdoor spaces. Please note we will only be accepting card payments.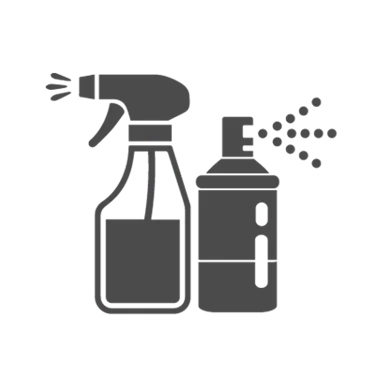 Enhanced Cleaning
Enhanced cleaning will be taking place throughout the day, seeking to disinfect those points most touched, such as tables and chairs, service counters, door handles, elevator buttons and taps.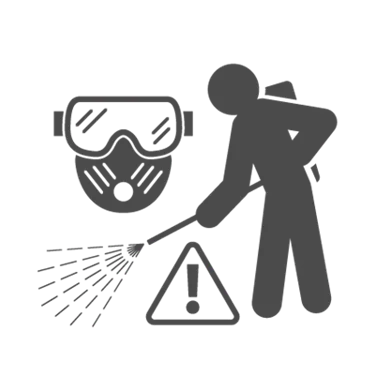 Deep Cleaning
Deep cleaning will take place in relevant areas if anyone presents themselves to us with coronavirus symptoms.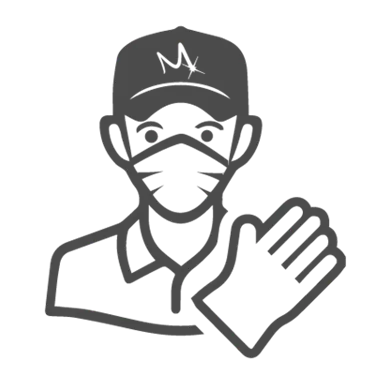 Face Masks
To protect both you and our staff, face masks, disposable gloves and eye protection will be worn by them for a range of close-contact, routine activities.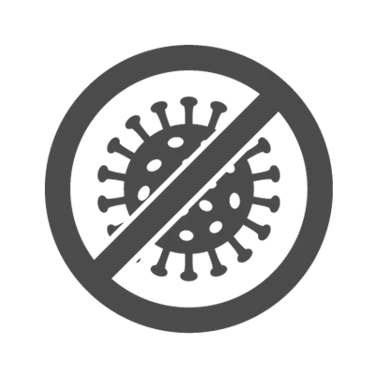 Coronavirus Training
Our staff will participate in specific coronavirus training relating to our new health and safety measures, instructing them how to stay safe, and how to keep you safe.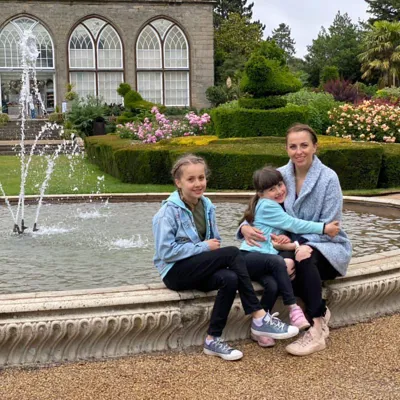 Ready to visit?
Limited tickets available - book now!
Buy Tickets
I just want to say what a fantastic job you guys did yesterday. I was a little nervous taking the girls out, but all of the staff were amazing!

Even though I had warned the girls their temperature was going to be taken my youngest got a bit shy, the man immediately picked up on this and put her at ease.

Also incredibly thankful for the first coffee that I didn't have to make since lockdown!