Welcome
to
Warwick
Castle
The Haunted Castle
Where better to discover a ghost story than a real medieval castle with over 1,100 years of history? This Halloween experience a family day-time adventure as we transform into The Haunted Castle.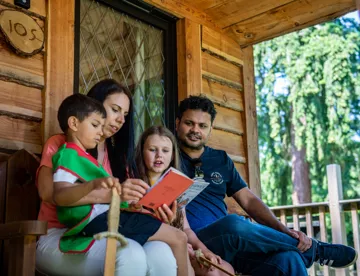 Stay Overnight
After an action-packed day, extend the adventure with a sleepover! Experience the ultimate medieval escape and stay overnight within the grounds of the castle in the Knight's Village.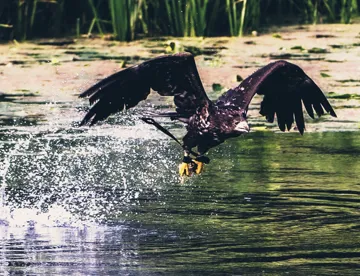 The Falconer's Quest
Marvel at the skies overhead as you join Warwick's resident Falconer on an epic quest of discovery, searching for the finest birds in the kingdom!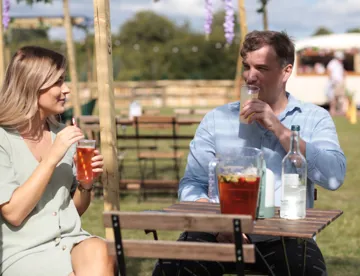 Picnic at the Castle
On selected dates this September, soak in the picturesque surroundings of Warwick Castle as you enjoy a socially distanced live music and comedy festival, in your very own pergola.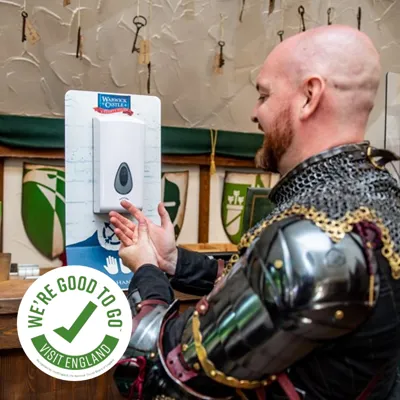 Keeping you safe
9th September 2020 - Updated Guidance
In line with updated advice from the UK Government, from the 14th September we encourage all guests to adhere to the latest guidance and not meet in groups of more than six people* to help protect themselves and each other when visiting the castle. We will continue to monitor Government guidance closely and this can be viewed here https://www.gov.uk/coronavirus.
As a Covid-19 secure venue we can still host larger numbers in total but groups of up to 6 must not mix or form larger groups.
The castle already provides an extensive range of Covid-safe measures, designed to ensure a magical and safe experience for all guests and staff – more information can be found using the link below.
We kindly ask all our guests to observe closely both Government and our guidelines on maintaining a safe distance and good hygiene practices. We ask that if you or any family member is displaying any symptom(s) of Covid-19, to postpone your visit.
*Government exemptions are outlined here
The Castle Dungeon
We're horribly excited to whisk traitors back to see, hear and (ahem!) smell our perilous past!
Join our cast of castle characters to witness some of the darkest, bloodiest and most frightening times in Warwick Castle's history, with special effects that bring to life these gruesome tales.
We've introduced some changes to ensure every peasant (okay…guest) can have a truly safe (and scary) experience – all whilst observing social distancing guidelines.
The history and grandeur of the castle and grounds were so pleasantly overwhelming. So much to see and do. Beautiful grounds to walk around. Would highly recommend the dungeon experience. Fun and terrifyingly exciting!

Friendly helpful staff. Need to spend the whole day to fully absorb the castle as grounds. Lots of places to picnic. Want to come again and do it all again.